Over on Twitter, I run an account that gives movie reviews in twenty words or less. In a fast and moving world, attention spans can be short, especially on social media. I challenged myself to strip away the excess fat from reviews and post my succinct thoughts that get to the heart of how I feel. New releases, old classics, first-time viewings, and tenth time rewatches
See below for a round-up of last month's content.
---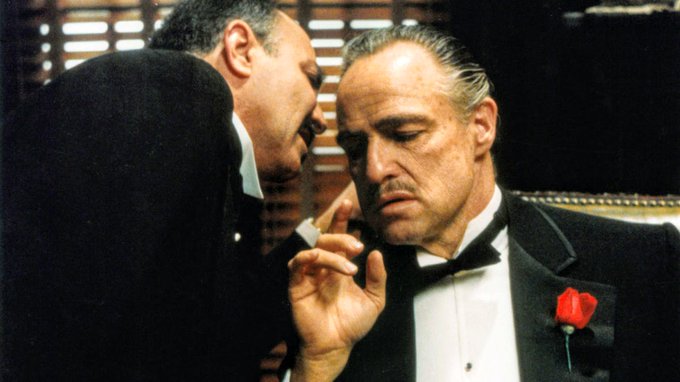 The Godfather – Set the bar to which all others are measured, nearly 50 years later only a handful have come close. Masterpiece.
---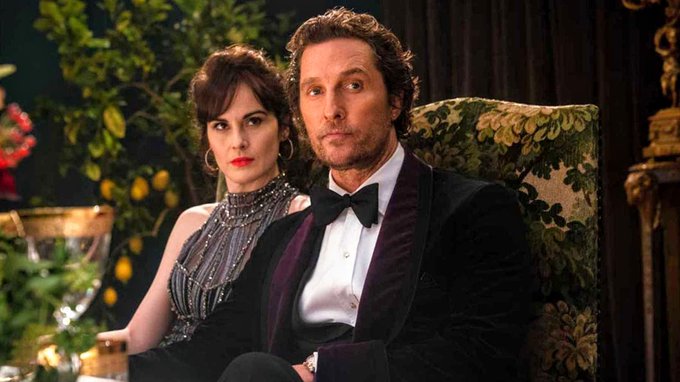 The Gentlemen – While not quite at his very best, it's still a flamboyant return to form for Guy Ritchie. Top-notch entertainment.
---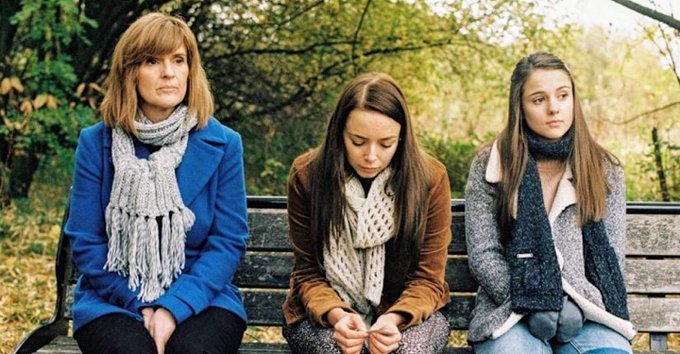 Apostasy – A damning look at the influence of overbearing religion on families. Moves slowly and quietly but hits devastatingly hard.
---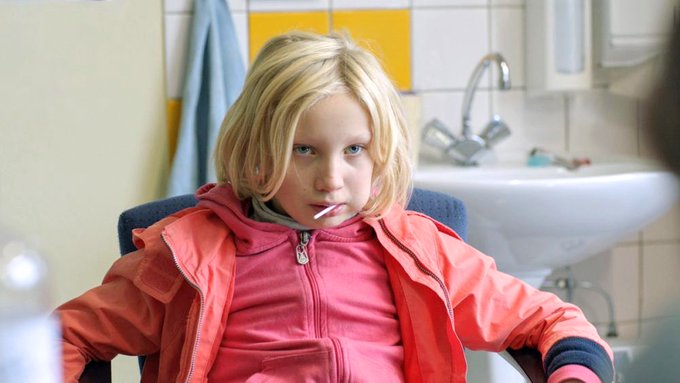 System Crasher – A moving film that works incredibly well due to the special performance from young Helena Zengel. Disturbing but unforgettable.
---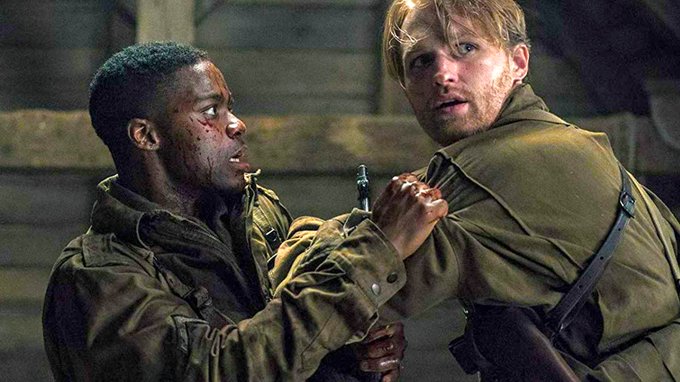 Overlord – After a generic start some great horror elements are introduced. Unfortunately they're spoiled by shallow characters constantly making idiotic decisions.
---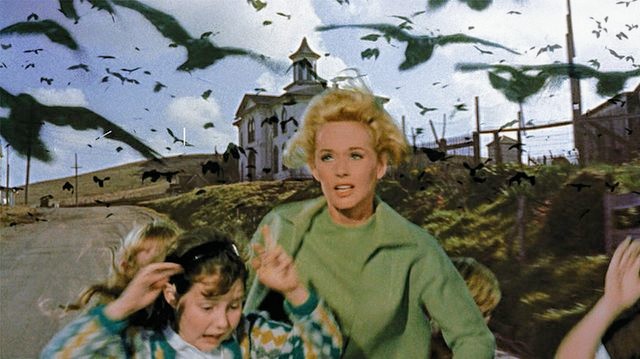 The Birds – Hitchcock transitions from whimsical romance to eerie horror effortlessly. The effects may feel dated but the scares are not.
---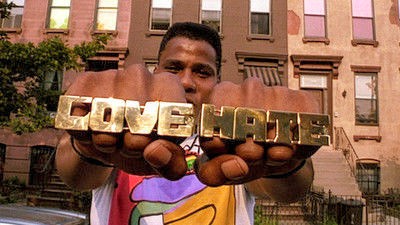 Do the Right Thing – Spike Lee's magnum opus is a perfect analysis of racial tensions and the destruction that follows. Abrasive, witty and provocative.
---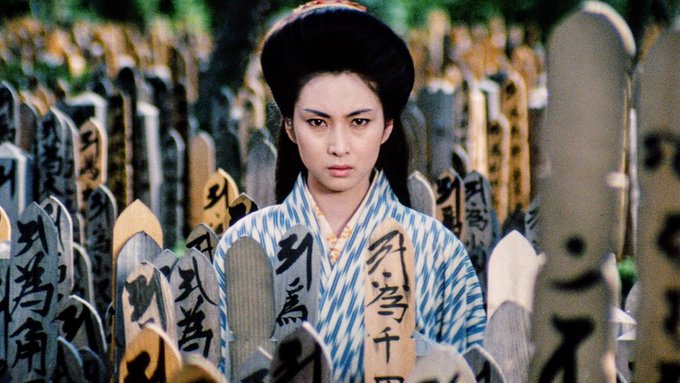 Lady Snowblood: Love Song of Vengeance – Not quite at the original's level, but Meiko Kaji still resonates pure charisma – we just don't see enough of her.
---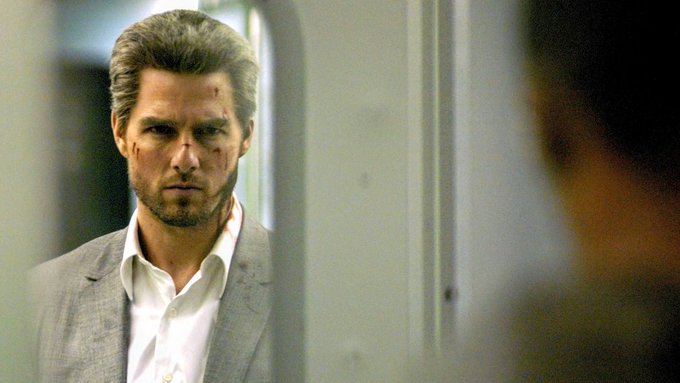 Collateral – Briskly paced slick thriller in which Tom Cruise makes a rare appearance as an antagonist. And pulls it off brilliantly.
---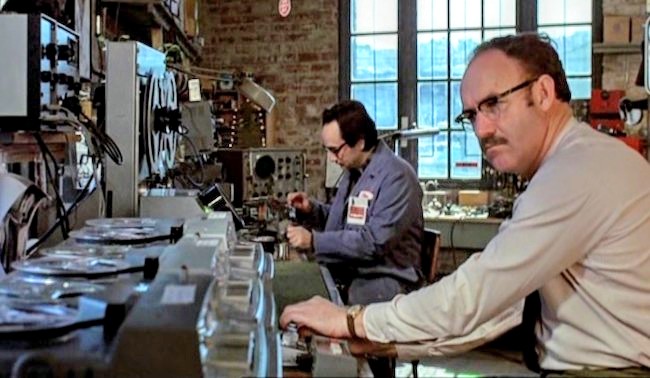 The Conversation – Coppola elevates a standard thriller into a bleak tale of obsession and paranoia. Superb sound effects and a fascinating finale.
---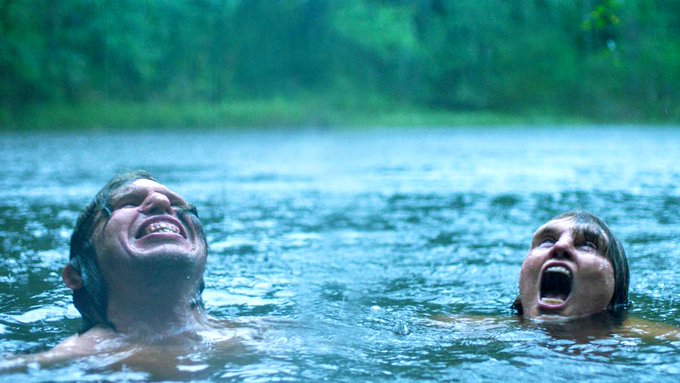 Border – A darkly compelling fairy tale and one of the strangest things I've seen, yet it's stayed with me ever since.
---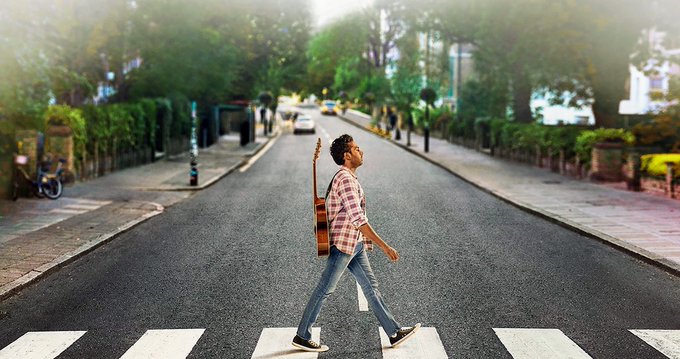 Yesterday – A unique premise but the romance element is so badly executed it's unbearable to watch. Some enjoyable music at least.
---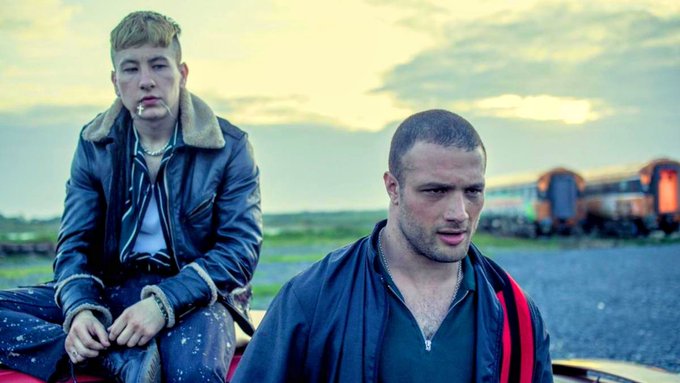 Calm With Horses – A gritty and dark tale of gangland struggles that follows a well-known story arch, but is elevated by exceptional performances.
---
Have you seen any of these films and if so, what are your thoughts?