Over on Twitter I run an account that gives movie reviews in twenty words or less. In a fast and moving world, attention spans can be short, especially on social media. I challenged myself to strip away the excess fat from reviews and post my succinct thoughts that get to the heart of how I feel. New releases, old classics, first-time viewings, and tenth time rewatches
For '90s month I have picked out a few classics that I've tweeted about in recent years.
---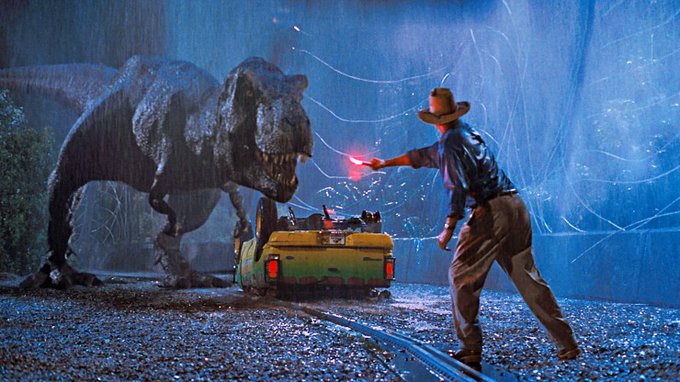 Jurassic Park – An absolute thrill ride with some genuinely fear inducing moments. Aged superbly and one of the best blockbusters ever made.
---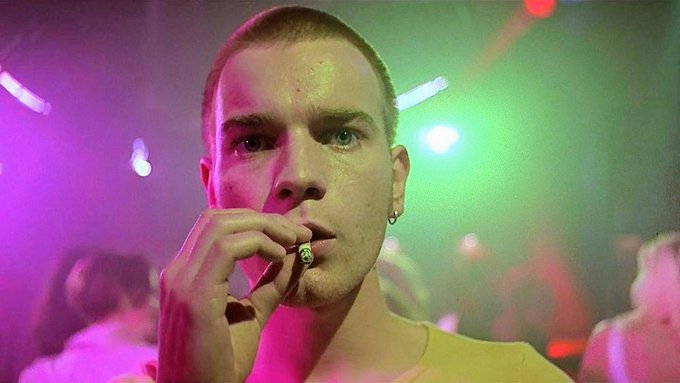 Trainspotting – Danny Boyle's magnum opus is as bold and entertaining today as it was 25 years ago. An all-time great.
---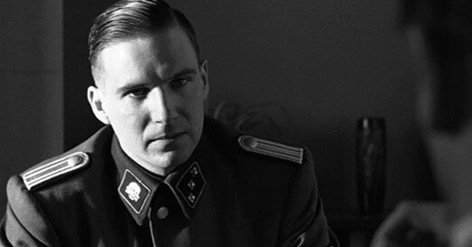 Schindler's List – One of the most powerful pieces of filmmaking in cinematic history. Distressing and torturous watch, but one that is essential
---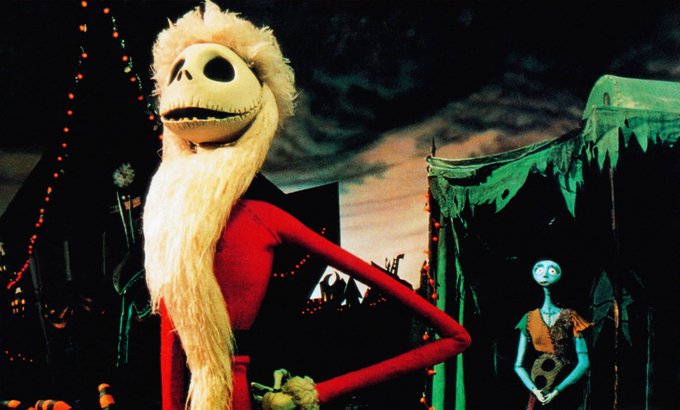 The Nightmare Before Christmas – A musical fairy tale brimming with pure magic. Enchanting tunes, gorgeous animation and adorable characters. A classic in every way.
---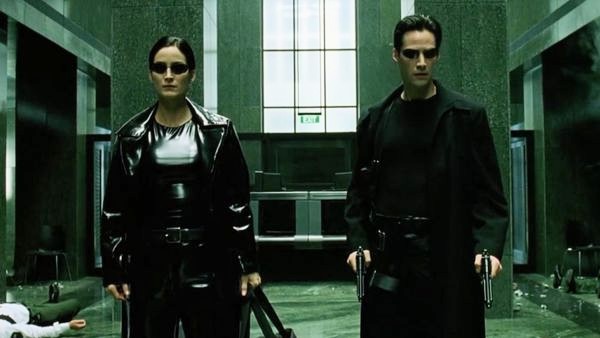 The Matrix – Often imitated but never bettered, a high point in action and sci-fi cinema that's aged remarkably well.
---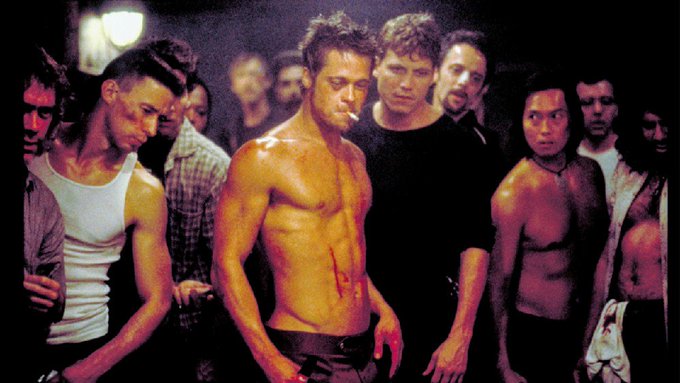 Fight Club – Technically and stylistically phenomenal. The climactic revelation, along with heaps of subtext and philosophizing cement this as a multi-leveled masterpiece.
---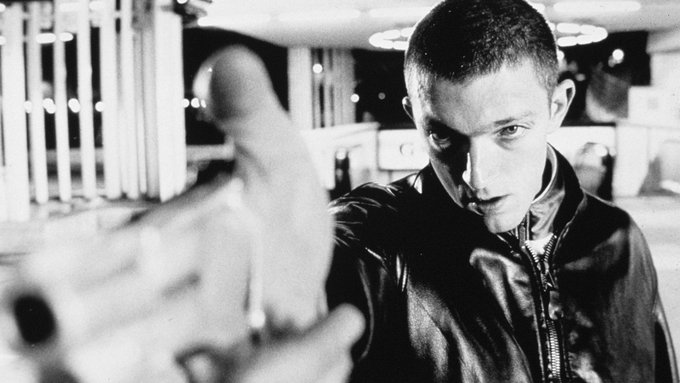 La Haine – A raw depiction of racial disparity, police brutality and the cyclical nature of hate. Inevitably shocking, but beautifully presented.
---
Unforgiven – Moral ambiguities aplenty in a reimagining of traditional westerns. Limited action but terrific character development, storytelling and performances.
---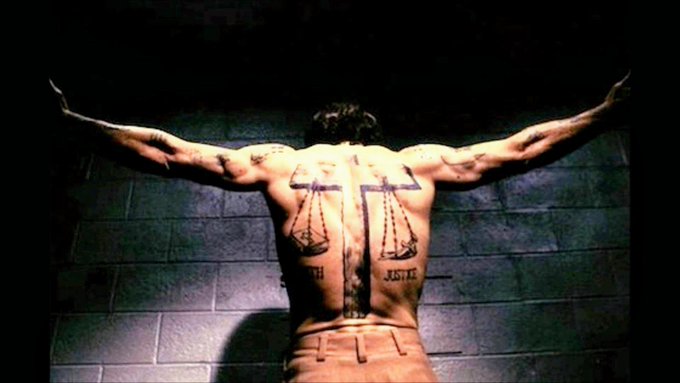 Cape Fear – In a tale of revenge and obsession, De Niro instills fear to a terrifying degree. Masterful crafting of tension throughout.
---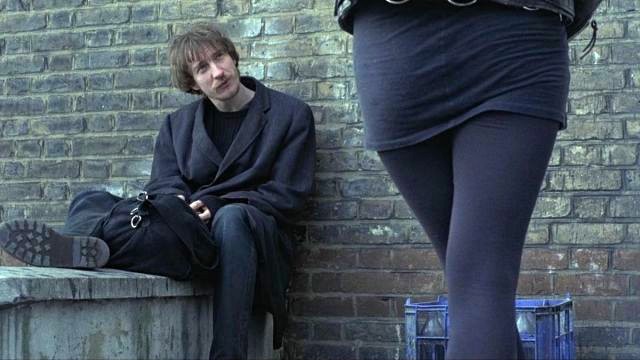 Naked – Hardcore Mancunian accents, disturbing sex scenes, a wonderful score and zippy complex dialogue. Impossible to take your eyes off.
---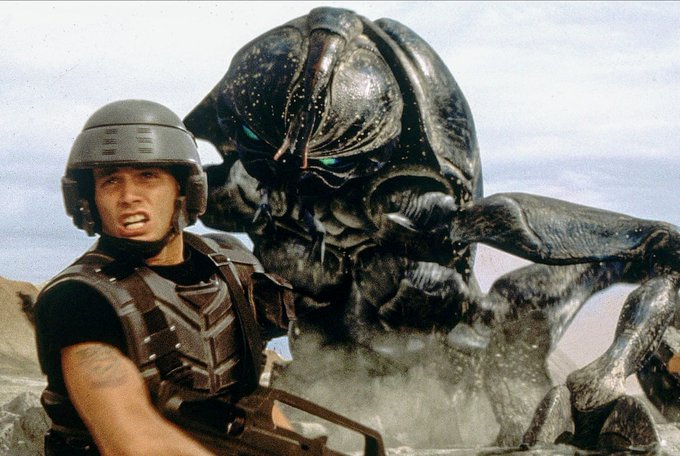 Starship Troopers – Terrible acting, cheesy dialogue and just over the top in every department. I love every minute of it.
---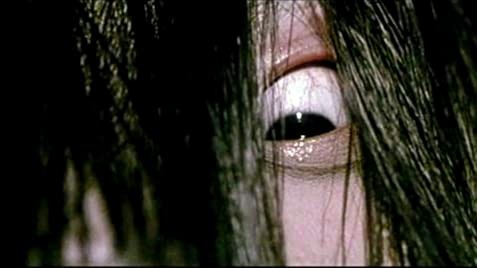 Ringu (Ring) – Bone-chilling scares that stand the test of time. The dark and brooding atmosphere make it infinitely preferable to the remake.
---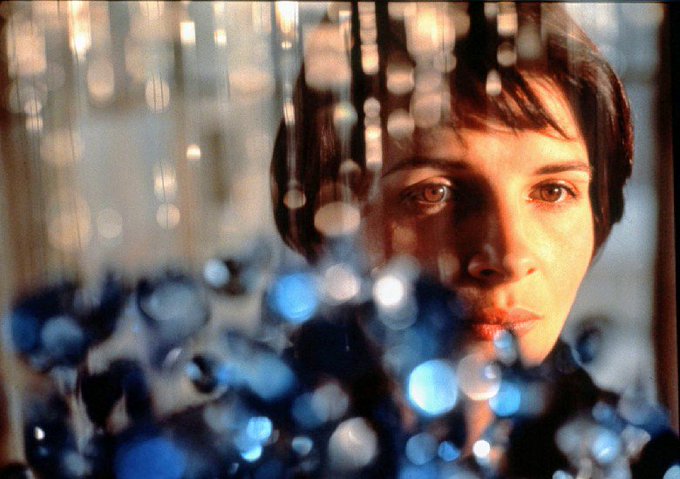 Three Colours: Blue – An emotional story, expressed through artistic direction and an orchestral score. Juliette Binoche's portrayal of bereavement and grief is outstanding.
---
These are just a few of my favorites that I happened to tweet about in the last few years. What are some of yours?