Over on Twitter, I run an account that gives movie reviews in twenty words or less. In a fast and moving world, attention spans can be short, especially on social media. I challenged myself to strip away the excess fat from reviews and post my succinct thoughts that get to the heart of how I feel. New releases, old classics, first-time viewings, and tenth time rewatches
See below for a round-up of last month's content. 
---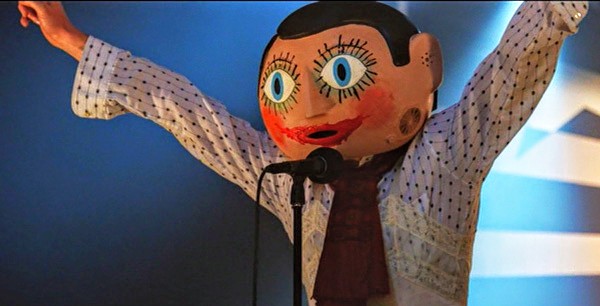 Frank – Weird (in a good way), with dry humour and a masked Fassbender who somehow manages to remain his magnetic self. 
---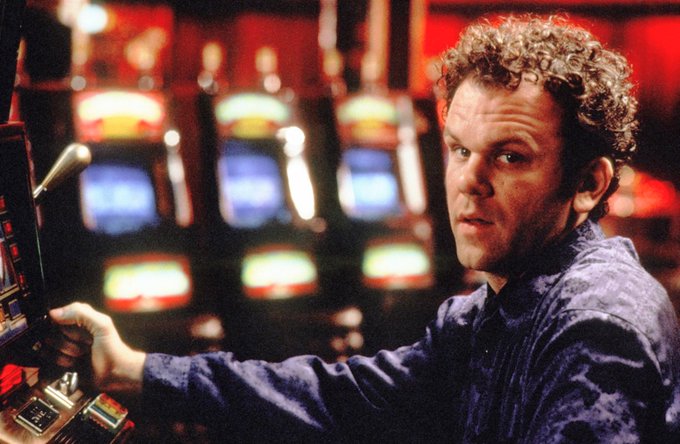 Hard Eight – PTA gets the best out of a stellar cast in his confident debut. A low-key affair, with some great dialogue. 
---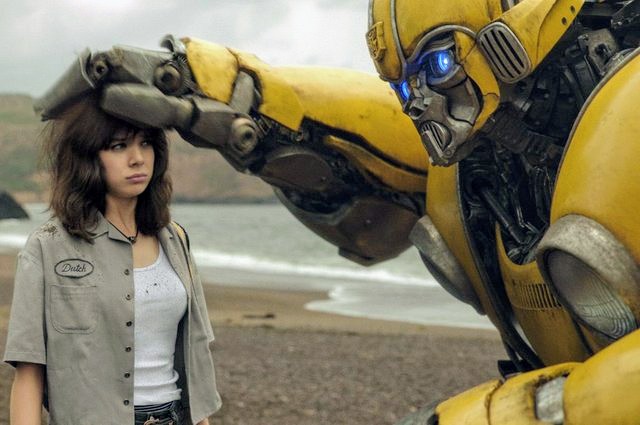 Bumblebee – Just the right amount of humor, action and robomance for two hours of enjoyable fun. Plus, Hailee Steinfeld is awesome. 
---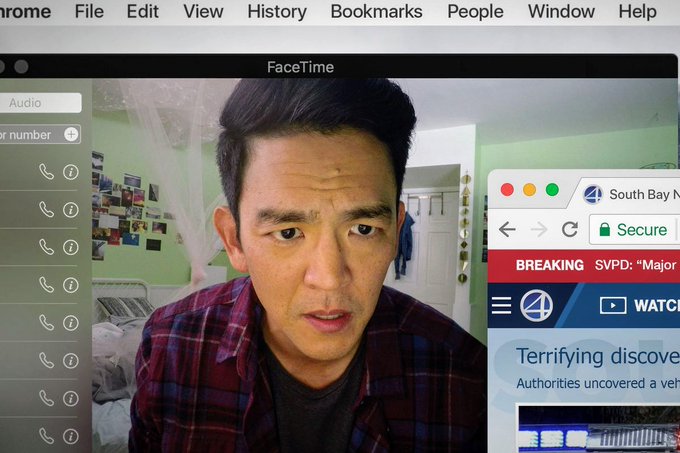 Searching – Superb mystery thriller that had me guessing until the end. Storytelling via contemporary technology is used to great effect. 
---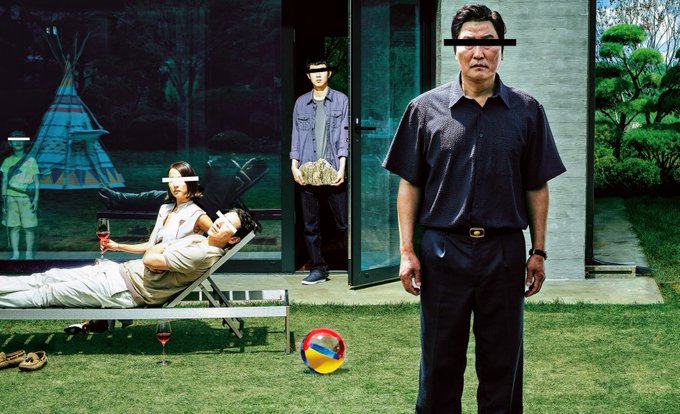 Parasite – Dark, funny and original satire on class division. Above all, a damn fine film and worthy of all the acclaim. 
---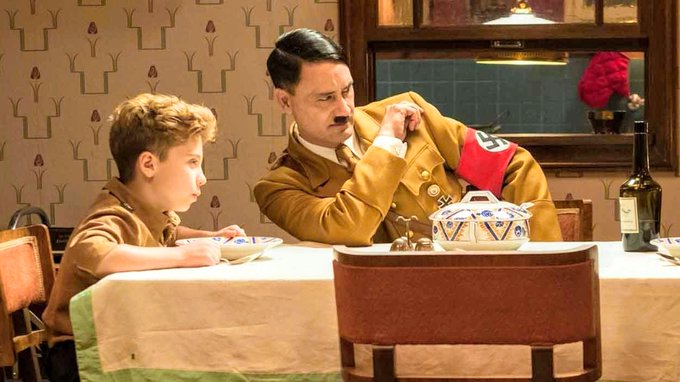 Jojo Rabbit – Heartwarming story that focuses on prejudices and childhood naivety rather than war. Lots of trademark Waititi humor throughout. Lovely stuff. 
---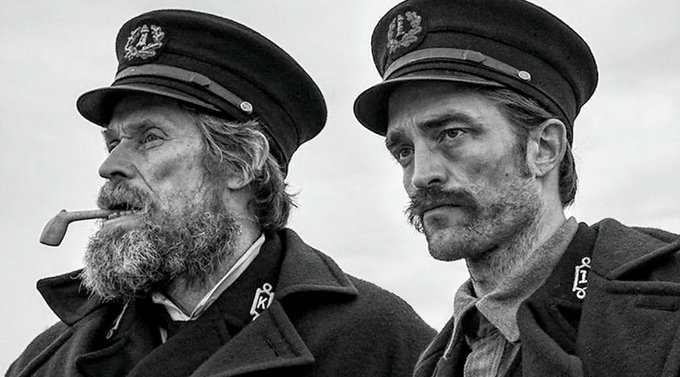 The Lighthouse – Dafoe and Pattinson are perfect together in this dark and hilarious nightmare. Eggers proving he's a master of his craft. 
---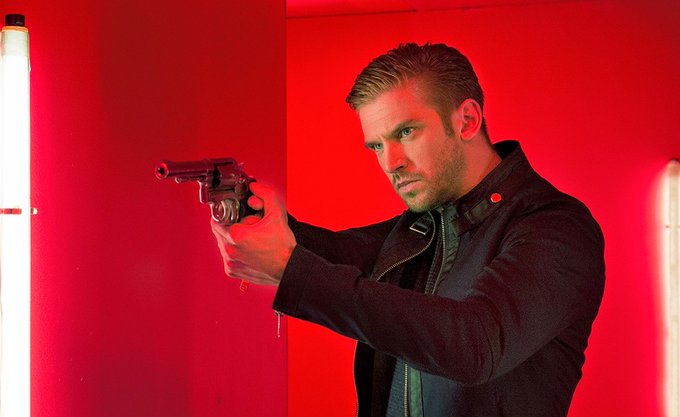 The Guest – A little ridiculous at times, but a brooding Dan Stevens' and quality synth score make it a ton of fun. 
---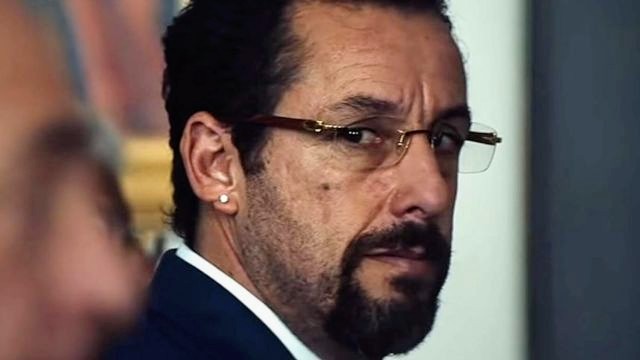 Uncut Gems – Exhausting experience that pushes things a bit too far by the end, though Sandler and the directorial style are fantastic. 
---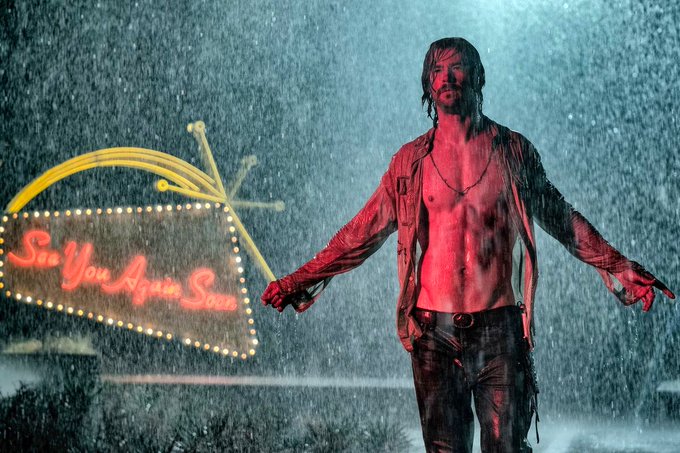 Bad Times at the El Royale – A non-linear genre mash up, featuring an all-star cast, witty dialogue and plenty of surprises along the way. Thoroughly entertaining. 
---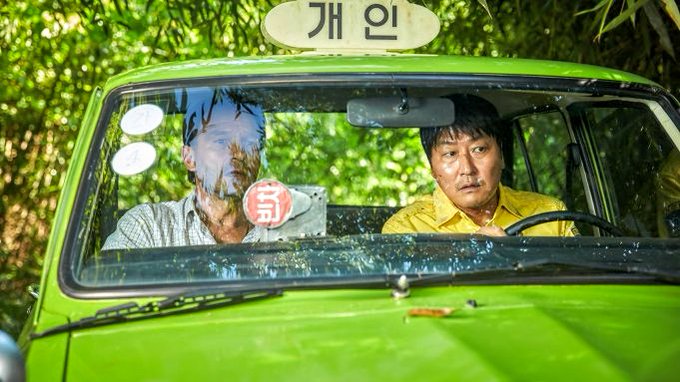 A Taxi Driver – Fact-based drama that begins as lighthearted comedy and ends as emotional roller-coaster. Real superheroes don't wear capes. They drive taxis. 
---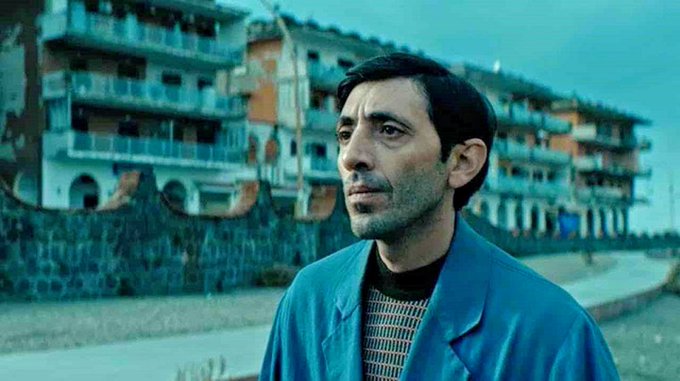 Dogman – A gritty, uncomfortable watch where naïve groomer Marcelo draws enough empathy that you can't help but root for him. Excellent. 
---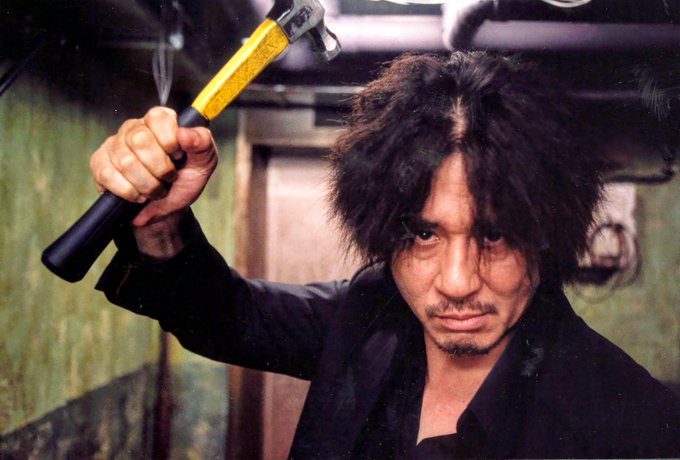 Oldboy – What got me into world cinema many years ago still holds up today. The style, the violence, the twist. Perfect.
---
Have you seen any of these films and if so, what are your thoughts?