Over on Twitter I run an account that gives movie reviews in twenty words or less. In a fast and moving world, attention spans can be short, especially on social media. I challenged myself to strip away the excess fat from reviews and post my succinct thoughts that get to the heart of how I feel. New releases, old classics, first-time viewings, and tenth time rewatches
See below for a round-up of the last two month's content.
---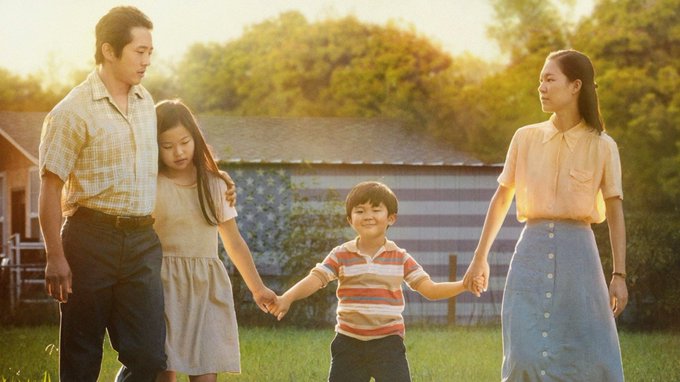 Minari – A beautiful tale of overcoming adversities through family bonds. Quite melancholic, but always with a ray of hope shining through.
---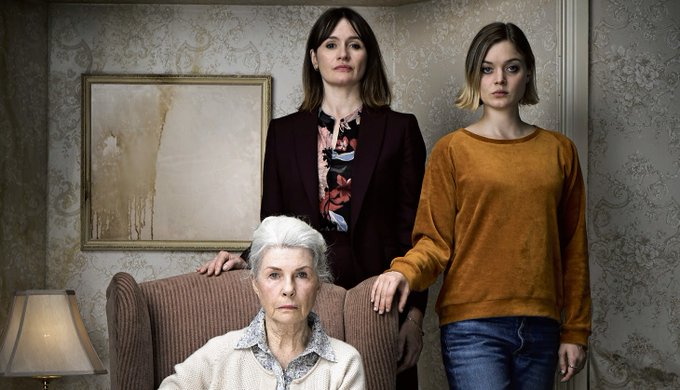 Relic – Does a great job of creating psychological dread while also being an allegory for coping with alzheimer's. Pretty damn scary.
---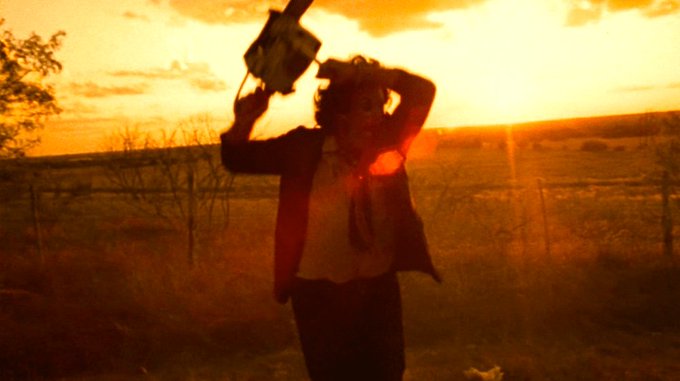 The Texas Chainsaw Massacre – Depraved, disturbing and still shocking today. The unsettling way it builds tension makes it one of the very best.
---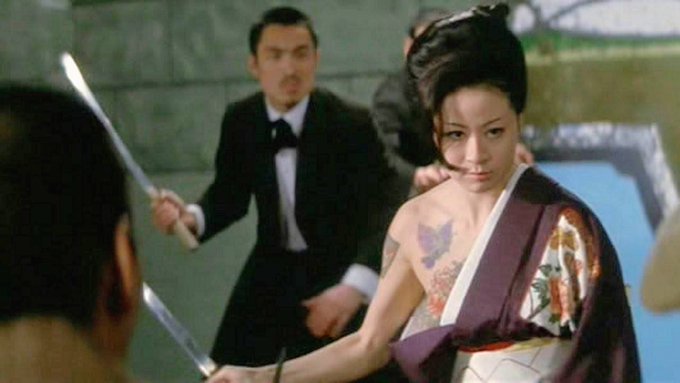 Sex and Fury – Lots of sex and a little fury, it's the striking imagery and visual techniques that really make it stand out.
---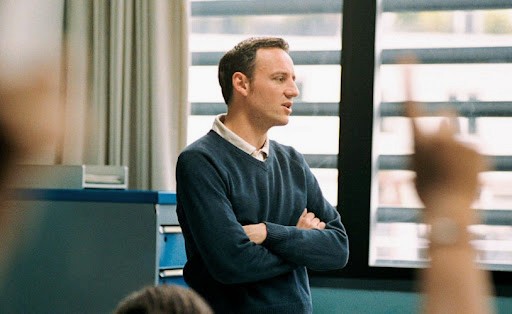 The Class – Essentially a year in the life of a teacher, but told in a really absorbing and compelling way. Great stuff.
---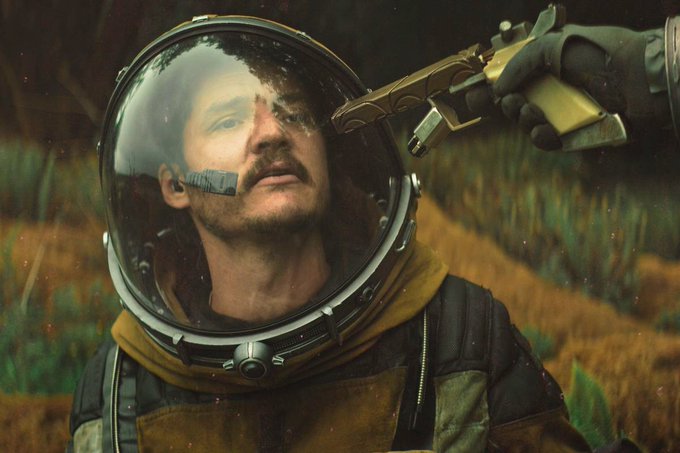 Prospect – Dreamlike and nightmarish. Claustrophobic and agoraphobic. Delicately paced and efficient. A real gem in the sci-fi genre.
---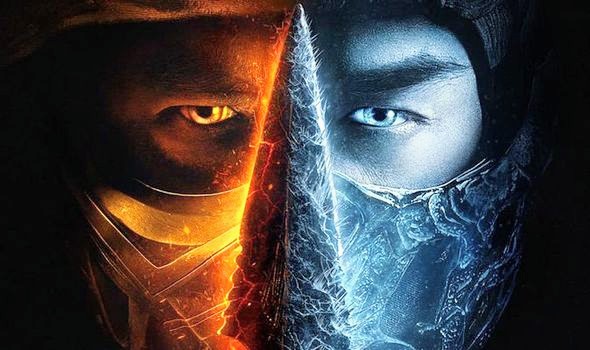 Mortal Kombat – Cheesy dialogue, brash humour, thumping bass and some genuinely good action. Fans of the game should really enjoy.
---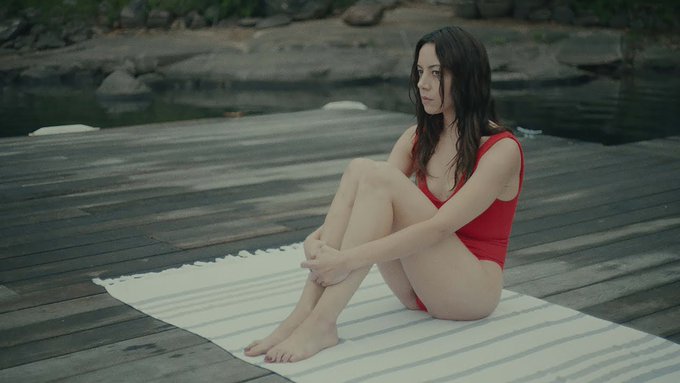 Black Bear – A film of two halves with excellent scripting and performances. Unsure how the stories are connected but very enjoyable nonetheless.
---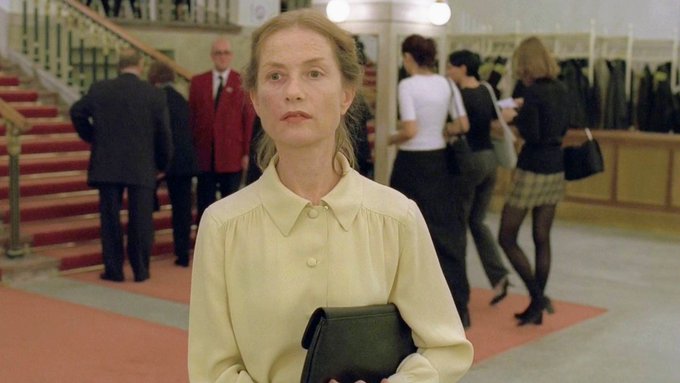 The Piano Teacher – Disturbing story of sexual repression and desire, it's Haneke at his twisted best. Will stick with me for a while.
---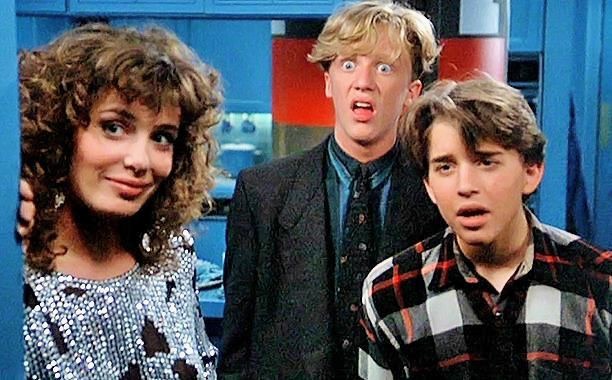 Weird Science – Aged pretty horribly with the terrible acting standing out in particular. Good for a nostalgia hit, but that's about it.
---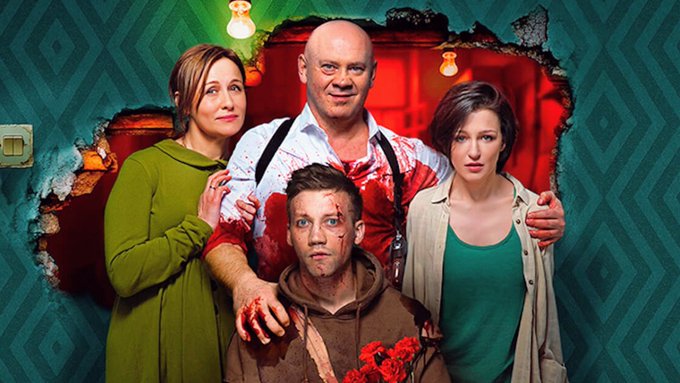 Why Don't You Just Die – Like a Guy Ritchie film on acid, it's completely OTT in every way. And a ton of fun as well.
---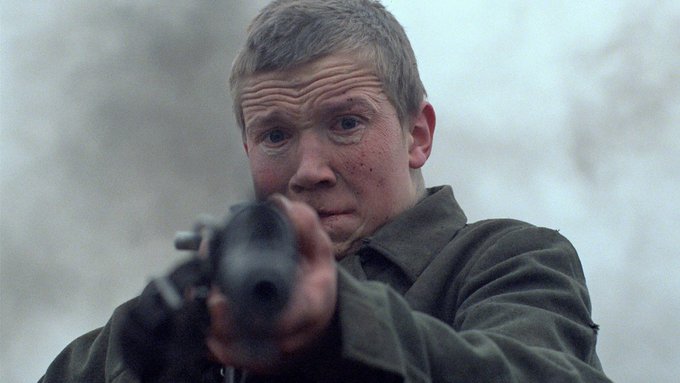 Come and See – The slow opening is followed by a devastatingly intimate portrayal of the horrors of war. A nightmarish masterpiece.
---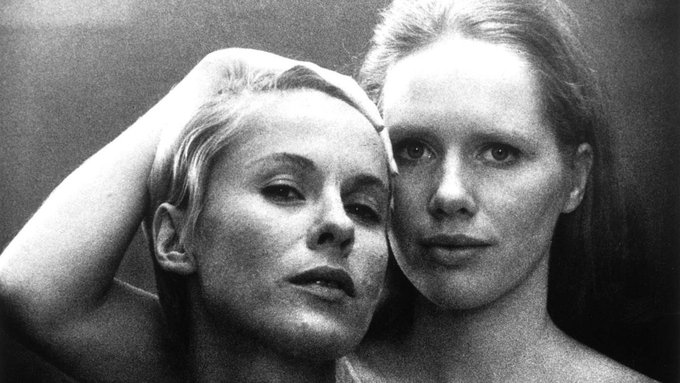 Persona – Intimate visuals and boundary pushing themes but the storytelling was a little too cryptic for me to fully interpret.
---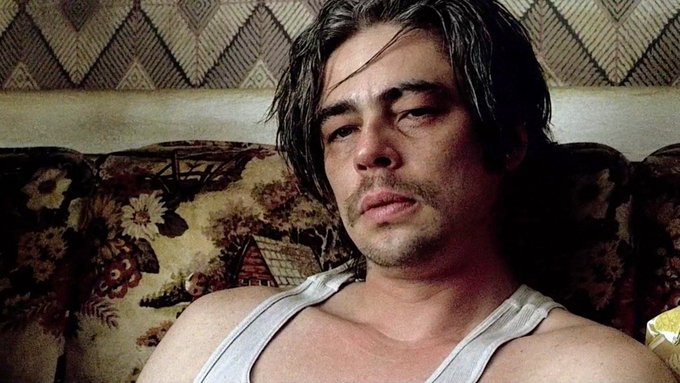 21 Grams – The complex and non-linear narrative of intertwining lives works perfectly. Aided by three powerhouse performances and some stunning direction.
---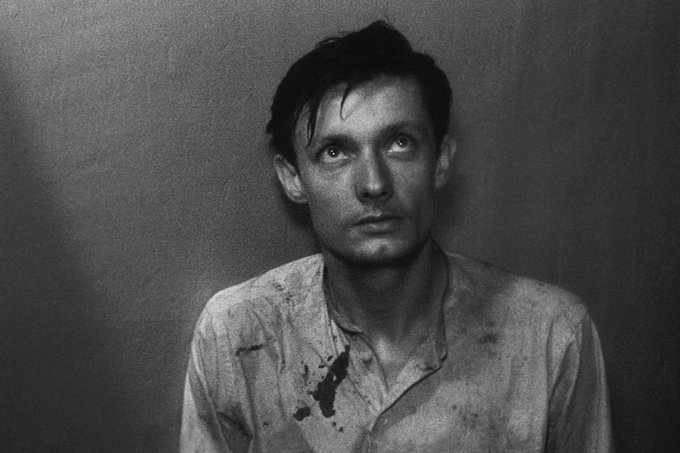 A Man Escaped – A classic film based on a remarkable true story, the meticulous attention to detail makes it an engrossing watch.
---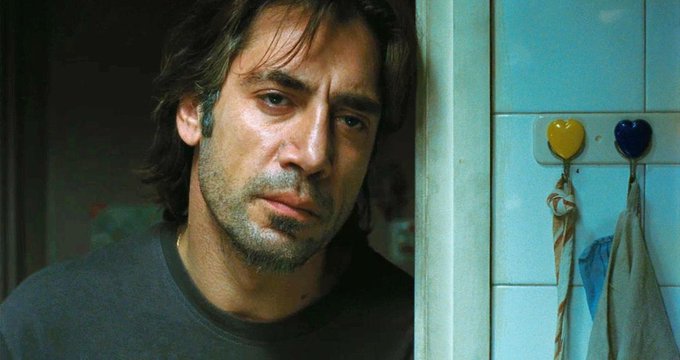 Biutiful – In a career full of high points, this is possibly Javier Bardem's best performance. Relentlessly depressing but worth your time.
---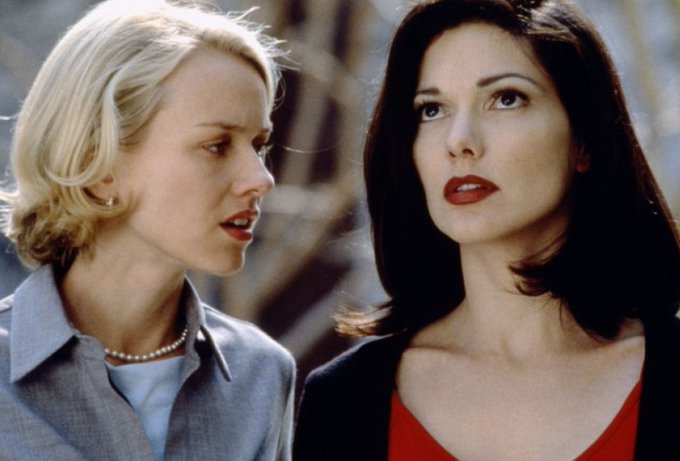 Mulholland Drive – Frustratingly confusing at first but mind-blowing once I got my head around it. Something I'll rewatch again and again.
---
Have you seen any of these films and if so, what did you think of them?