Over on Twitter, I run an account that gives movie reviews in twenty words or less. In a fast and moving world, attention spans can be short, especially on social media. I challenged myself to strip away the excess fat from reviews and post my succinct thoughts that get to the heart of how I feel. New releases, old classics, first-time viewings, and tenth time rewatches.
See below for a round-up of last month's content.
---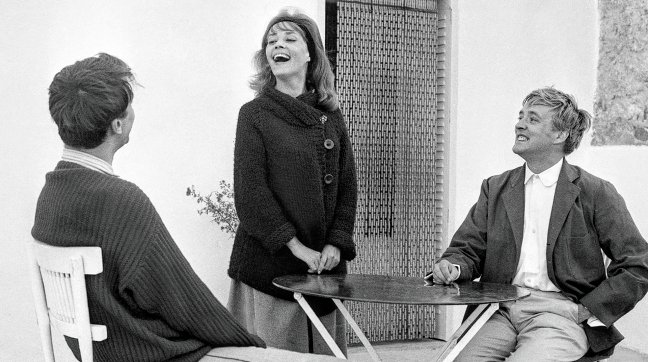 Jules and Jim – New wave story of love and friendship where odd romantic decisions left me completely unengaged. A product of it's time.
---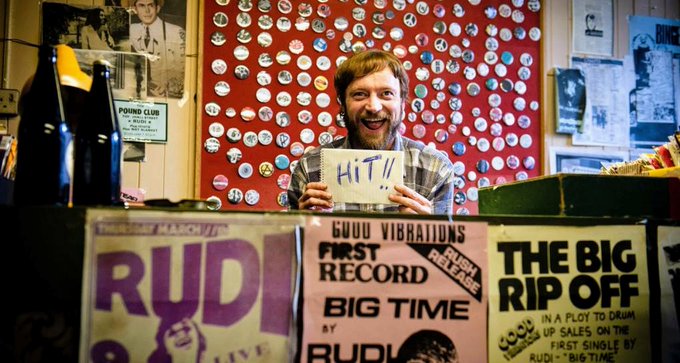 Good Vibrations – A wonderful portrait of how punk rock helped build bridges during the troubles. Inspiring storytelling that warms the soul.
---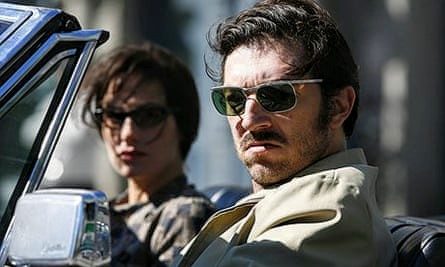 Mesrine: Killer Instinct – Based on the true story of a terrific criminal and despicable person. Shoot-outs, robberies and breakouts galore. Riveting entertainment.
---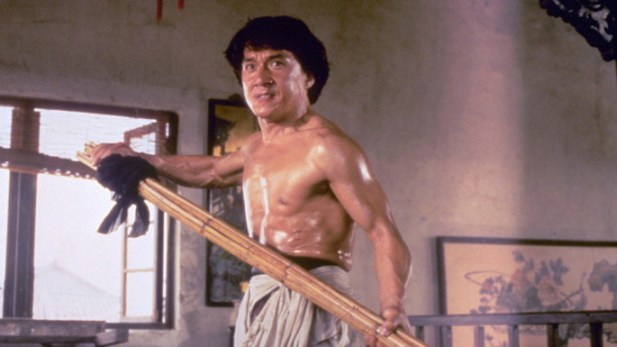 The Legend of the Drunken Master – The perfect blend of action and comedy. Exhilarating and inventive set pieces, one of Jackie Chan's very best.
---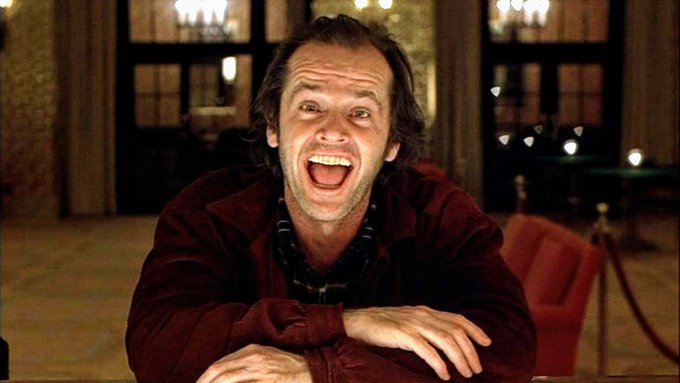 The Shining – With Nicholson's performance, the haunting sound effects and stunning direction, it doesn't get much better in terms of psychological horror.
---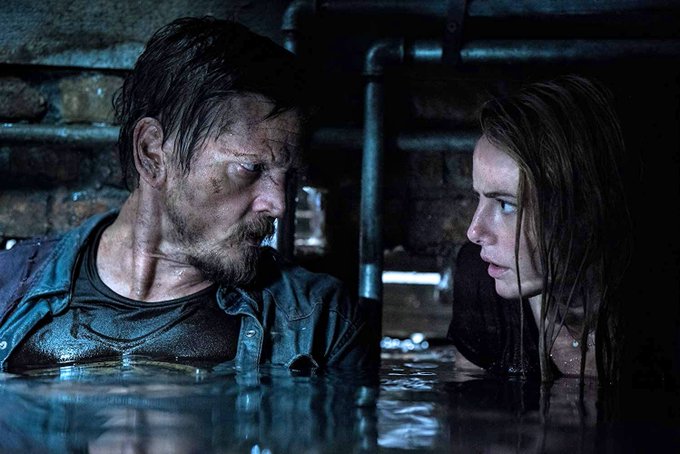 Crawl – A good lead performance but lacks any real tension or scares. At only 87 minutes, it still feels too long.
---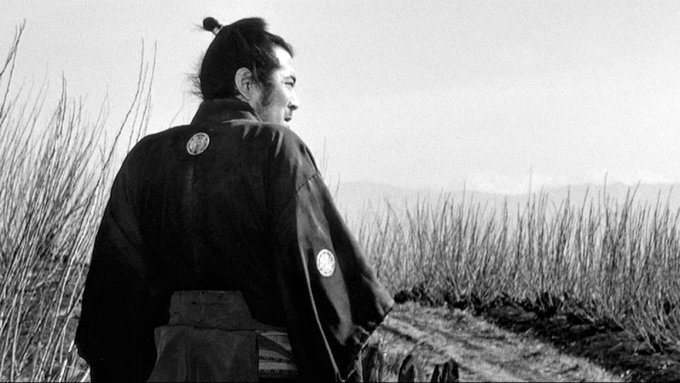 Yojimbo – Manages to feel intimate and epic all at once. Full of suspense, action and intrigue, an influential masterpiece from Kurosawa.
---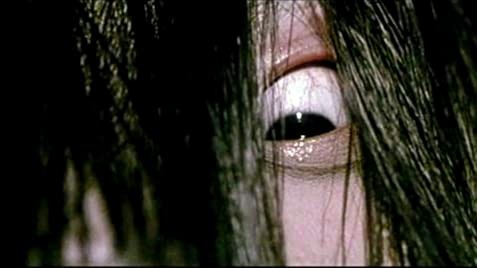 Ringu (Ring) – Bone-chilling scares that stand the test of time. The dark and brooding atmosphere make it infinitely preferable to the remake.
---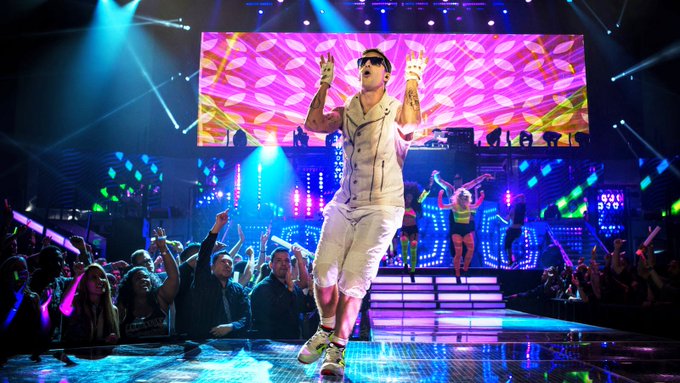 Popstar: Never Stop Never Stopping – The quiet sniggers are complimented with plenty of belly laughs. Short, snappy and the best mockumentary in a long time.
---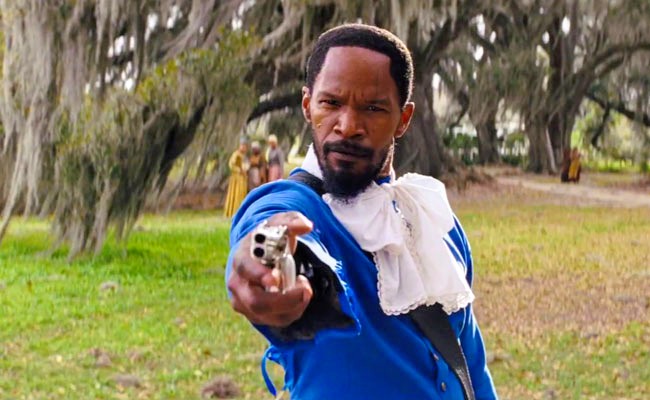 Django Unchained – A near perfect opening 2 hours, followed by an infuriatingly pointless final act. Regardless, some classic scenes and Tarantino dialogue.
---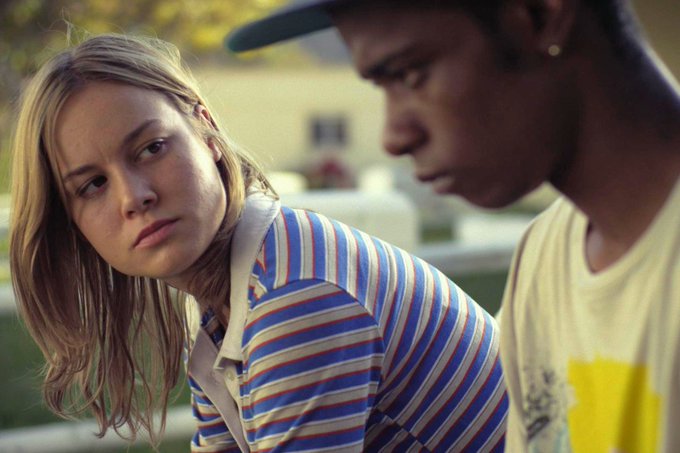 Short Term 12 – Grim subject matter but maintains an air of optimism throughout. Fantastic performances all round, spearheaded by a brilliant Brie Larson.
---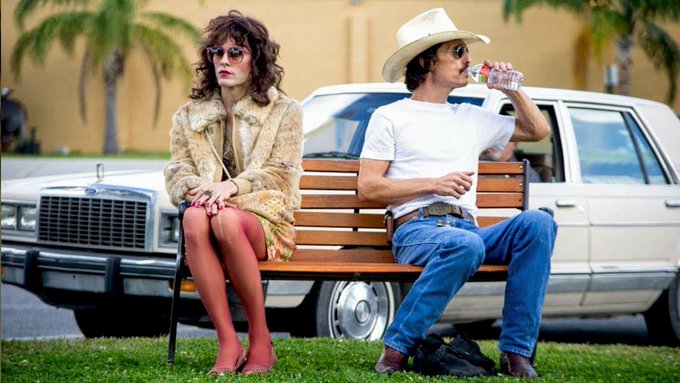 Dallas Buyers Club – What could have been an average movie isn't, simply because Matthew McConaughey and Jared Leto really make you care.
---
Have you seen any of these films and if so, what are your thoughts?