Over on Twitter I run an account that gives movie reviews in twenty words or less. In a fast and moving world, attention spans can be short, especially on social media. I challenged myself to strip away the excess fat from reviews and post my succinct thoughts that get to the heart of how I feel. New releases, old classics, first-time viewings, and tenth time rewatches
See below for a round-up of the last month's content.
---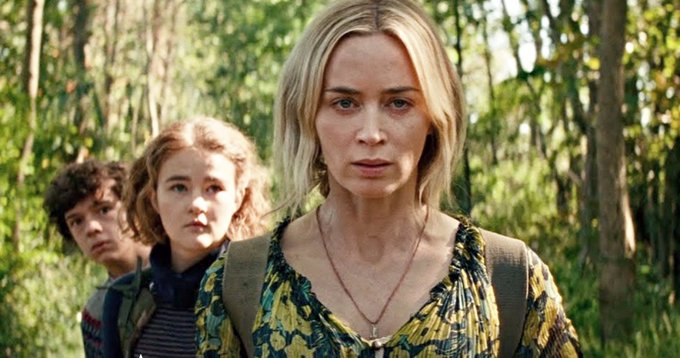 A Quiet Place II – Gets off to a blistering start but some foolish character decisions really bugged me. Still, some fantastic action sequences throughout.
---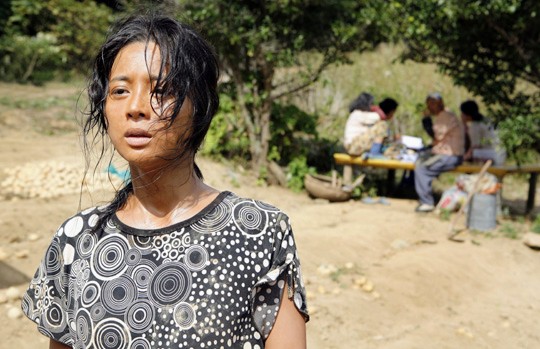 Bedevilled – Becomes difficult to watch as the story progresses, but the savage and relentless finale makes it all worthwhile. Loved it.
---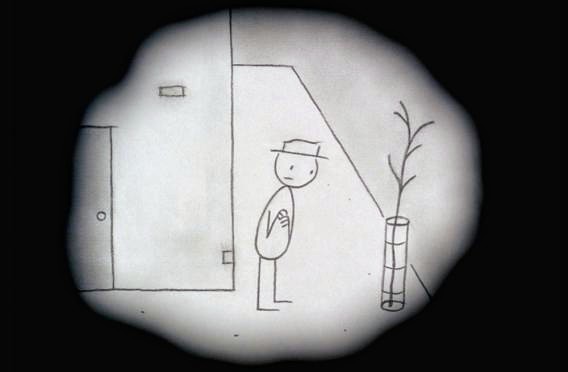 It's Such a Beautiful Day – I never would have thought stickman animation could be so thought-provoking, especially when depicting mental illness and mortality. Very unique.
---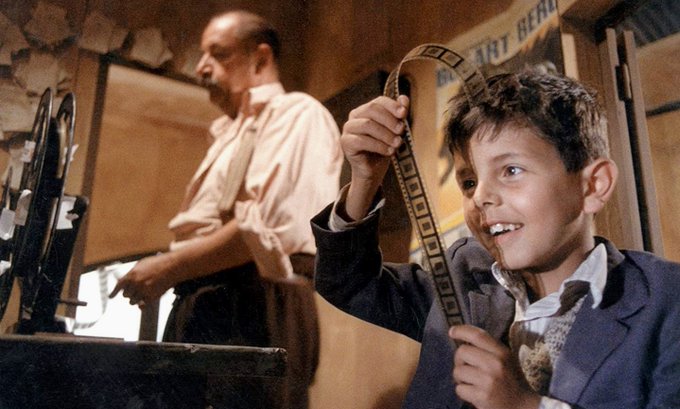 Cinema Paradiso – Heartwarming homage to the joys of cinema that feels very timely today. Some gorgeous visuals and crammed full of charm.
---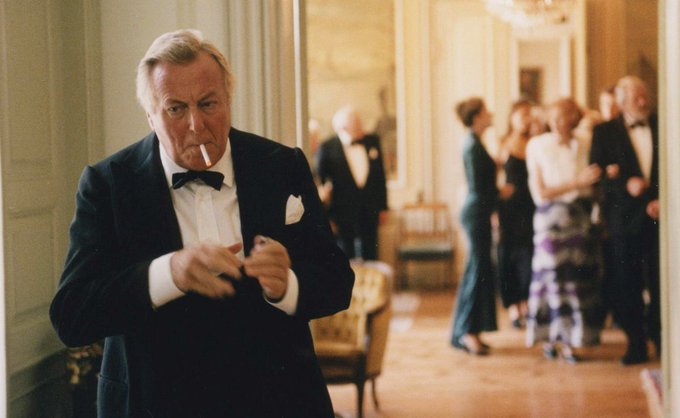 The Celebration (aka Festen) – A regular family gathering turns into an utterly absorbing drama. Everything is intensified with dynamic visuals and stellar performances. Exceptional.
---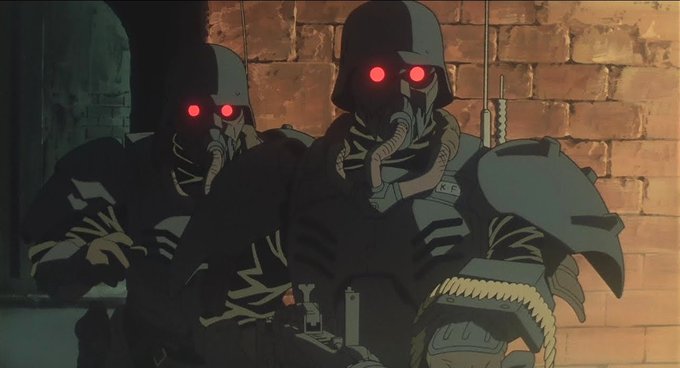 Jin-Roh: The Wolf Brigade – Awesome visuals and character animation but I struggled to get invested due to the slowly paced and confusing plot.
---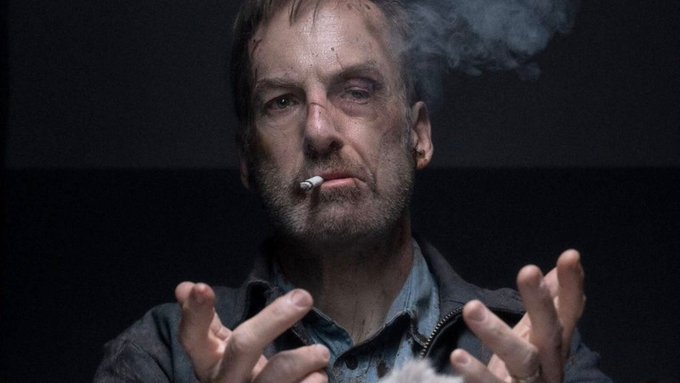 Nobody – Brainless action and wry humour that put a smile on my face from start to finish. Odenkirk really shines.
---
Han Gong-ju – An extremely bleak watch where the delayed reveals really heighten the feeling of hopelessness and anxiety. Tough but good.
---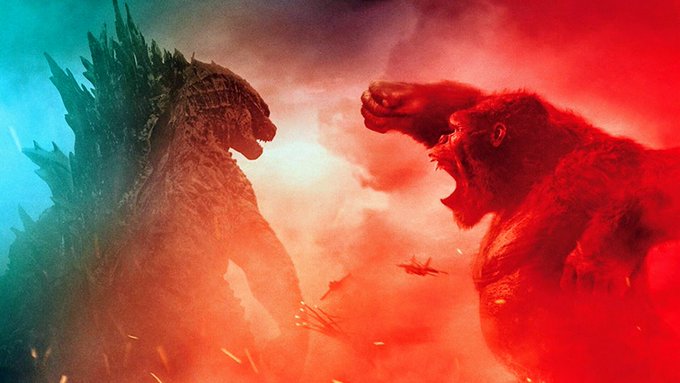 Godzilla vs. Kong – Takes far too long to get to the good stuff, but once it does it's great fun. Nonsense, but fun.
---
Shaolin Soccer – Outrageously over the top throughout, with some proper laugh out loud moments. Leave your brain at the door and enjoy.
---
Have you seen any of these films and if so, what did you think of them?