Over on Twitter I run an account that gives movie reviews in twenty words or less. In a fast and moving world, attention spans can be short, especially on social media. I challenged myself to strip away the excess fat from reviews and post my succinct thoughts that get to the heart of how I feel. New releases, old classics, first-time viewings, and tenth time rewatches
See below for a round-up of the last month's content.
---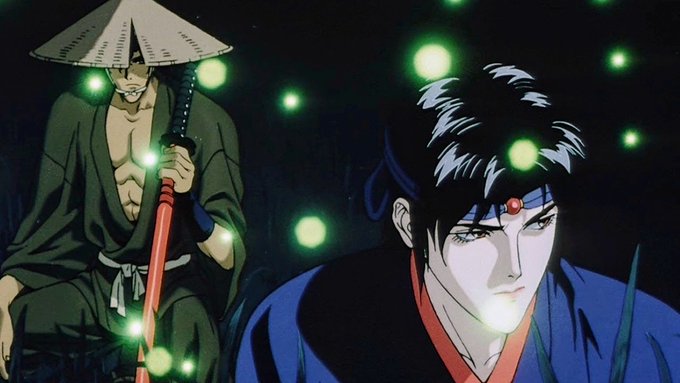 Ninja Scroll – Mindless action, nudity and violence from start to finish. Some great villains and swordplay, just a whole lot of fun.
---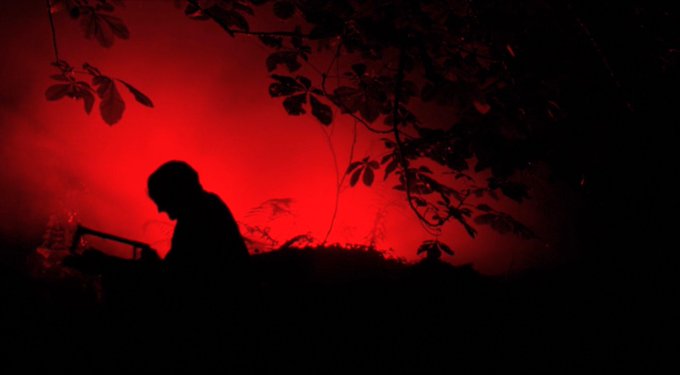 Shallow Grave – A tense and twisted thriller with some dark comedy and plenty of horror vibes emanating as well. Great stuff.
---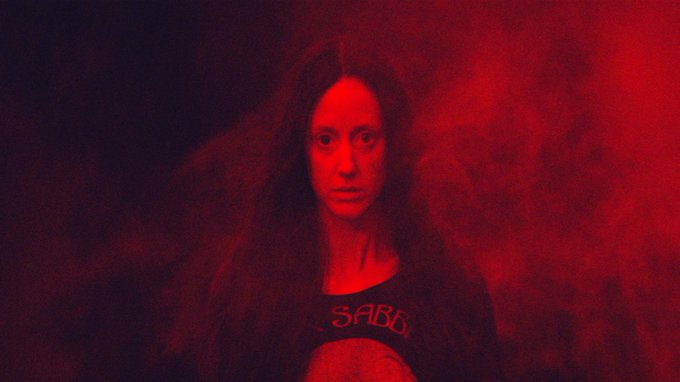 Mandy – Hyper stylised visuals, gory violence and a brilliantly varied score, all make for a psychedelic assault on the senses.
---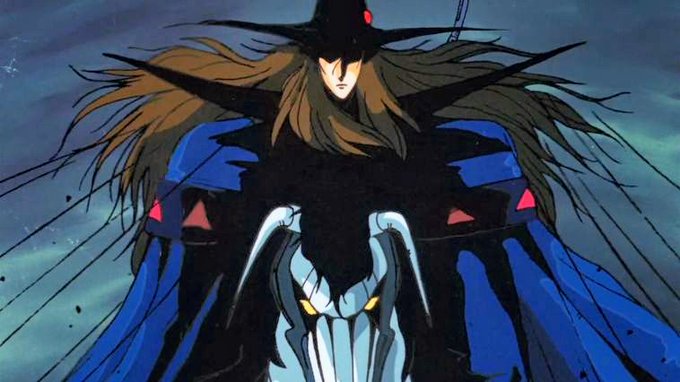 Vampire Hunter D – Rough around the edges, but a number of memorable scenes and the gothic atmosphere make it well worth checking out.
---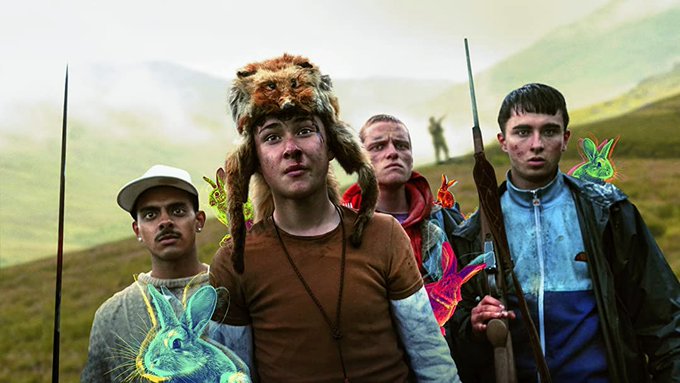 Get Duked – Thumping soundtrack, creative editing and silly but sharp humour. A hidden gem with slick production values all round.
---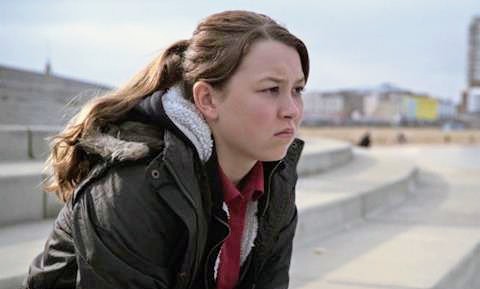 Jellyfish – An extremely bleak watch and one that completely floored me. Liv Hill is exceptional, as is the film itself.
---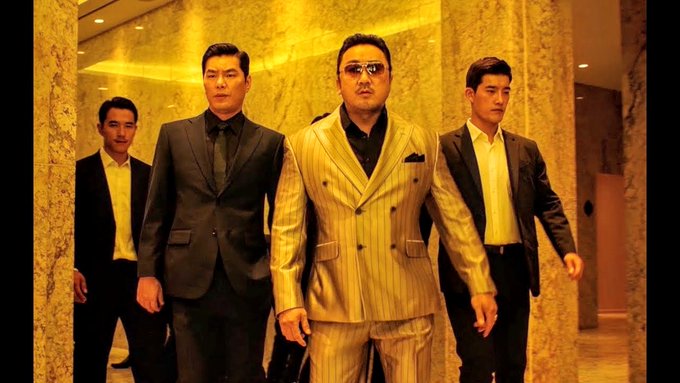 The Gangster, The Cop, The Devil – Based on a true story and starring an awesome Ma Dong-seok, it's a fun ride if not particularly game changing.
---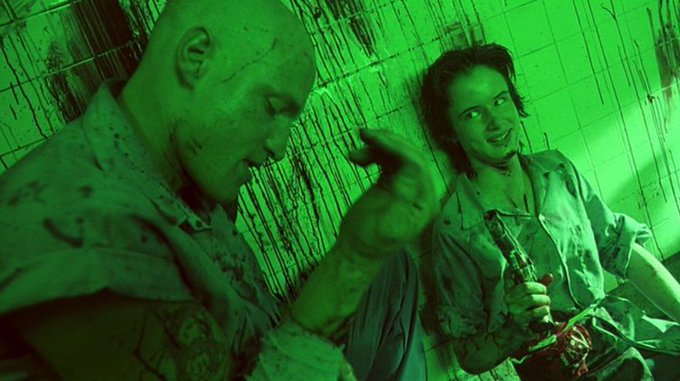 Natural Born Killers – Over the top in every aspect but with so much style and so much substance, who cares. An absolute masterpiece.
---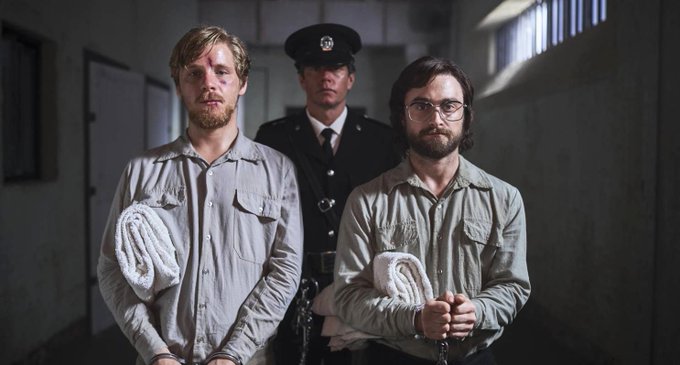 Escape From Pretoria – Daniel Radcliffe delivers a good performance but overall everything feels tedious and forced. Doesn't do the remarkable true story justice.
---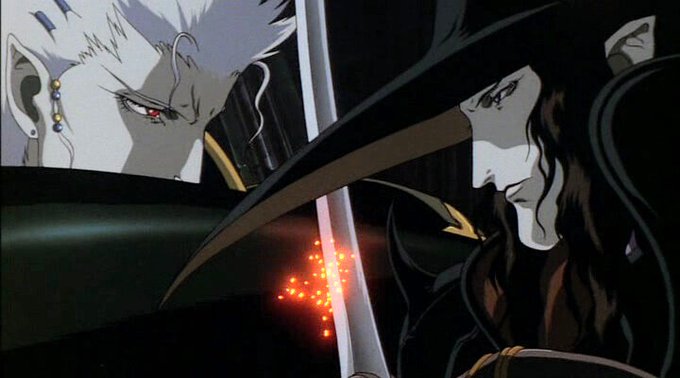 Vampire Hunter D: Bloodlust – Thin plotwise, but the awesome action, animation and characters make up for it. Who doesn't love a vampire themed western.
---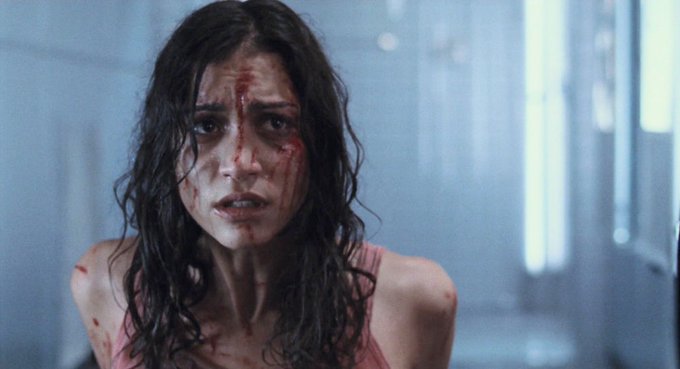 Martyrs (2008) – Sets out to disturb and while the first half worked well, the second didn't. Just too much for me.
Have you seen any of these films and if so, what are your thoughts?