Over on Twitter I run an account that gives movie reviews in twenty words or less. In a fast and moving world, attention spans can be short, especially on social media. I challenged myself to strip away the excess fat from reviews and post my succinct thoughts that get to the heart of how I feel. New releases, old classics, first-time viewings, and tenth time rewatches
See below for a round-up of the last two month's content.
---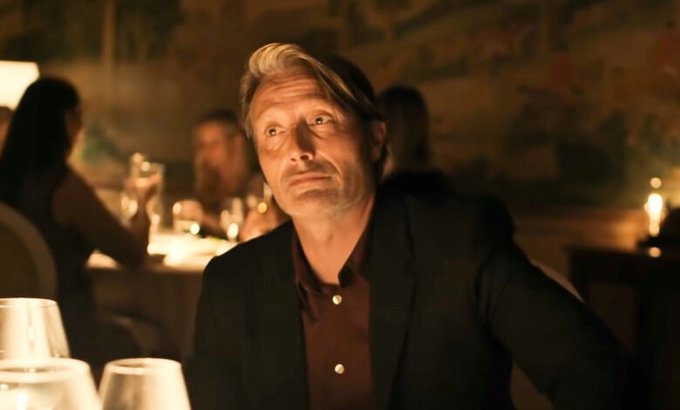 Another Round – Funny, sad, uplifting and frightening, a complex message about the dangers of alcohol. Beautiful direction with Mikkelsen on top form.
---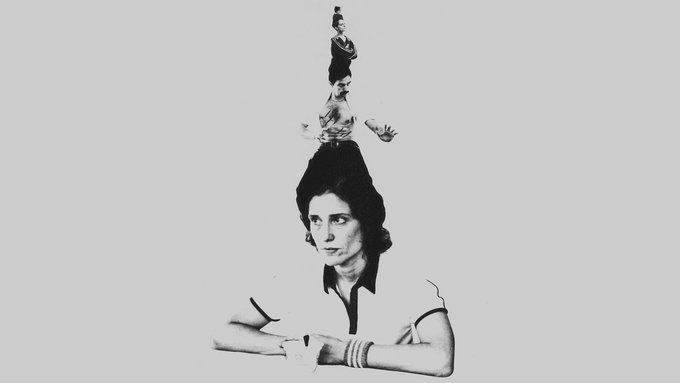 Alps – Lanthimos' trademark blend of comedy and tragedy that's just as bonkers and strangely intriguing as his other works.
---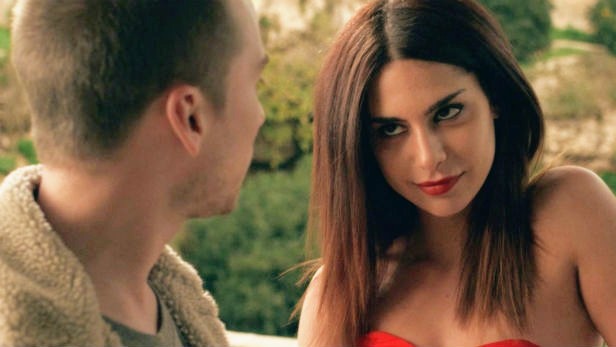 Spring – A wild blend of genres with some great effects and a mysterious plot that keeps you hooked. Very unique.
---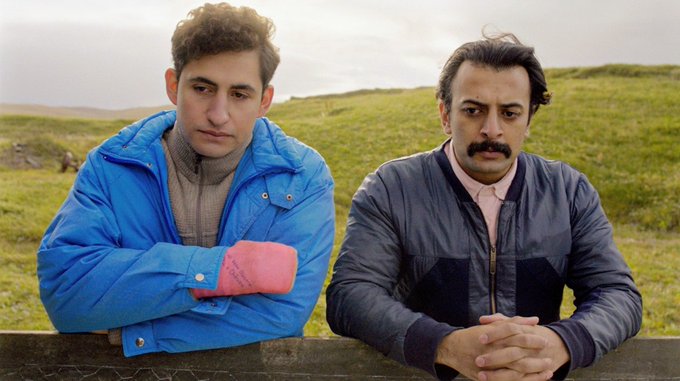 Limbo – I expected a light-hearted comedy and got one of the most emotionally impactful films of the last few years. Fantastic.
---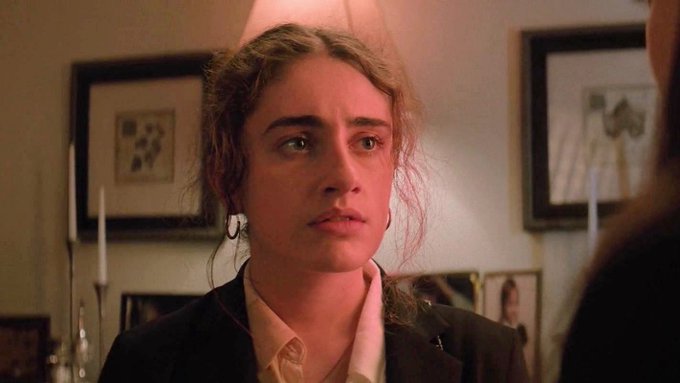 Shiva Baby – Standard family awkwardness escalates into chaotic, almost Lynchian levels of unease. A really interesting and engrossing piece of work.
---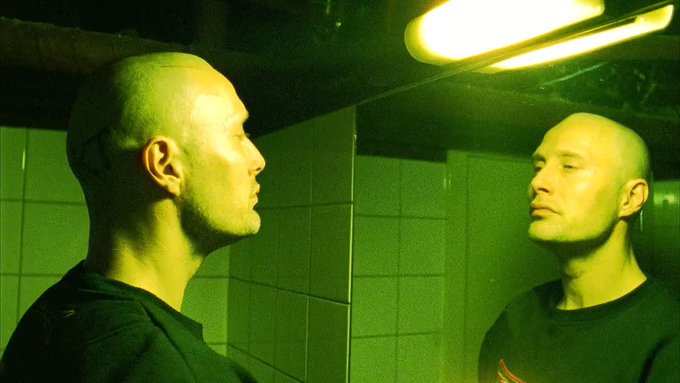 Pusher II – Extended long takes put you at the centre of gritty action, with Mikkelsen on another level. Possibly Refn's best work.
---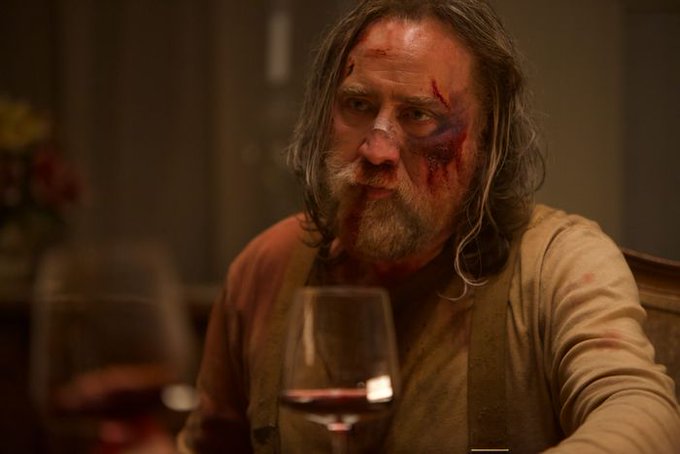 Pig – A few strange subplots but overall a surprisingly emotional journey with a fantastic Nicolas Cage at it's core.
---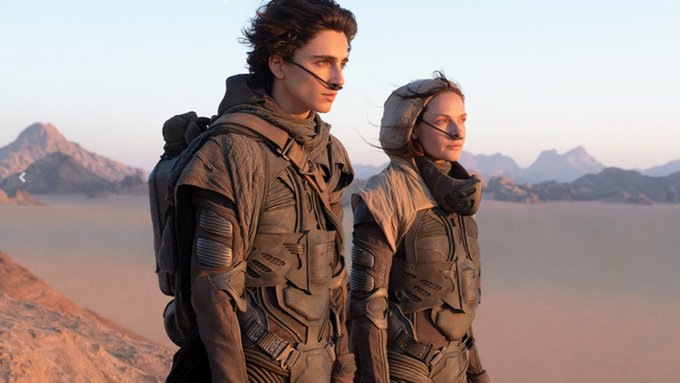 Dune – Stunning visuals and score. Feels epic in every sense. Does the book proud, a shame it ended when it did.
---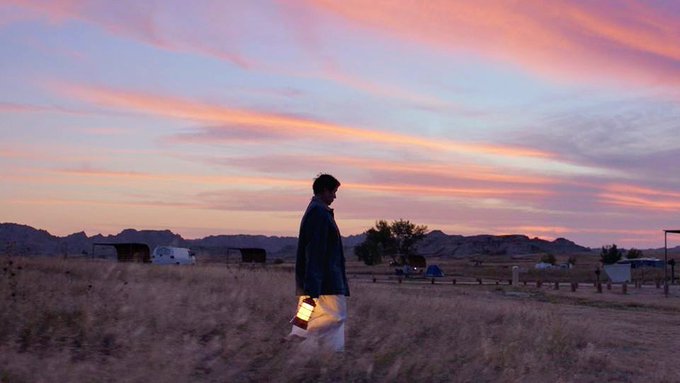 Nomadland – With little back-story it took a while to get invested, but once things clicked, it worked really well.
---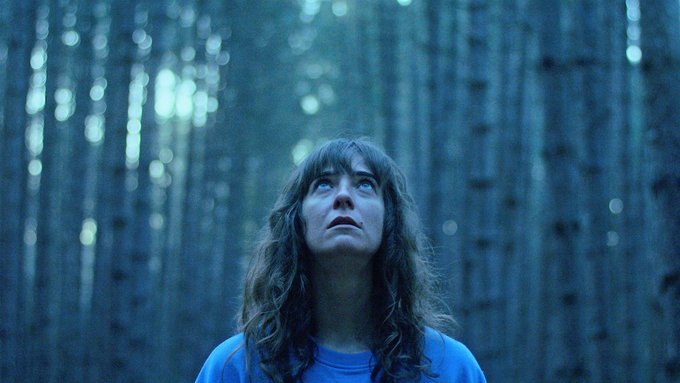 Violation – Graphic rape-revenge thriller that tells it's story superbly, although the choice to make certain scenes drag on was frustrating.
---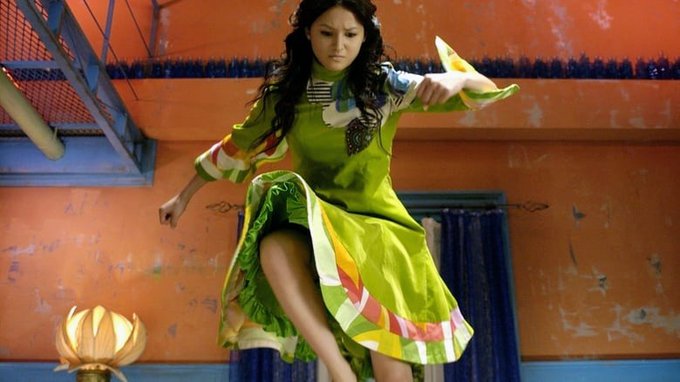 Survive Style 5+ – Bright, loud, violent and funny. Some story arcs work better than others but overall a bizarre and fascinating watch.
---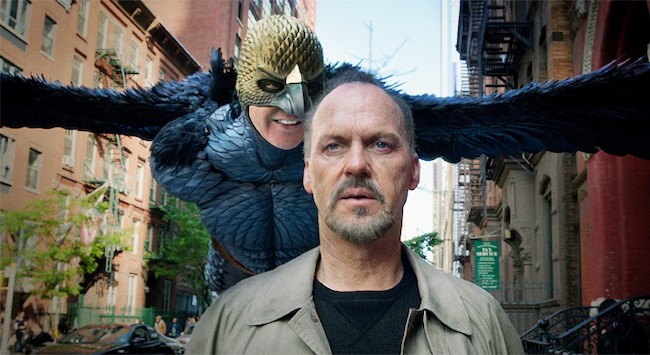 Birdman or (The Unexpected Virtue of Ignorance) – Technically impressive with multiple stellar performances, the real strength lies in the exceptional script. Gets even better on a rewatch.
---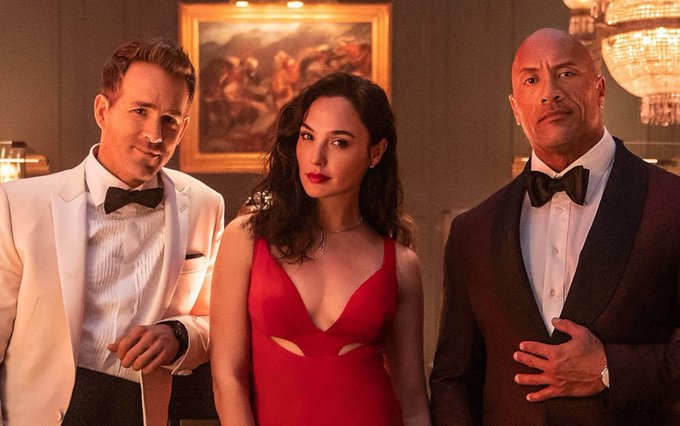 Red Notice – Good chemistry with plenty of laughs, but it grows tiresome. And that cameo made me lose the will to live.
---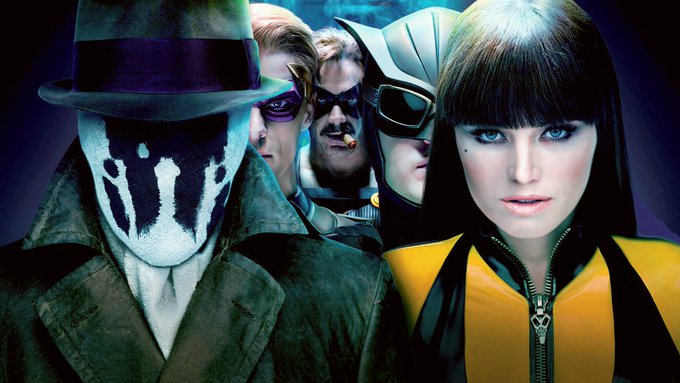 Watchmen – Smooth visuals and a superb soundtrack. A mostly faithful and solid adaption that's substantially better after reading the source material.
---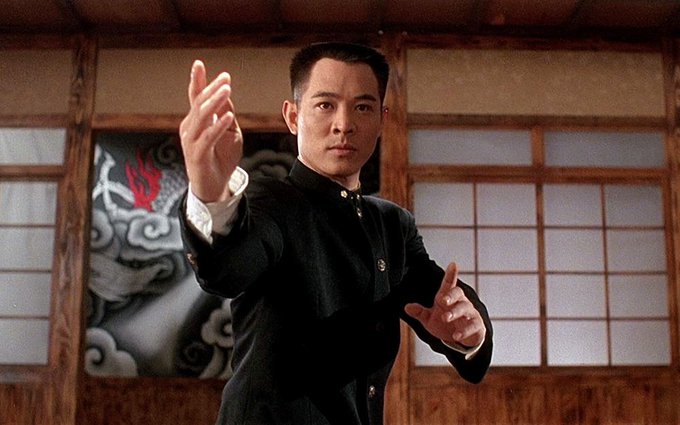 Fist of Legend – A surprisingly engaging plot with bone snapping, joint popping, eye watering action. Jet Li at his very best.
---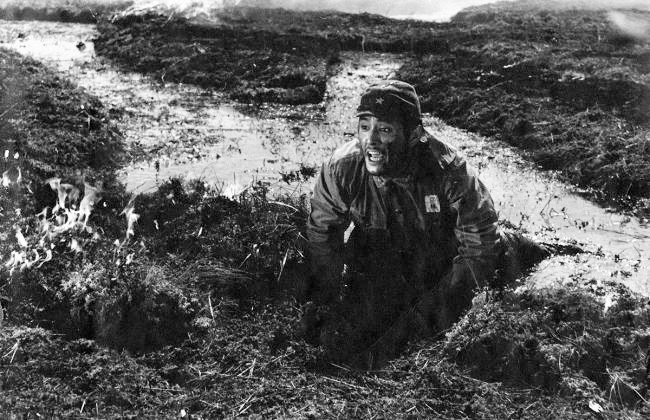 The Human Condition II: Road to Eternity – A pacifists perseverance through everything from horrendous boot camps to a large-scale WW2 battle, makes for near-perfect viewing.
---
Have you seen any of these films and if so, what did you think of them?