Over on Twitter, I run an account that gives movie reviews in twenty words or less. In a fast and moving world, attention spans can be short, especially on social media. I challenged myself to strip away the excess fat from reviews and post my succinct thoughts that get to the heart of how I feel. New releases, old classics, first-time viewings, and tenth time rewatches.
See below for a round-up of last month's content.
---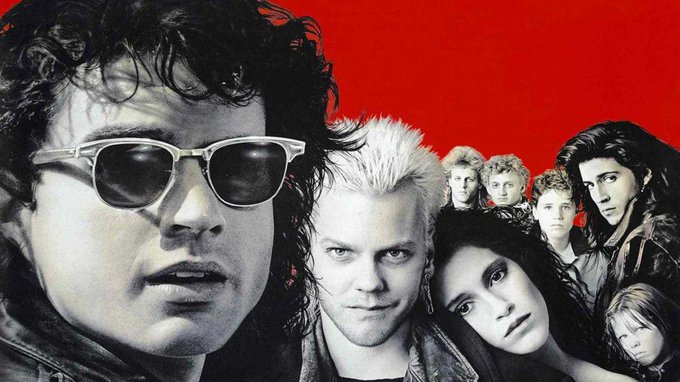 The Lost Boys – Campy, tongue in cheek horror comedy that will always be a pure nostalgia hit for me. A ton of fun.
---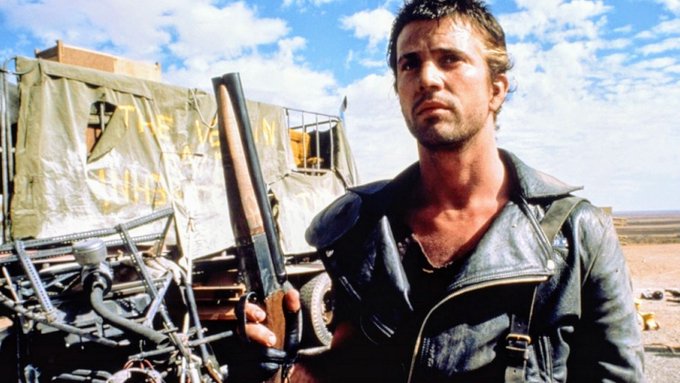 Mad Max 2: The Road Warrior – The intense action and fantastic score really get the heart pumping. Masterful crafting of a post-apocalyptic hellscape.
---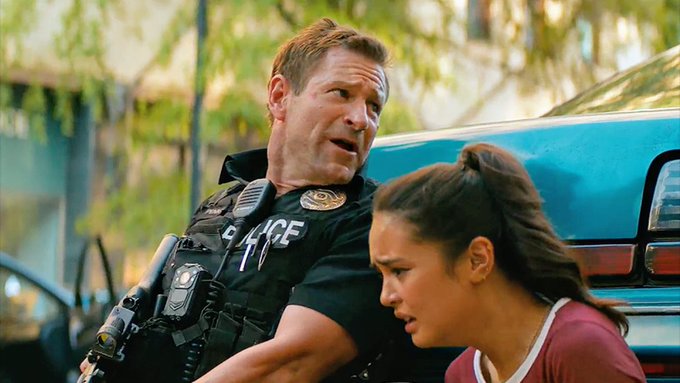 Line of Duty – Unsure if it wants to be an action drama or outright comedy. In the end, fails miserably at being either.
---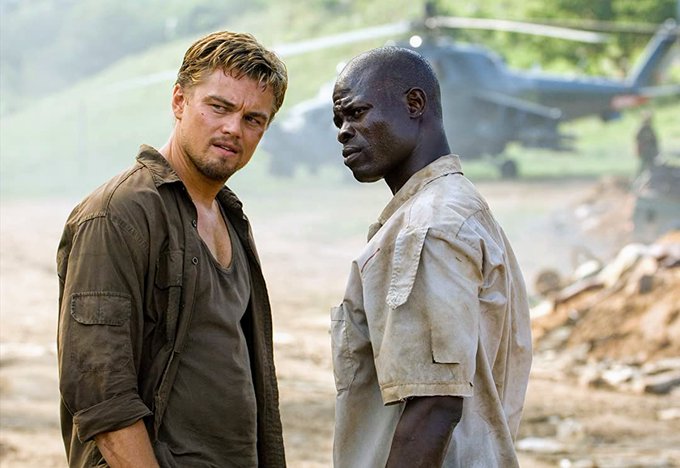 Blood Diamond – Leo is great but Djimon Hounsou is the undoubted star, as he delivers a fierce performance. Flawed but still underappreciated.
---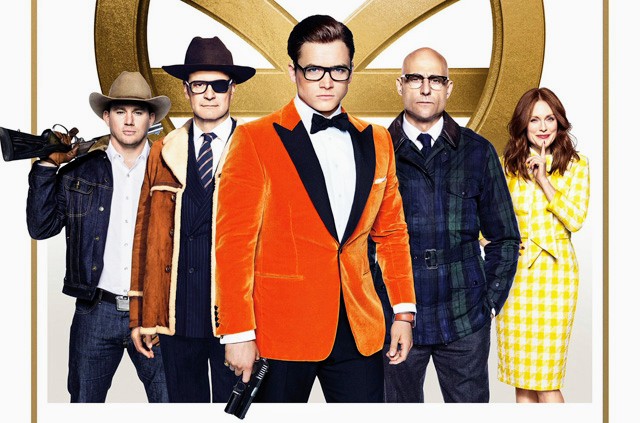 Kingsman: The Golden Circle – Takes everything good about the original and cranks it up to 11. Much to its detriment. Sometimes less is better.
---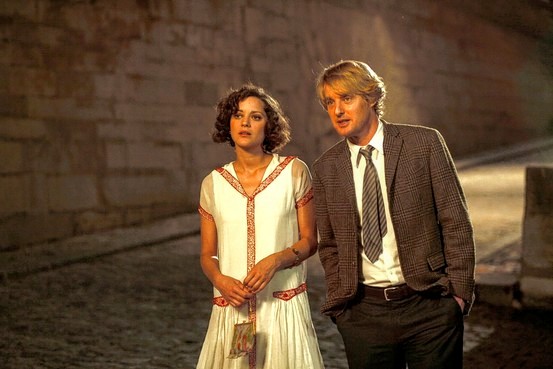 Midnight in Paris – Quirky rom-com that comes across a little like a sophisticated Bill and Ted. The satisfying conclusion brings it all together.
---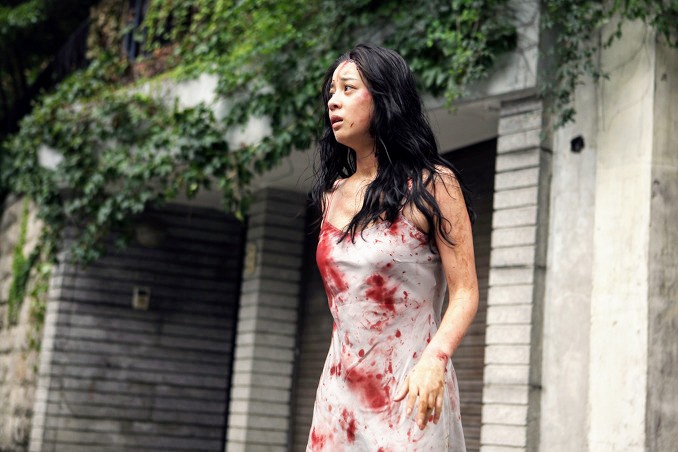 The Chaser – Classic Korean thriller, full of goofy police, exhilarating foot chases, and gruesome violence. One scene, in particular, stays with me.
---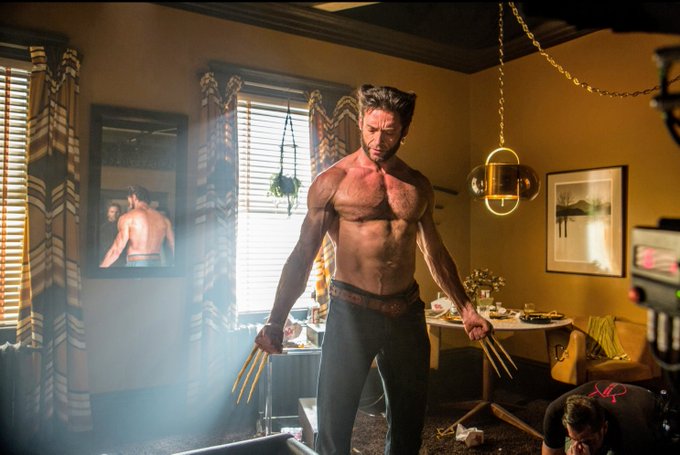 X-Men: Days of Future Past – Two generations combine for a great superhero movie and just a damn fine action spectacle in general. Epic.
---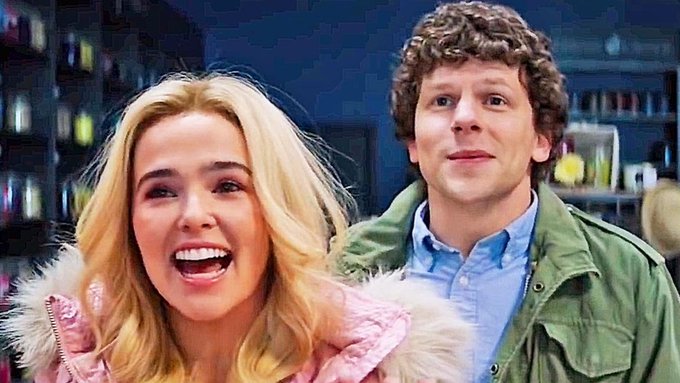 Zombieland: Double Tap – Keeps things fresh by introducing some fun new characters although falls short of the original's quality. Still an enjoyable watch
---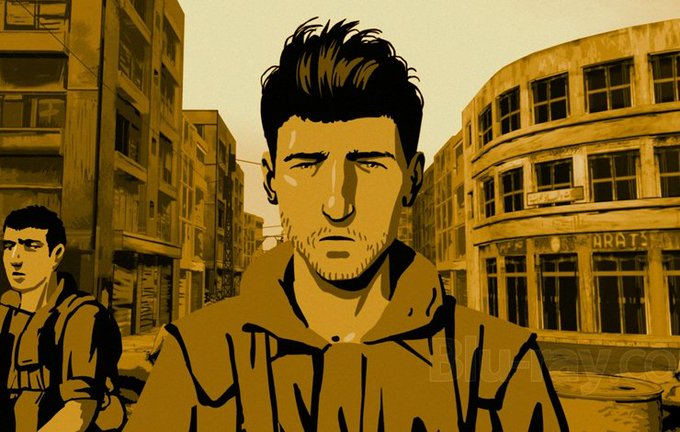 Waltz with Bashir – Stark depiction of war told through beautiful animation and an incredible Max Richter score. A powerful work of art.
---
Have you seen any of these films and if so, what are your thoughts?