Over on Twitter I run an account that gives movie reviews in twenty words or less. In a fast and moving world, attention spans can be short, especially on social media. I challenged myself to strip away the excess fat from reviews and post my succinct thoughts that get to the heart of how I feel. New releases, old classics, first-time viewings, and tenth time rewatches
See below for a round-up of the last two month's content.
---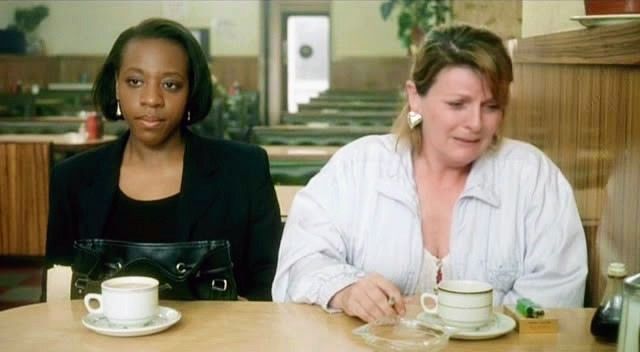 Secrets and Lies – Tightly constructed melodrama with not a sentence of dialogue wasted. Perfect casting ensures you're emotionally engaged, without even realising it.
---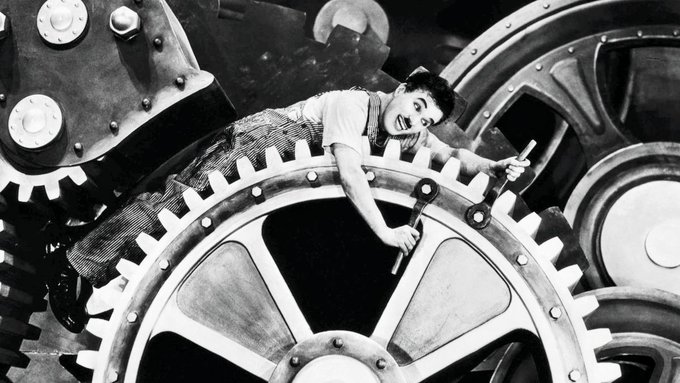 Modern Times – A high point in slapstick comedy with Chaplin at his best. Looks great today, must have been mind-blowing in 1936.
---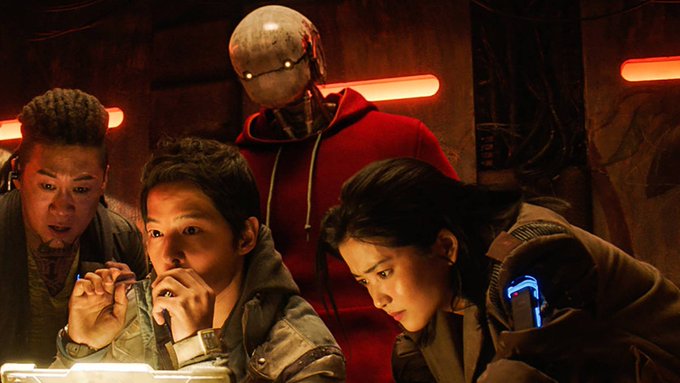 Space Sweepers – A little cheesy and predictable, but high production values and colorful characters make it a blast to watch. Uncomplicated entertainment.
---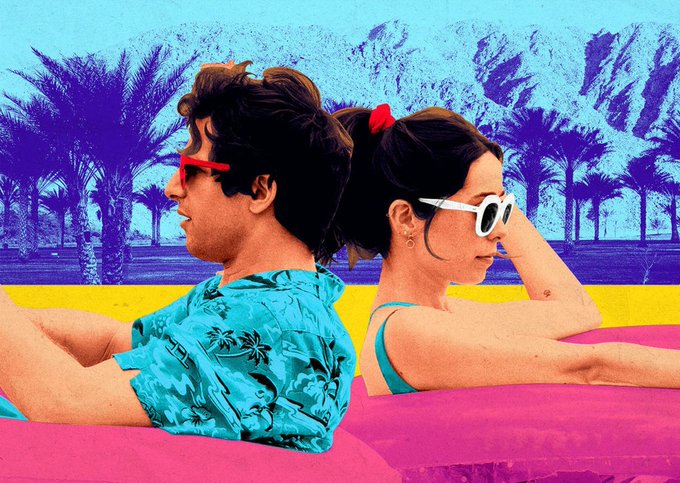 Palm Springs – A familiar concept in a fresh guise, it gets the balance between proper laughs and heartfelt romance just right. Quality.
---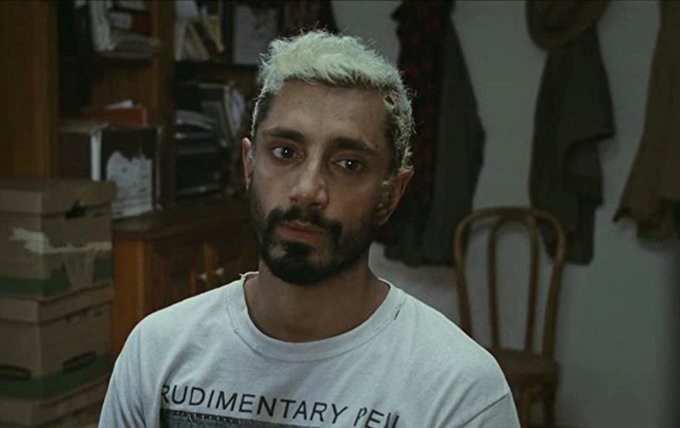 Sound of Metal – At it's core, a movie about the acceptance of change. Fantastically immersive sound design matched only by Riz Ahmed's performance.
---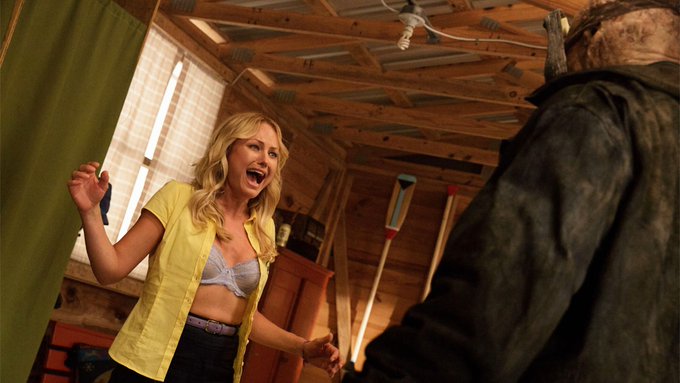 The Final Girls – Horror spoof playing on genre tropes, with some pretty impressive scenes. Runs out of steam but much better than expected.
---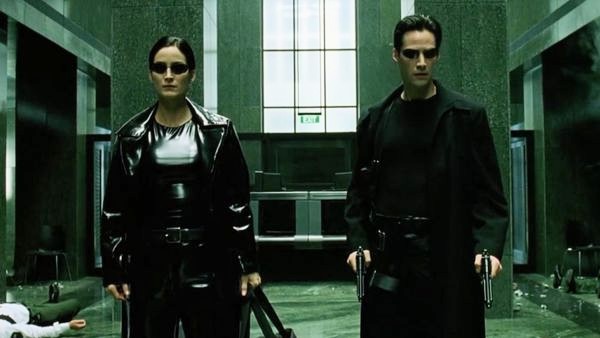 The Matrix – Often imitated but never bettered, a high point in action and sci-fi cinema that's aged remarkably well.
---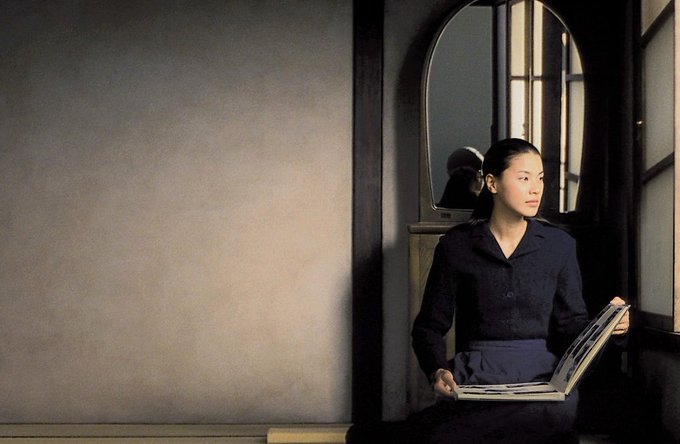 Maborosi – A look at tragedy and loss that's delicately paced and intentionally slow, leading to a very real, hypnotic effect.
---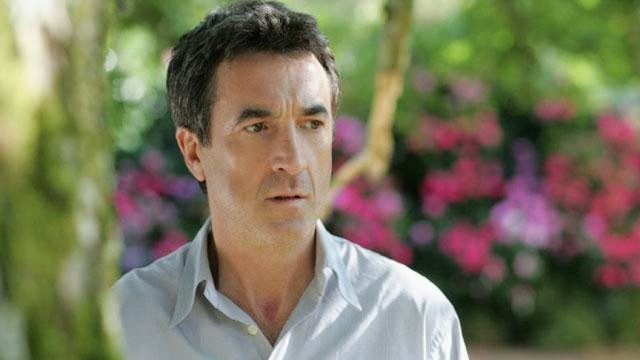 Tell No One – Tightly paced thriller full of mystery and suspense. Multiple twists will have you guessing until the very end. Brilliant.
---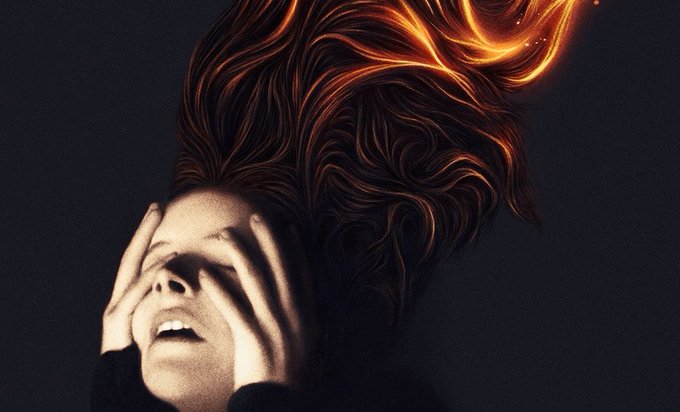 Saint Maud – Disorientating direction and sound make for a really unsettling experience. In a good way. And it absolutely nails the ending.
---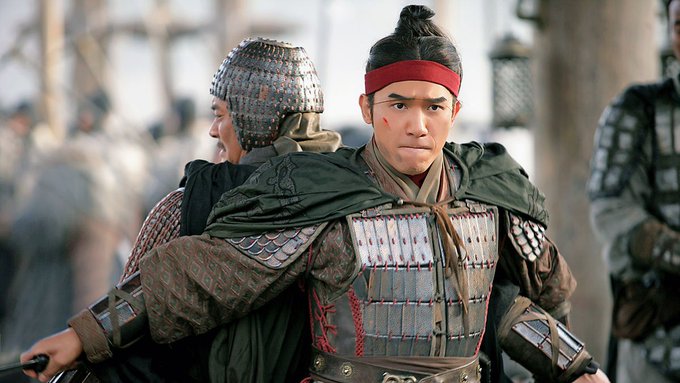 Red Cliff (original version)– Nearly five hours of epic battle scenes and martial arts action, mixed with lots of John Woo cheese. Absolute bliss.
---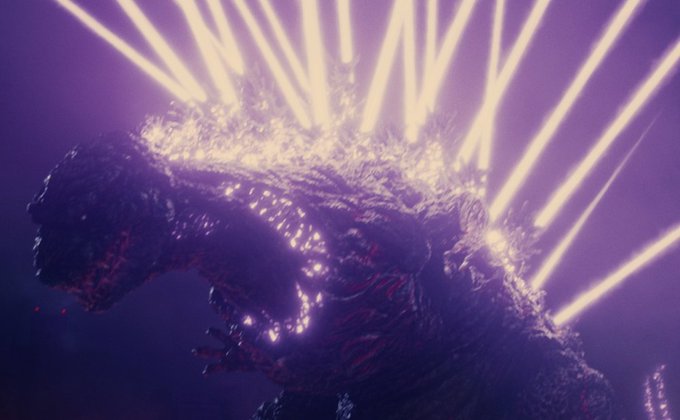 Shin Godzilla – Great showcase of Godzilla as a destructive force and bureaucratic nightmare, but left me craving a little more monster action.
---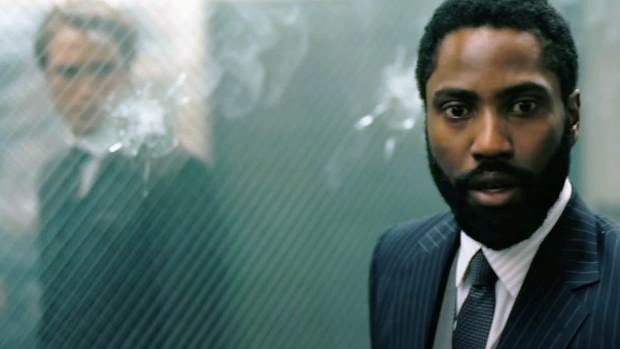 Tenet – Spectacular visuals, audio and action but the incredibly convoluted plot really grated on me by the end.
---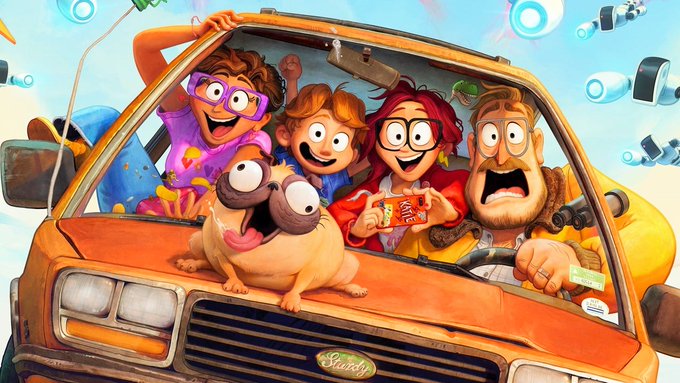 The Mitchells vs. the Machines – Charming animated adventure, made for kids but had me laughing more than most adult comedies have in recent years.
---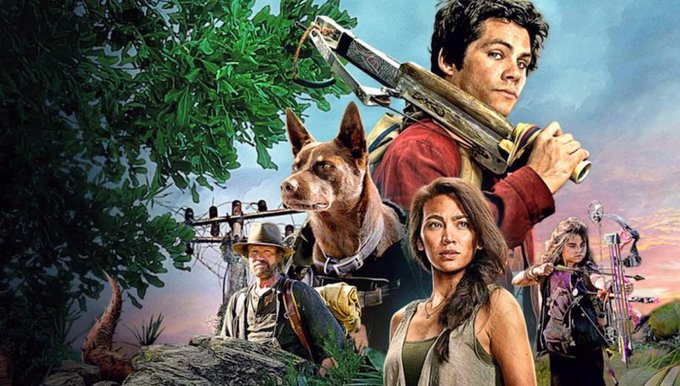 Love and Monsters – Might not be particularly memorable but it's a decent way to waste a few hours. Light and enjoyable entertainment.
---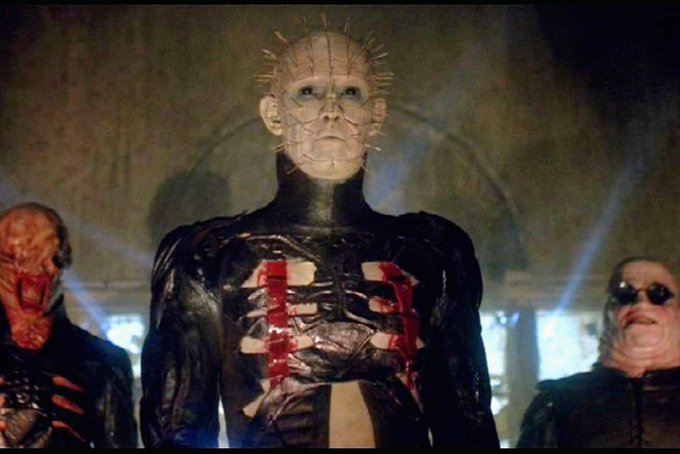 Hellraiser – The Cenobites still look unbelievably disturbing today and the story maintains an original feel. Revolting. Terrifying. Proper nightmare fuel.
---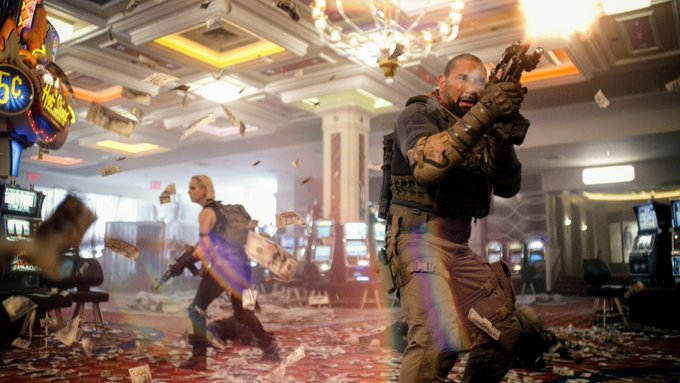 Army of the Dead – Far too long and full of clichés but I'd be lying if I said I didn't enjoy myself.
---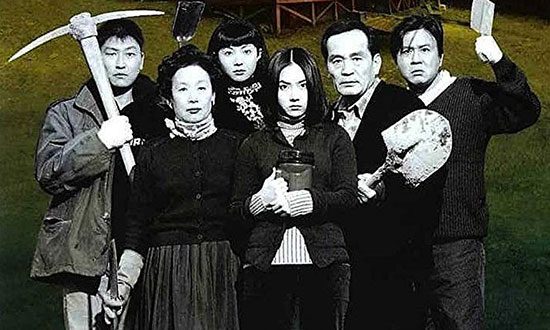 The Quiet Family – Kim Jee-woon's debut starts slowly but ends hilariously. An awesome cast and early sign of the great things to come.
---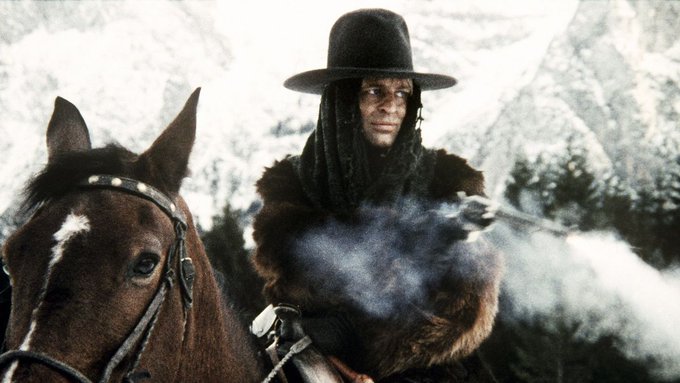 The Great Silence – Everything I could ever want from a Spaghetti Western, with added snow and a brutally uncompromising ending. Sergio Corbucci's best.
---
Have you seen any of these films and if so, what are your thoughts?