Over on Twitter I run an account that gives movie reviews in twenty words or less. In a fast and moving world, attention spans can be short, especially on social media. I challenged myself to strip away the excess fat from reviews and post my succinct thoughts that get to the heart of how I feel. New releases, old classics, first-time viewings, and tenth time rewatches
See below for a round-up of the last month's content.
---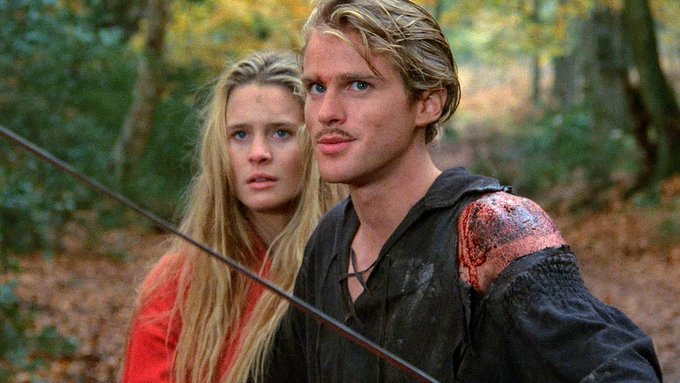 The Princess Bride – Classic fantasy adventure, with memorable characters and timeless storytelling. Action, humour and romance, it has it all.
---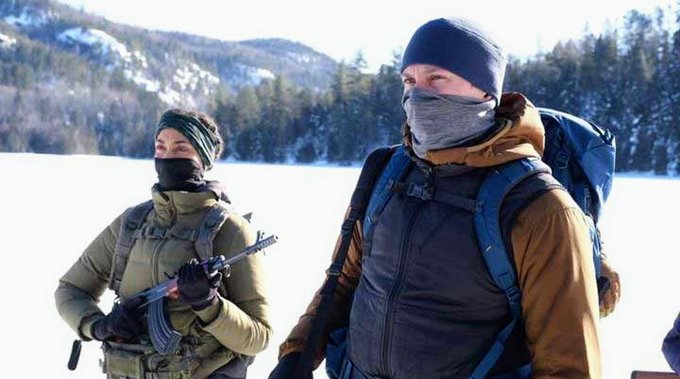 The Decline – Focusing on tension building and action, the 86 minute runtime flies by. Achieves what it sets out to do perfectly.
---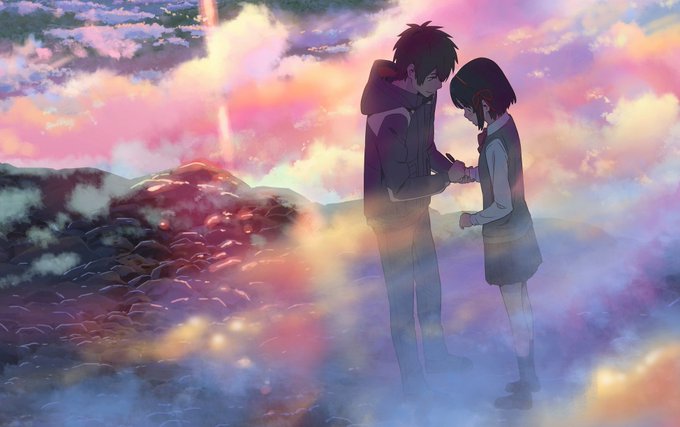 Your Name – Visually stunning, even by today's high standard for anime, with an evolving plot that hits all the right notes. Superb.
---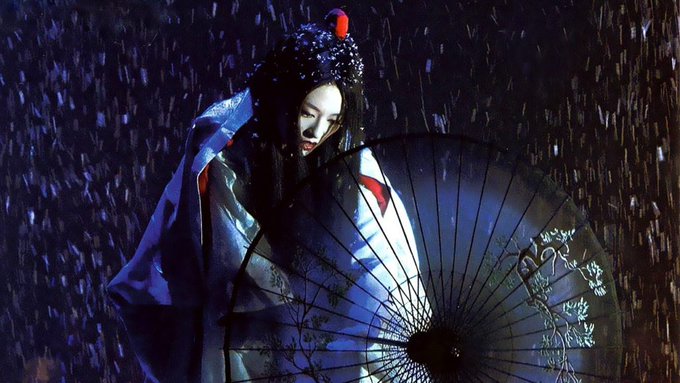 Memoirs of a Geisha – Style over substance with an unconvincing romance angle, but the visuals and lead performances are pretty special.
---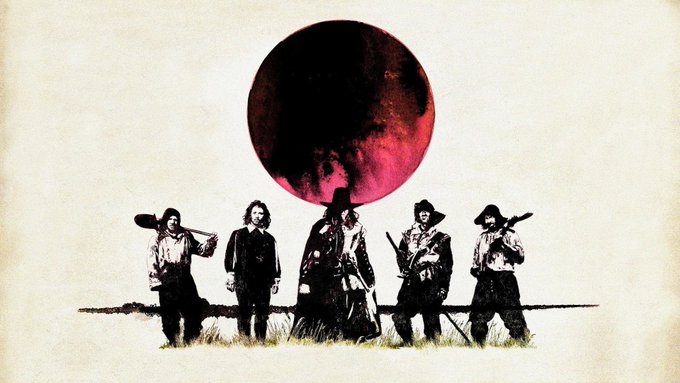 A Field in England – An exercise in style with hypnotic visuals and eerie score, but narratively I was lost. Ambitious, bizarre and completely bonkers.
---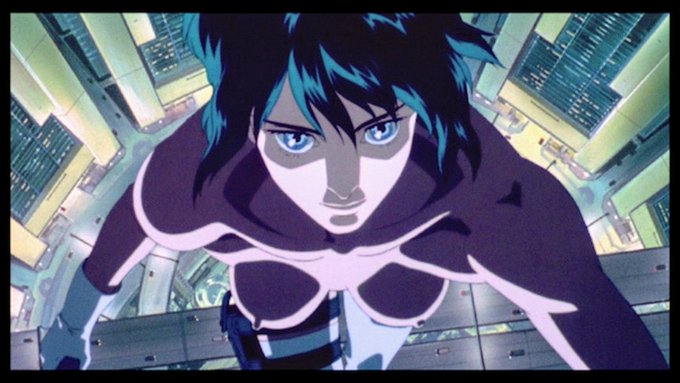 Ghost in the Shell (1995) – I came for the detailed visuals and violent action but stayed for complex philosophising. A dose of 90s anime greatness.
---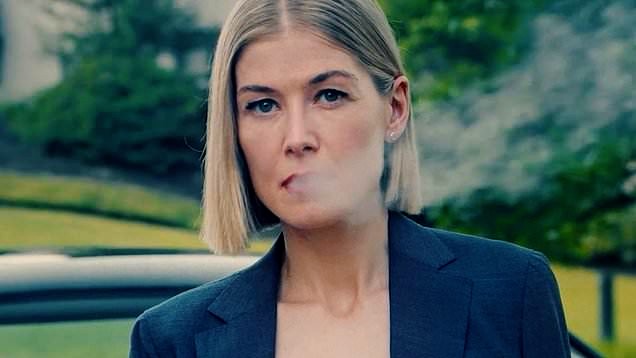 I Care a Lot – Pike is great, everything else isn't. Multiple plot conveniences, no-one to root for and therefore no stakes. A stylish mess.
---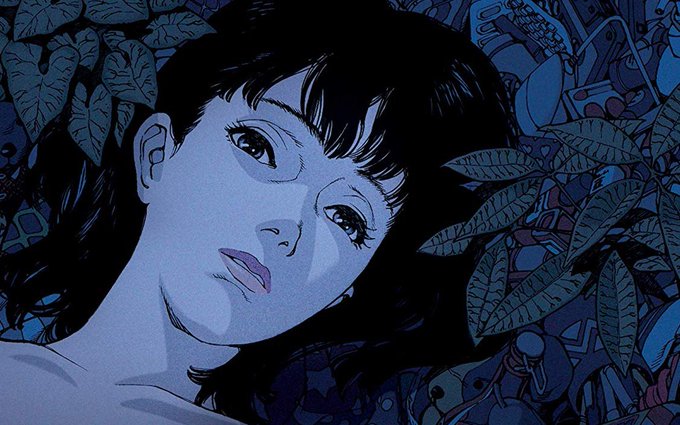 Perfect Blue – Mind-bending psychological thriller with a disturbingly dark undercurrent. Will need multiple rewatches to fully grasp…I'm looking forward to it.
---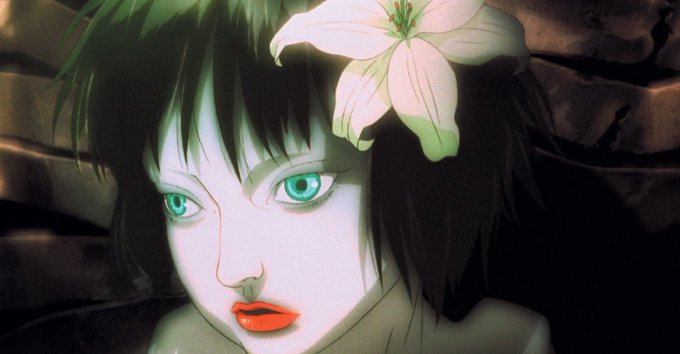 Ghost in the Shell 2: Innocence – Favours digital animation while attempting to expand on the original's themes, to varying degrees of success. Still an absorbing watch.
---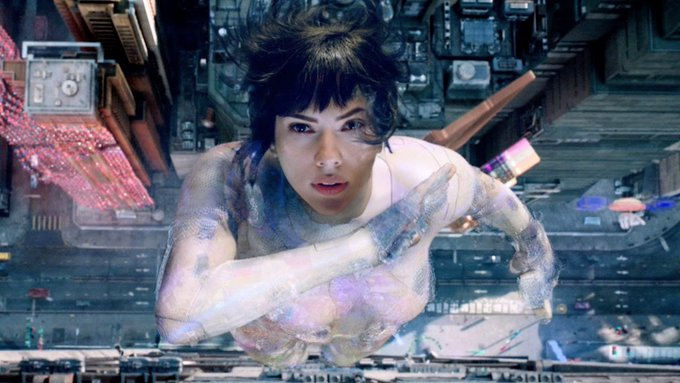 Ghost in the Shell (2017) – A surprisingly enjoyable rehash, with fun throwbacks to the original but some dodgy CGI. Takeshi Kitano steals the show.
---
Have you seen any of these films and if so, what are your thoughts?