Over on Twitter I run an account that gives movie reviews in twenty words or less. In a fast and moving world, attention spans can be short, especially on social media. I challenged myself to strip away the excess fat from reviews and post my succinct thoughts that get to the heart of how I feel. New releases, old classics, first-time viewings, and tenth time rewatches
See below for a round-up of last month's content.
---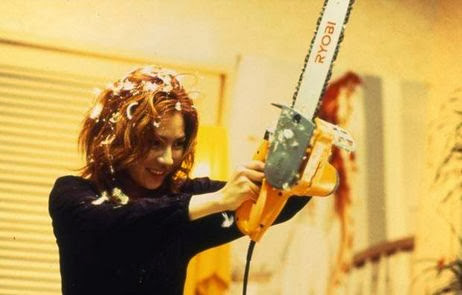 2LDK – Simmering tensions escalate into batshit crazy action, full of comedic but brutal violence. Short, to the point, and good fun.
---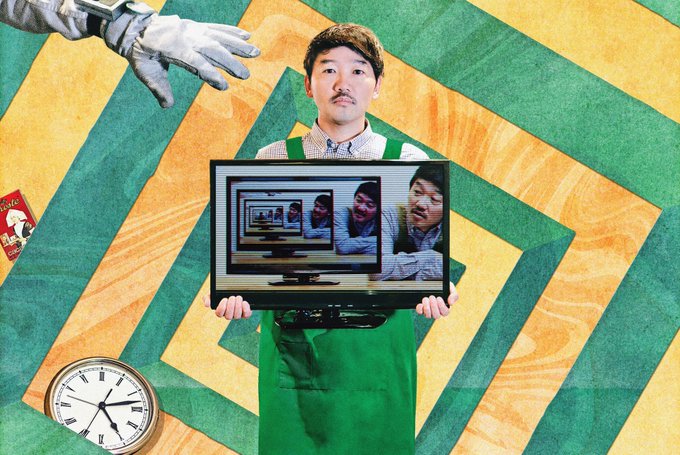 Beyond The Infinite Two Minutes – Simple but complex, mind-bending but comprehensible, a really clever and original production. At 70 minutes, it doesn't outstay its welcome.
---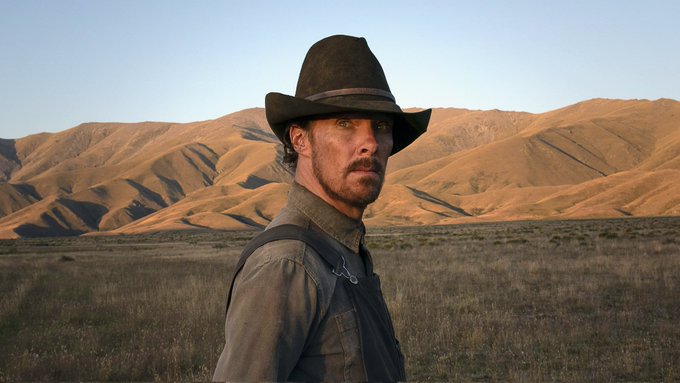 The Power of the Dog – Beautiful cinematography, brilliant performances, and a great score. Unfortunately the story felt messy, disjointed, and overall a bit dull.
---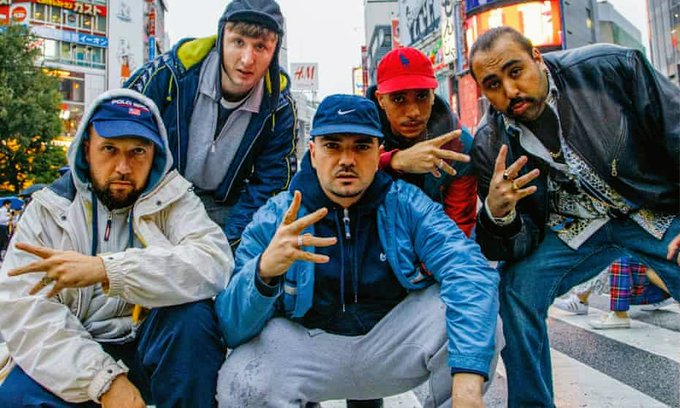 People Just Do Nothing: Big in Japan – Lots of laugh out loud moments with some genuine emotion thrown in too. Fans of the show will love it.
---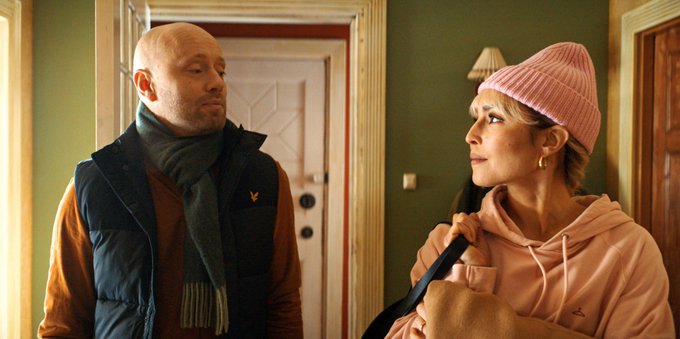 The Trip – Pitch-black humour, super gory action, consistent guilty laughs, plot twists, entertaining characters, and a satisfying finale. Lovely stuff.
---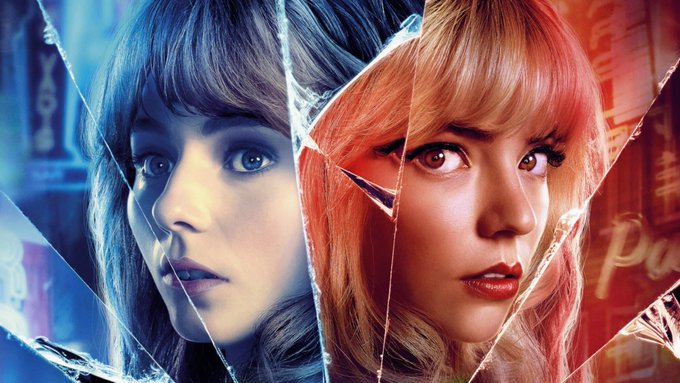 Last Night in Soho – Great atmosphere that captures the 60s in a super stylish way. Unfortunately the ending really didn't work for me.
---
Police Story – Dumb but funny humour coupled with insane fight scenes and stunts. Still holds up today, Jackie Chan at his best.
---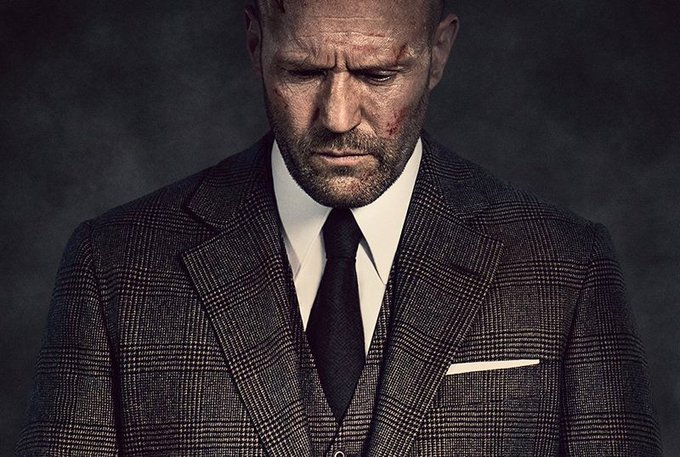 Wrath of Man – A slick and stylish revenge actionfest, with Jason Statham doing Jason Statham things. Sometimes that's all you need.
---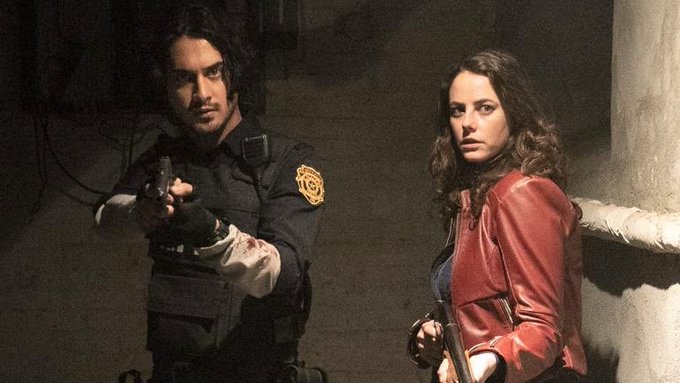 Resident Evil: Welcome to Raccoon City – Some fun nostalgic moments, but in trying to cram too much into one film, it ends up feeling completely empty.
---
Have you seen any of these films and if so, what did you think of them?