Over on Twitter I run an account that gives movie reviews in twenty words or less. In a fast and moving world, attention spans can be short, especially on social media. I challenged myself to strip away the excess fat from reviews and post my succinct thoughts that get to the heart of how I feel. New releases, old classics, first-time viewings, and tenth time rewatches
See below for a round-up of the last month's content.
---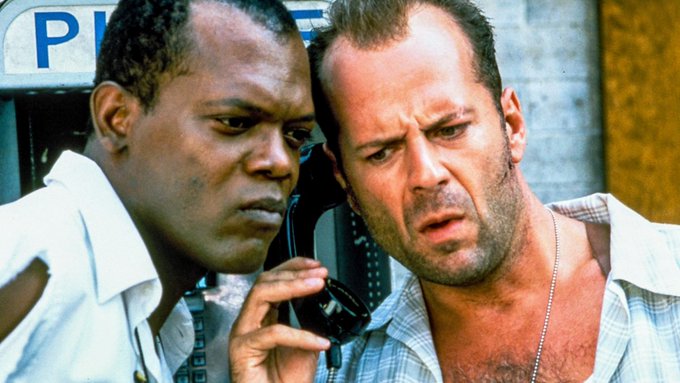 Die Hard with a Vengeance – Explosive action, awesome stunts and great lead chemistry. Goes off the rails towards the end but definitely an enjoyable watch.
---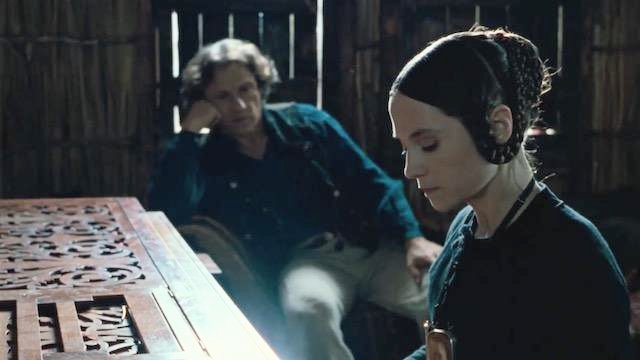 The Piano – A film where the more I thought about it, the more I appreciated it. Stunning cinematography and Hunter is outstanding.
---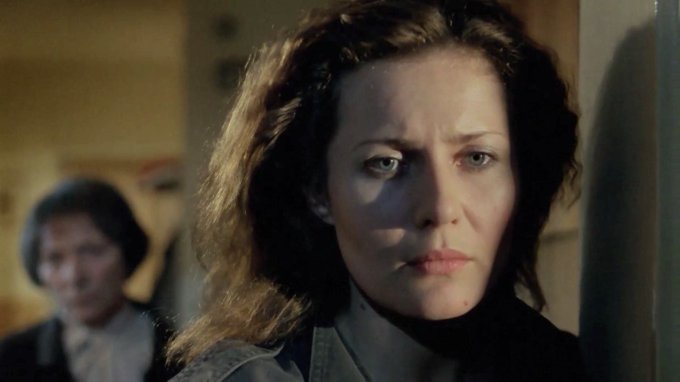 A Short Film About Love – At it's heart, a creepy story about a peeping Tom, yet Kieslowski delivers it in a compelling and engrossing way.
---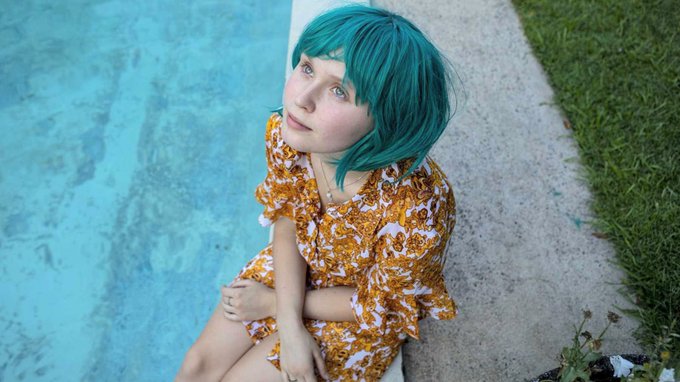 Babyteeth – A highly emotional roller coaster that avoids descending into the bleak, cheerless drama it could have been. Absolutely fantastic.
---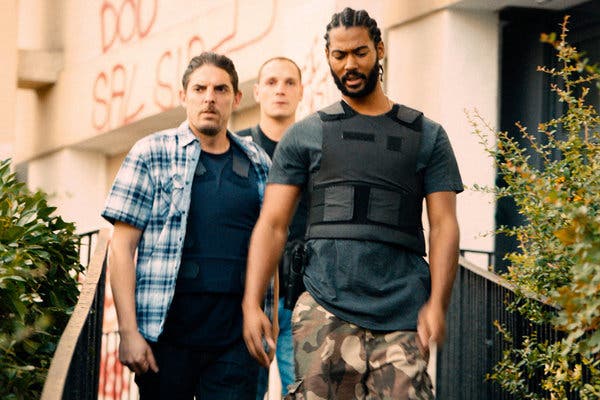 Les Misérables – Tense and sometimes uncomfortable, feels like a cross between La Haine and Training Day. And that's a massive complement.
---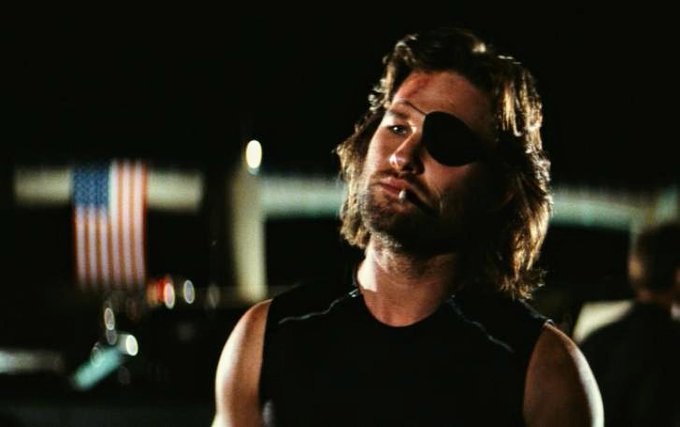 Escape from New York – An intriguing premise hindered slightly by slow pacing and sparse action, but Kurt Russell's iconic performance makes it must watch.
---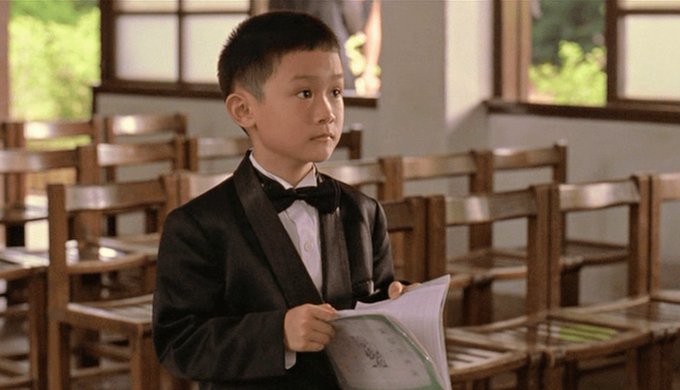 Yi Yi – A contemplative look at everyday life that, at three hours long, feels like it's to be appreciated more than enjoyed.
---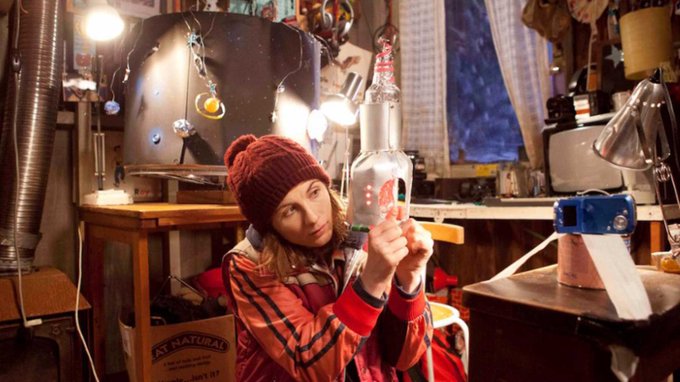 Adult Life Skills – I went in expecting a light comedy and got an emotional exploration of loss. Very British and very good.
---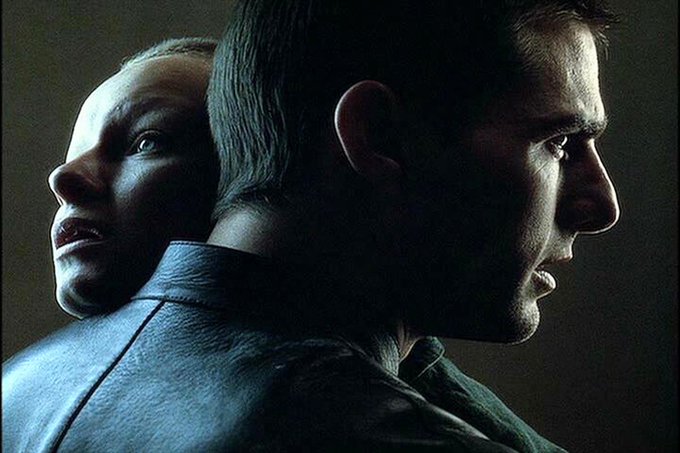 Minority Report – With visual effects that have aged tremendously well, it's an absolute masterclass in action, tension, world-building and atmosphere.
---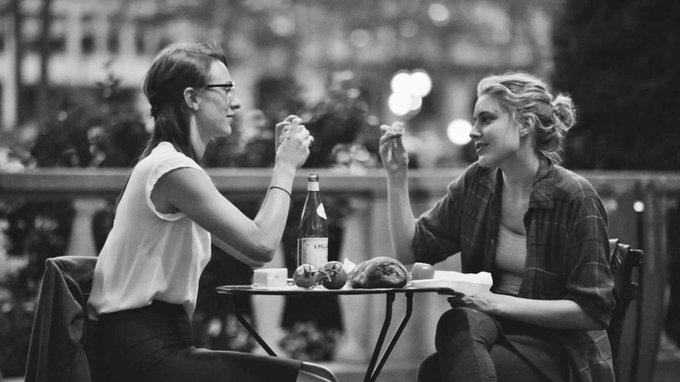 Frances Ha – Fantastically witty and enjoyable look at friendship and finding purpose. Quirk overload at times but that's part of it's charm.
---
Have you seen any of these films and if so, what are your thoughts?