Over on Twitter I run an account that gives movie reviews in twenty words or less. In a fast and moving world, attention spans can be short, especially on social media. I challenged myself to strip away the excess fat from reviews and post my succinct thoughts that get to the heart of how I feel. New releases, old classics, first-time viewings, and tenth time rewatches
See below for a round-up of the last two month's content.
---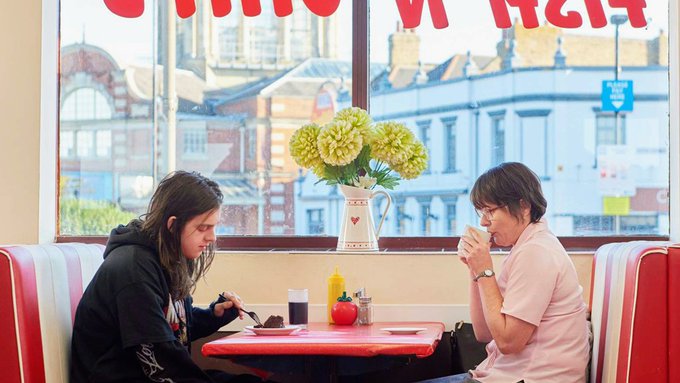 Days Of The Bagnold Summer – Like an extremely British version of Ladybird, it's simple but charming, and had me smiling for most of the runtime.
---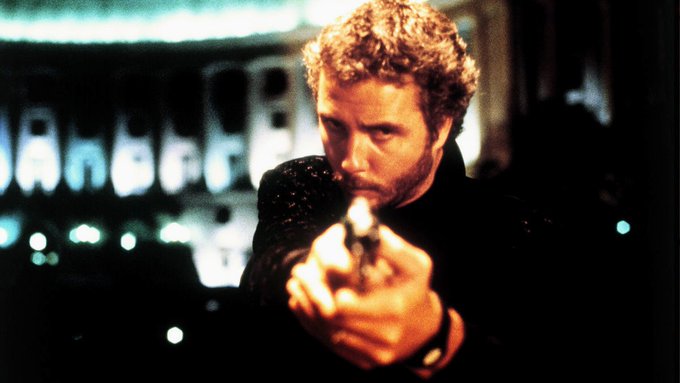 Manhunter – Engrossing crime thriller with a great protagonist and even better villain. A really slick production overall and an 80s classic.
---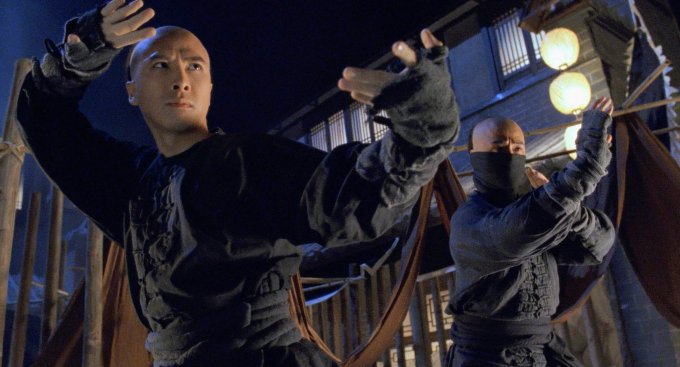 Iron Monkey – Insanely good action set pieces with inventive choreography and wire fu. A young Donnie Yen steals the show.
---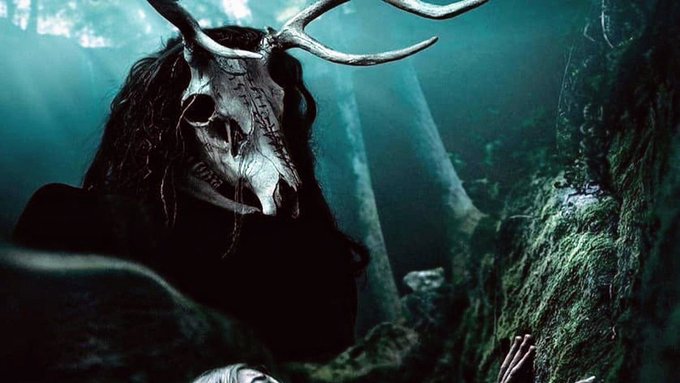 Wrong Turn (2021) – Subverts expectations for the series and has a satisfying ending. Apart from that, it's kinda nonsense all the way through.
---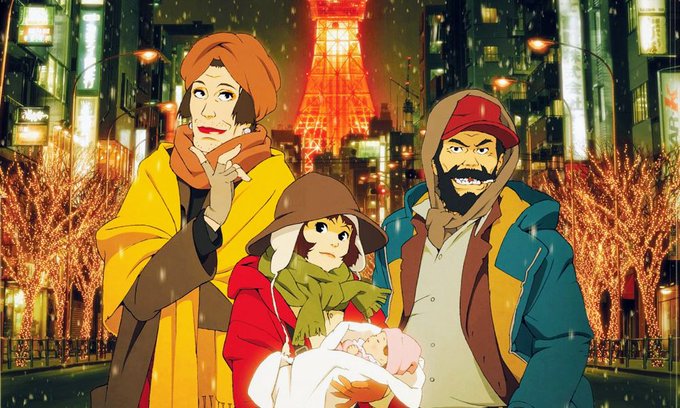 Tokyo Godfathers – Heartwarming fable about family and friends, with an emotional backbone that's easy to connect with. Some alternate Christmas entertainment.
---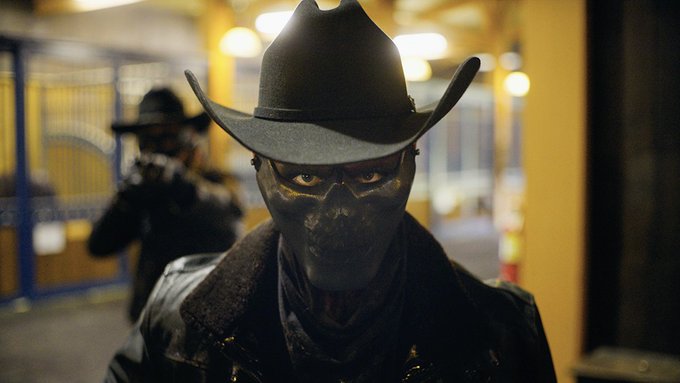 The Forever Purge – Defeats the purpose of 'The Purge' but the result is a nonstop actionfest that was more enjoyable than I expected.
---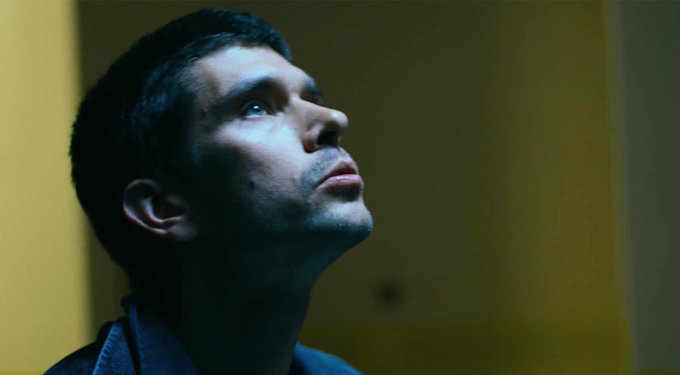 Surge – An intense, intimate and stressful portrayal of one man's journey to self-destruction. Ben Whishaw makes it all work.
---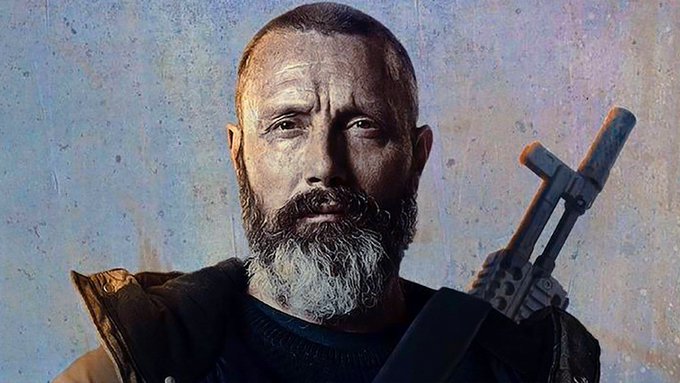 Riders of Justice – Some of the quirk felt jarring, but the emotional beats and character depth help elevate it above other generic thrillers.
---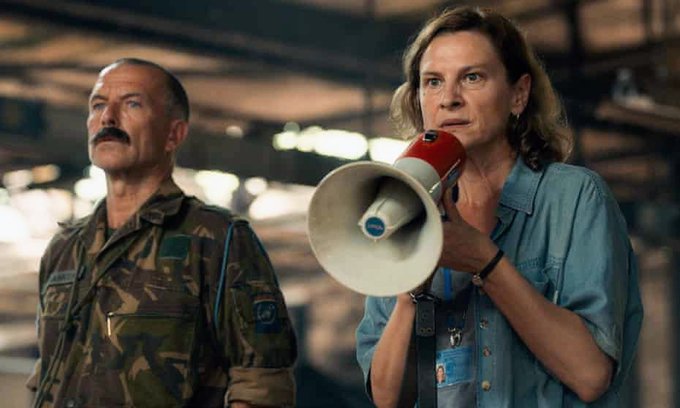 Quo Vadis, Aida? – Tragic retelling of a horrendous event, it's full of tension, heartbreak and despair. But absolutely worth your time. Powerful stuff.
---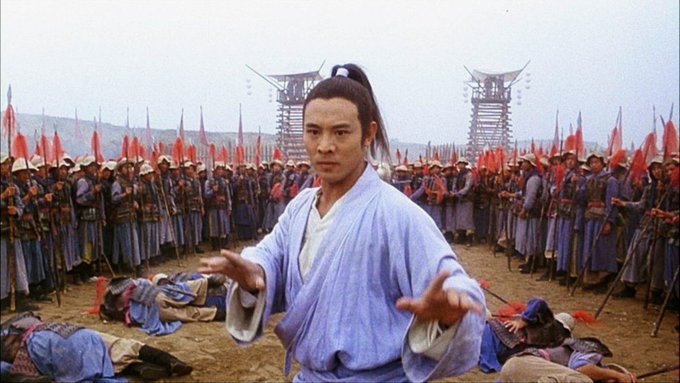 Tai-Chi Master – Jet Li and Michelle Yeoh performing together is every bit as good as it sounds on paper. Some awesome action.
---
Possessor – Graphic thriller with plenty of body horror and atmospheric dread. Looks great with fantastic performances, it's unnerving throughout. Superb.
---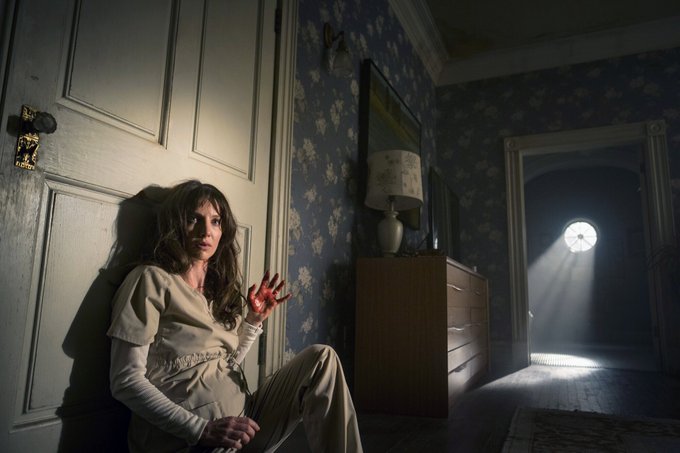 Malignant – The twist is an interesting reveal but the entire film is executed like a cheap spoof movie. Without the laughs.
---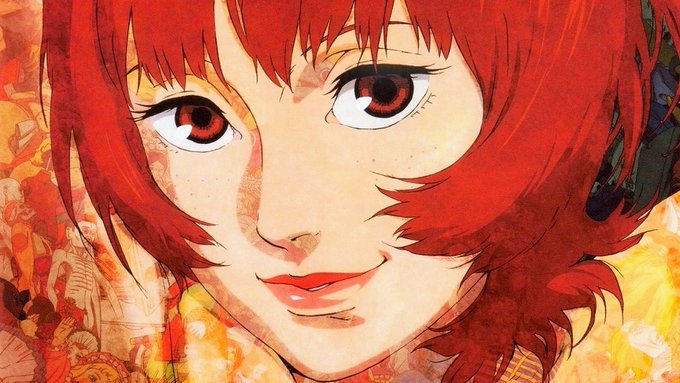 Paprika – The stunning visuals show off a mind-bending blend of fantasy and reality, that's as imaginative as it is bonkers.
---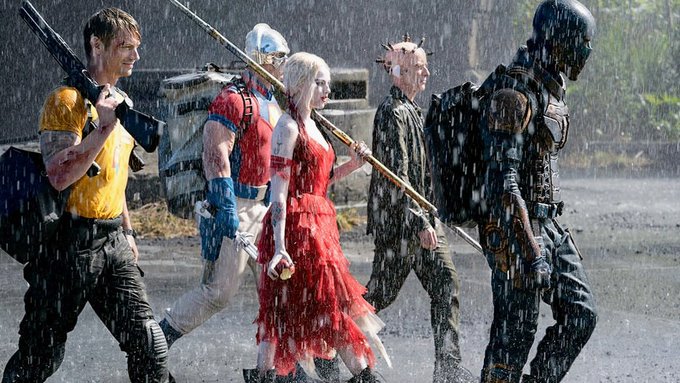 The Suicide Squad – Some properly hilarious gags, characters and set pieces, although it does get a bit silly towards the end.
---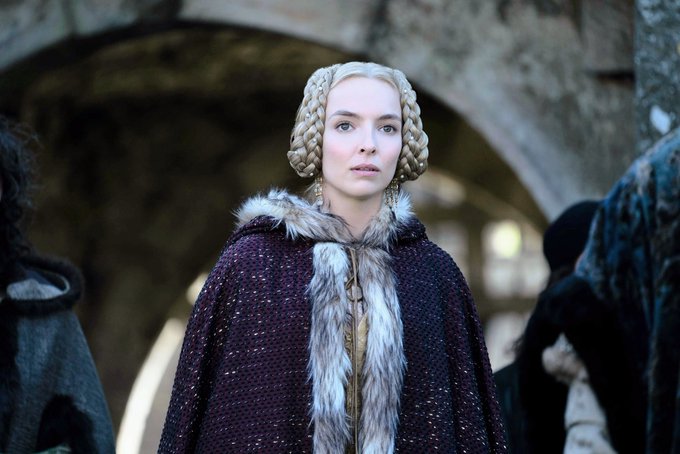 The Last Duel – Starts slowly, but the quality performances and emotional crescendo had me completely engrossed as the final battle came around.
---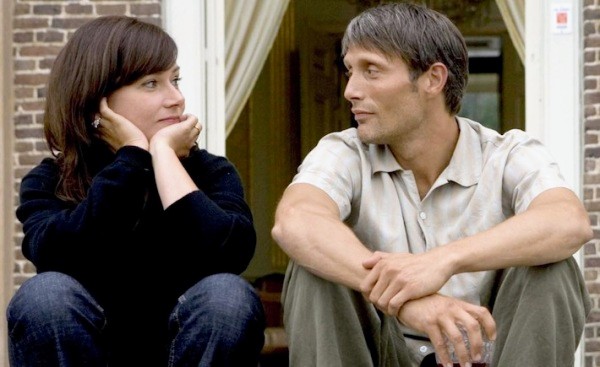 After The Wedding (2006) – Multifaceted and flawed characters, a few game changing twists, Mads on top form, and a well earned emotional finale. Fantastic.
---
Have you seen any of these films and if so, what did you think of them?