Over on Twitter, I run an account that gives movie reviews in twenty words or less. In a fast and moving world, attention spans can be short, especially on social media. I challenged myself to strip away the excess fat from reviews and post my succinct thoughts that get to the heart of how I feel. New releases, old classics, first-time viewings, and tenth time rewatches
See below for a round-up of last month's content.
---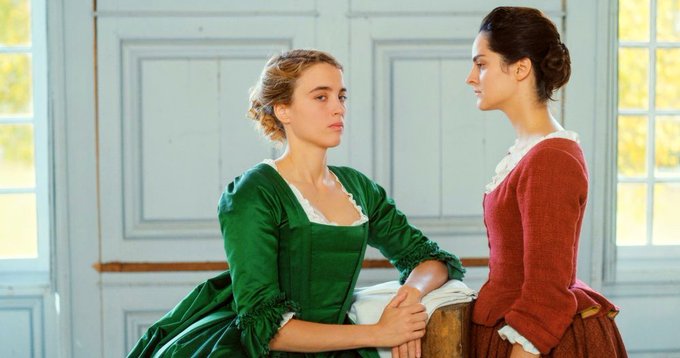 Portrait of a Lady on Fire – A story where moments of silence and calm reflection are the most impactful. Elegant, emotional and a work of art.
---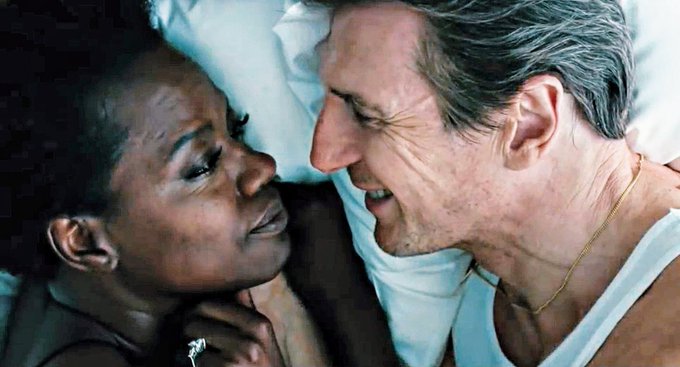 Widows – A frustrating blend of storylines crammed together, with a cast full of unlikeable characters. As a big McQueen fan, disappointing.
---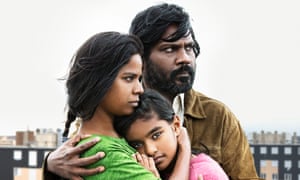 Dheepan – Two magnificent performances make it easy to invest in the welfare of the leads, right up until the awesome finale.
---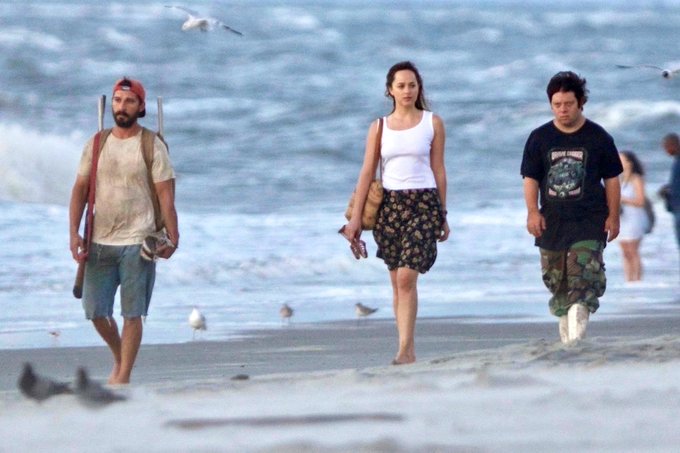 The Peanut Butter Falcon – A little fanciful but a whole lot of heart-warming soul. A great step in the right direction for acting representation.
---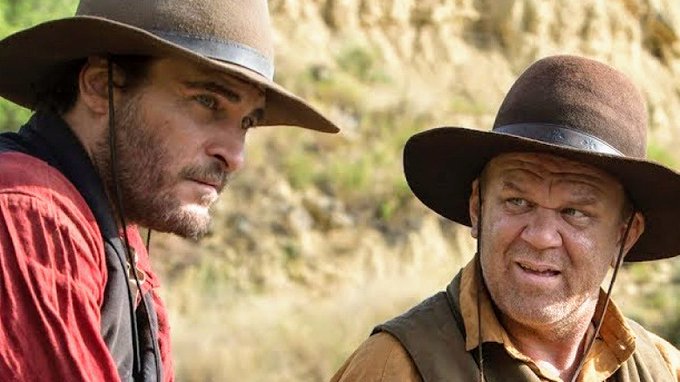 The Sisters Brothers – Joaquin Phoenix is the standout performer, but jarring tonal shifts and uneven pacing really affected my overall enjoyment.
---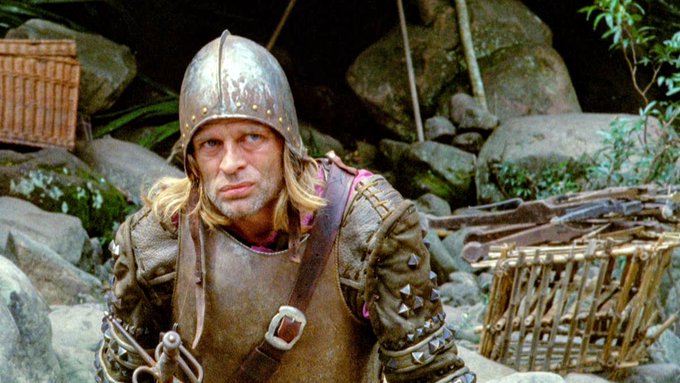 Aguirre, the Wrath of God – Will take a second viewing to fully grasp but there's no denying the unforgettable atmosphere and Herzog's visionary brilliance.
---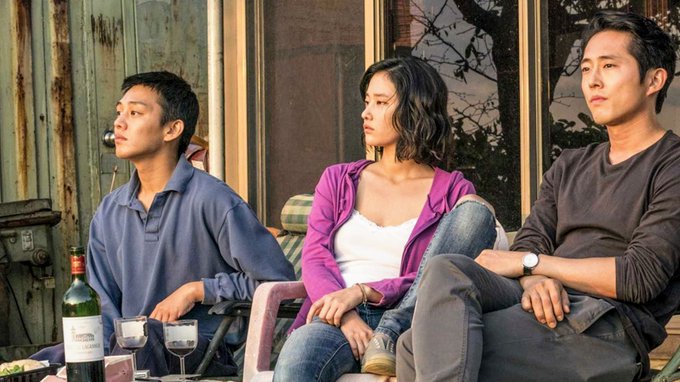 Burning – Psychological drama featuring great performances, striking visual design and subtle and suggestive storytelling at it's very best. Completely engrossing.
---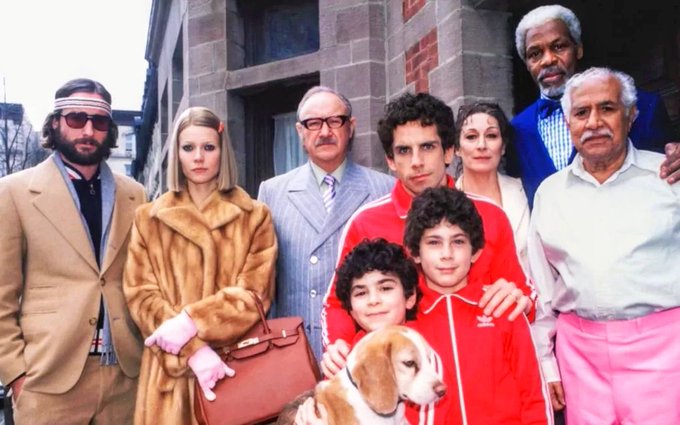 The Royal Tenenbaums – One of Anderson's most accessible productions is also one of his funniest. Great scripting, music and cast, especially Gene Hackman.
---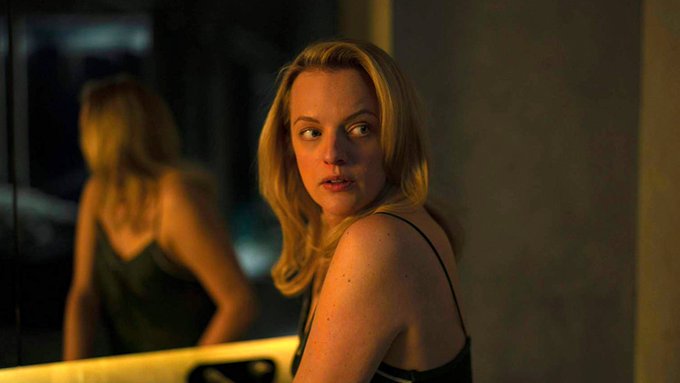 The Invisible Man – A tense, anxiety-inducing psychological chiller, with fantastic utilisation of sound (and silence). Elisabeth Moss is simply brilliant.
---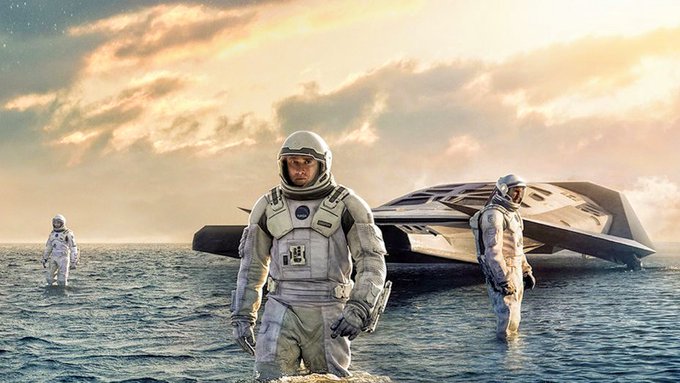 Interstellar – I still can't quite grasp the ending, but otherwise a stunning sci-fi adventure that never let's up. Absolutely epic.
---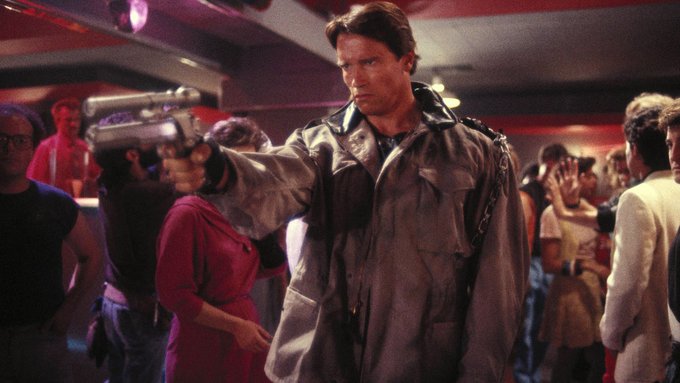 The Terminator – Shoddy effects aside, a menacing tone is sustained throughout with lots of genuine horror elements incorporated. Arnie at his best.
---
Have you seen any of these films and if so, what are your thoughts?