Over on Twitter I run an account that gives movie reviews in twenty words or less. In a fast and moving world, attention spans can be short, especially on social media. I challenged myself to strip away the excess fat from reviews and post my succinct thoughts that get to the heart of how I feel. New releases, old classics, first-time viewings, and tenth time rewatches
See below for a round-up of the last two month's content.
---
Greenland – Old fashioned disaster flick with an abundance of absurdity, but frantic pacing and tension made it better than I expected.
---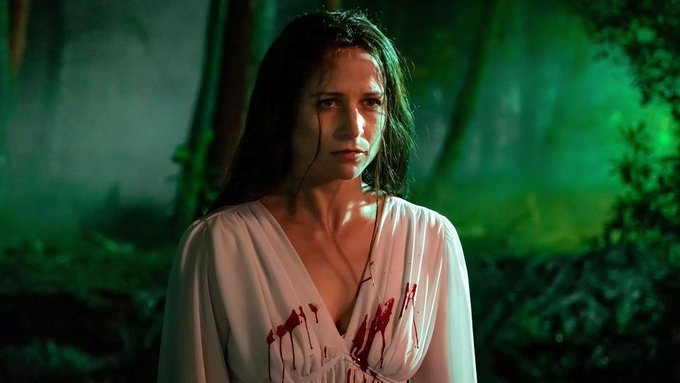 Censor – The concept of blurring the lines between video nasty and reality works really well, capped off with a fantastic finale.
---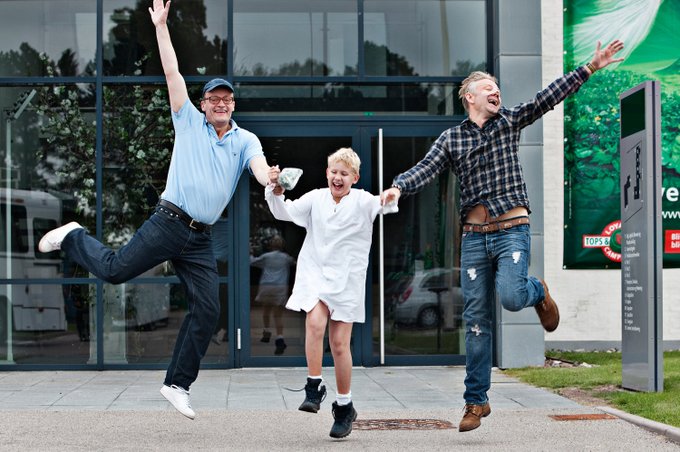 Klown – Borderline unwatchable at times due to some wildly inappropriate content…but I still laughed a ton at the dark humour.
---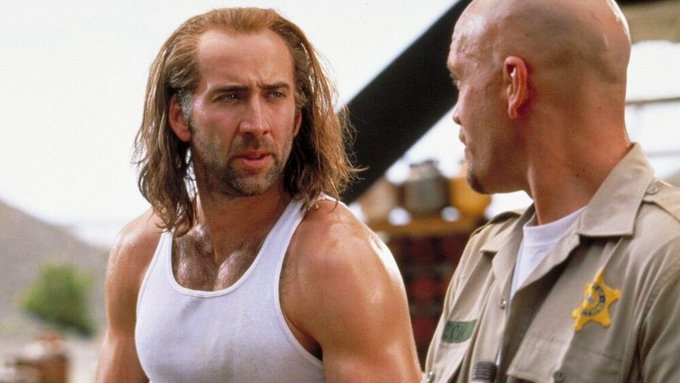 Con Air – Explosive action that isn't ashamed of its own ridiculousness. '90s cheese is best cheese. '90s Cage is best Cage.
---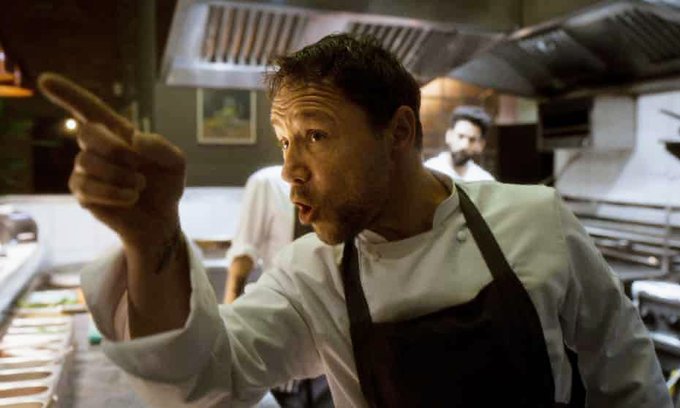 Boiling Point – Intimate one-take drama where the tension is high, yet it's the moments of private reflection that really stand out. Excellent.
---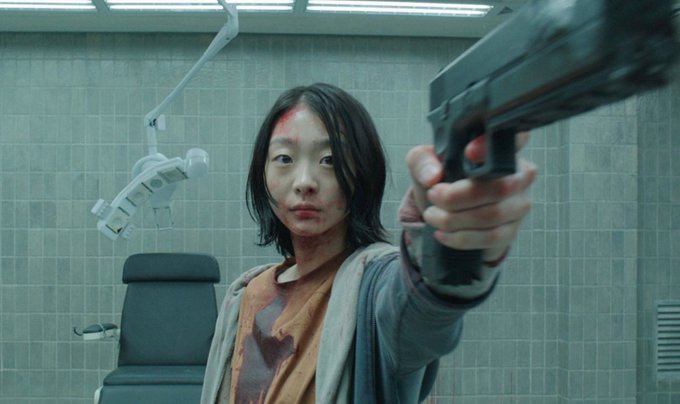 The Witch Part 1: The Subversion – Unpredictable twists with some insanely fun action, all underpinned by a charismatic Kim Da-mi. Can't wait for the second chapter.
---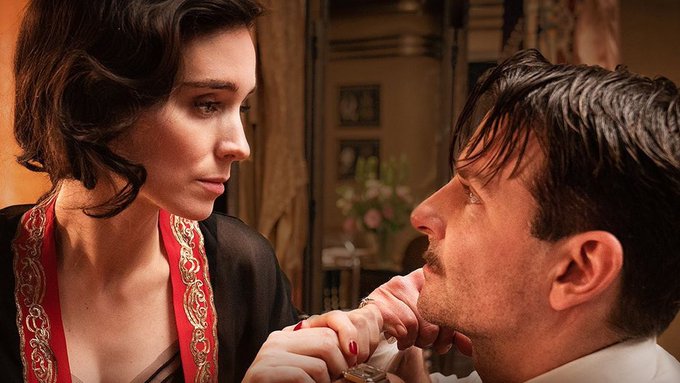 Nightmare Alley – An intriguing plot, top performances, and oozing with del Toro's signature style and atmosphere. Very good, if a tad predictable.
---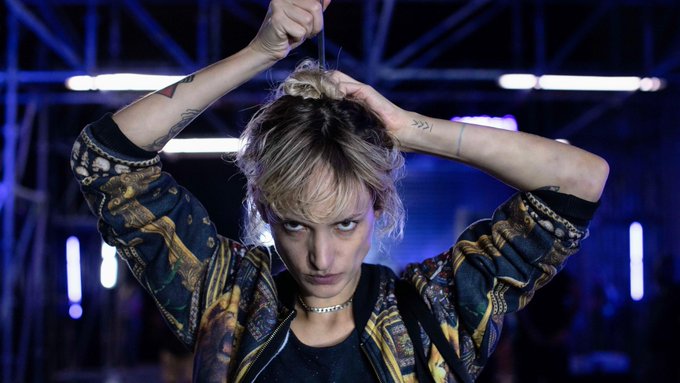 Titane – An excruciating, shocking and provocative assault on the senses. A little too bizarre, but I was mesmerised by the end.
---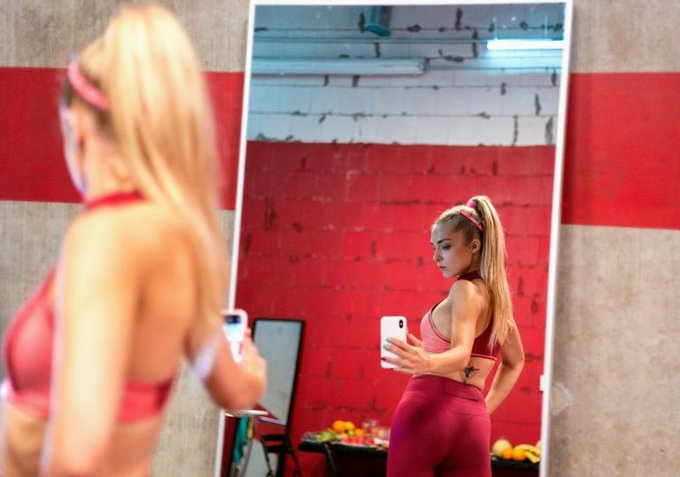 Sweat – Explores the highs and lows of being an online influencer, with a captivating Magdalena Kolesnik at the heart of everything.
---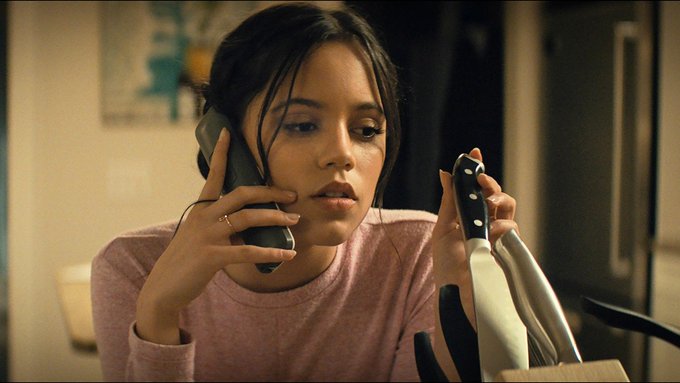 Scream (2022) – Tones down the meta nonsense (slightly) and ups the scares and tension. Flawed, enjoyable, the franchises best since Scream 2.
---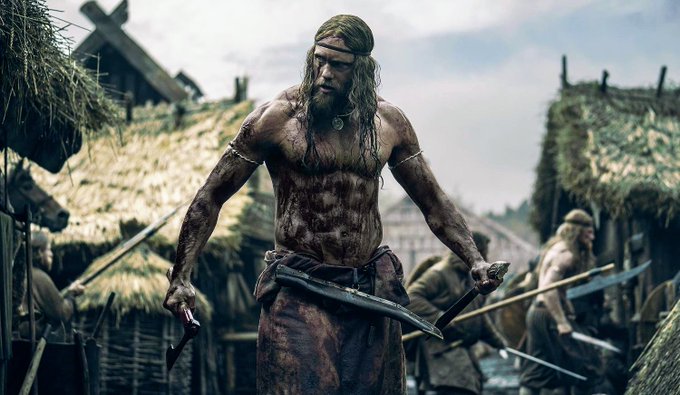 The Northman – Took a while to hook me but once it did I was swept away by the Eggers magic. Epic cinema.
---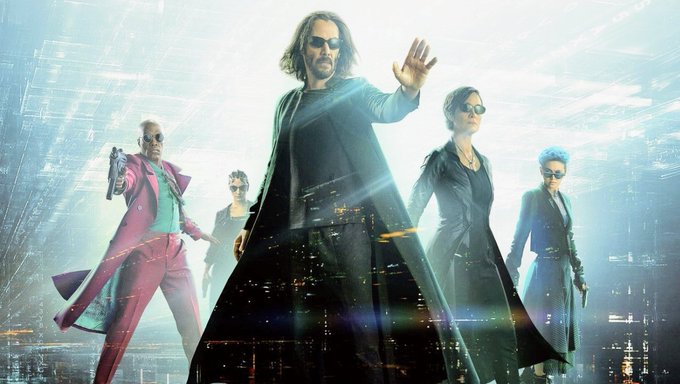 The Matrix Resurrections – Tries to get the nostalgia juices flowing, but numerous info dumps and an overly complicated plot left me completely disengaged.
---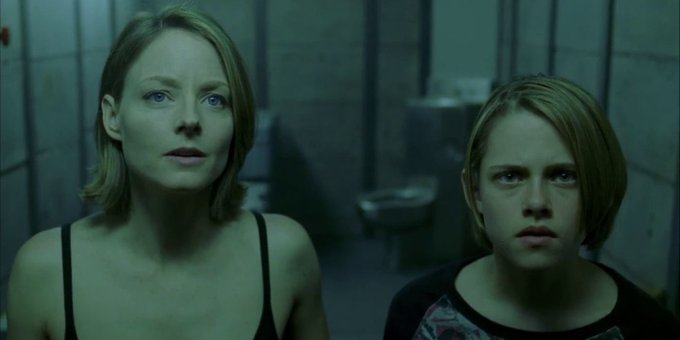 Panic Room – A masterclass in tension building and suspense, the straight forward premise and restricted setting don't hold it back. Underrated.
---
Have you seen any of these films and if so, what did you think of them?