Over on Twitter I run an account that gives movie reviews in twenty words or less. In a fast and moving world, attention spans can be short, especially on social media. I challenged myself to strip away the excess fat from reviews and post my succinct thoughts that get to the heart of how I feel. New releases, old classics, first-time viewings, and tenth time rewatches
See below for a round-up of the last two month's content.
---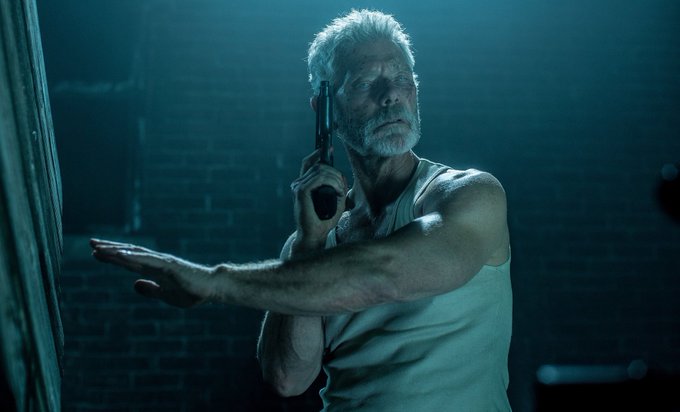 Don't Breathe – Home invasion thriller that takes a number of unexpected turns while ratcheting the tension up throughout. Great stuff.
---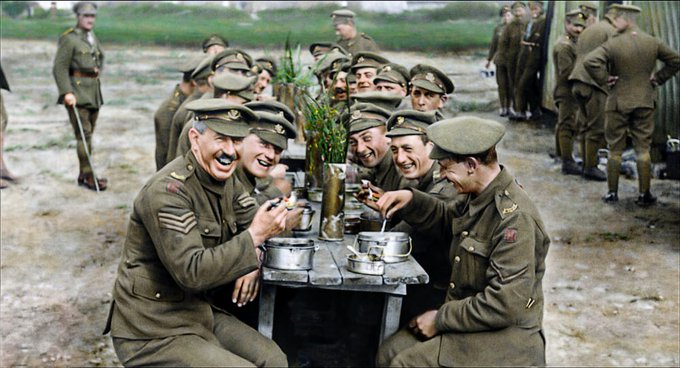 They Shall Not Grow Old – Groundbreaking technology helps humanize soldiers from archive footage, making for a harrowing portrayal of a pointless war. An outstanding accomplishment.
---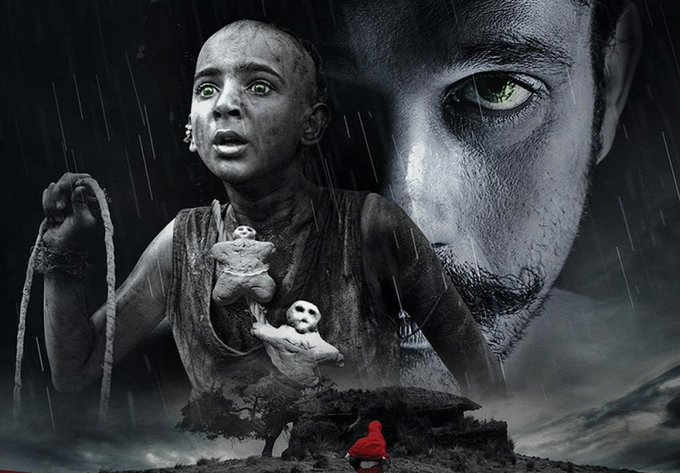 Tumbbad – A dark and eerie Indian fairytale. Paced a bit erratically but when it's good, it's really damn good.
---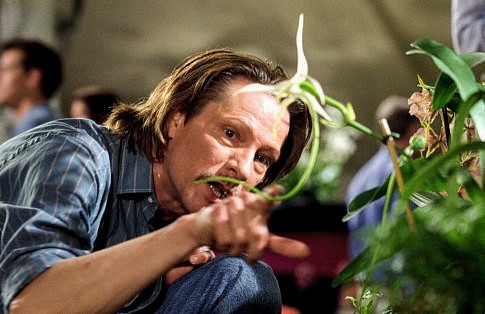 Adaptation – Lots going on, on so many levels, but super smart storytelling from all involved makes it easily palatable. Terrifically unique.
---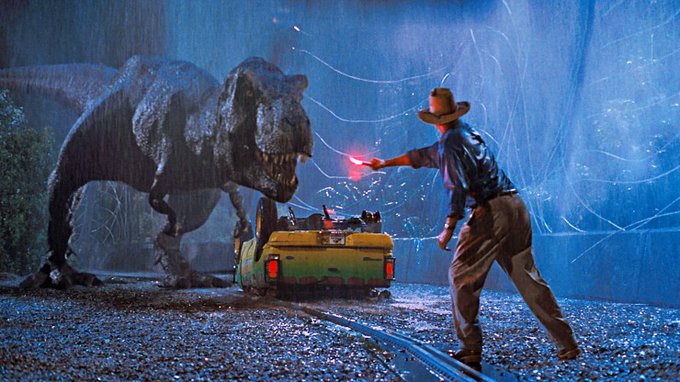 Jurassic Park – An absolute thrill ride with some genuinely fear inducing moments. Aged superbly and one of the best blockbusters ever made.
---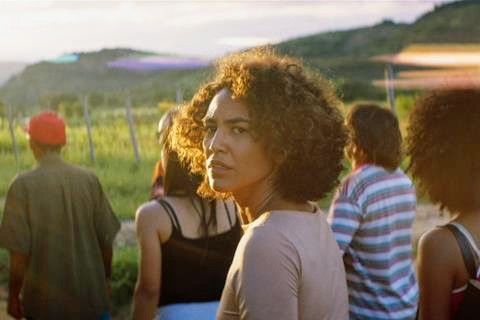 Bacurau – Dripping with atmosphere and intrigue, it's a real genre mashup. Some elements work better than others, but overall highly recommended.
---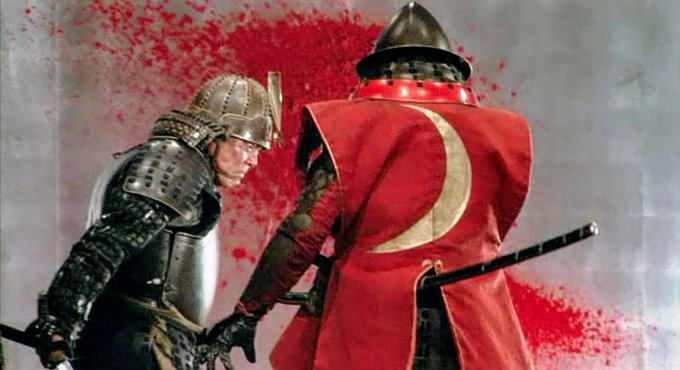 Ran – Kurosawa's spectacular retelling of King Lear is a visual and thematic masterpiece. Perfectly paced, the 160 minutes fly by.
---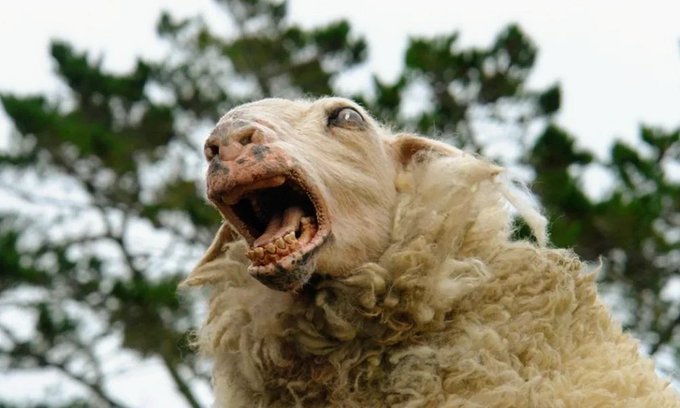 Black Sheep – Starts off as a ridiculously silly film about killer sheep and gets more ludicrous from there. Recommend, would watch again.
---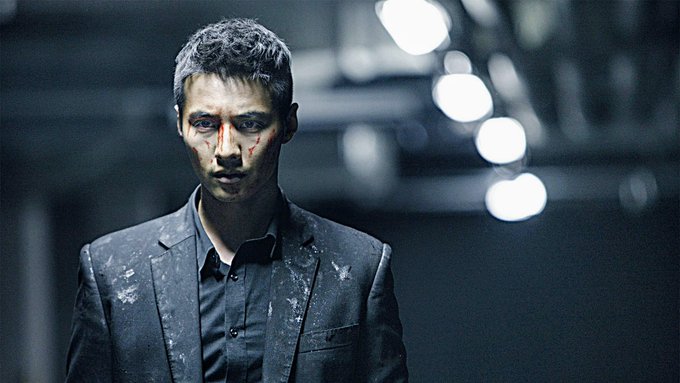 The Man from Nowhere – Excellent action and lots of style but felt really heavy handed with the drama. Good, but could have been great.
---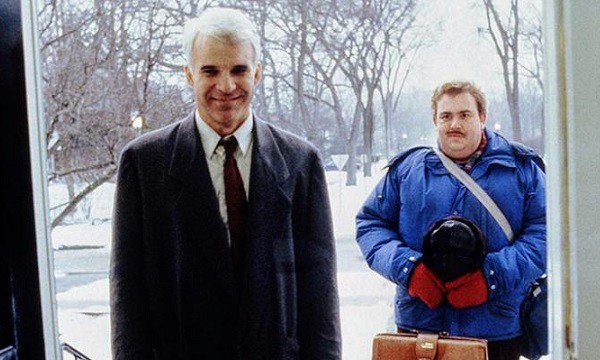 Planes, Trains and Automobiles – Candy and Martin make for one of the best comedic pairings you're ever likely to see. Top notch festive viewing.
---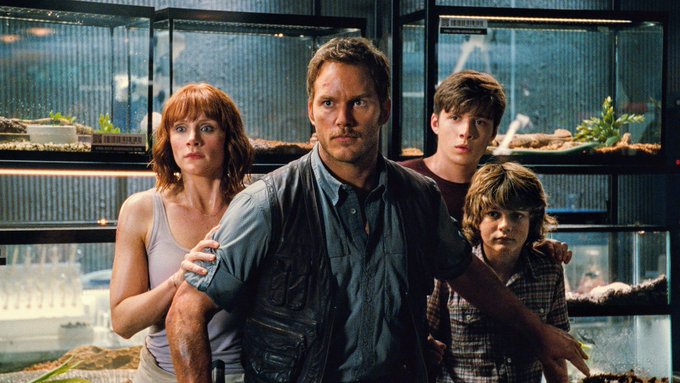 Jurassic World – Fails to hit the impossible heights of the original, but still an enjoyable retread that doesn't take itself too seriously.
---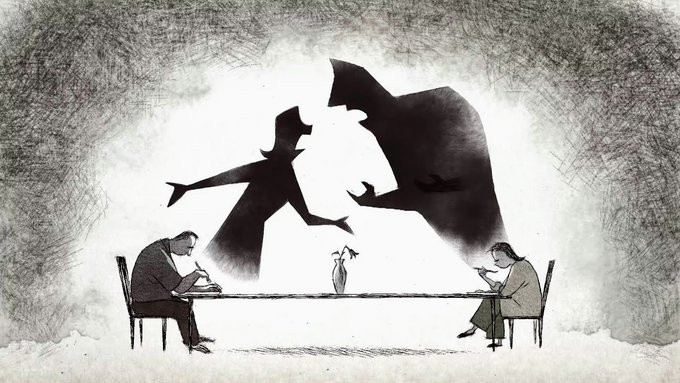 If Anything Happens I Love You – An animated short that really packs a punch. Beautiful animation and soundtrack, it's easily worth 12 minutes of your time.
---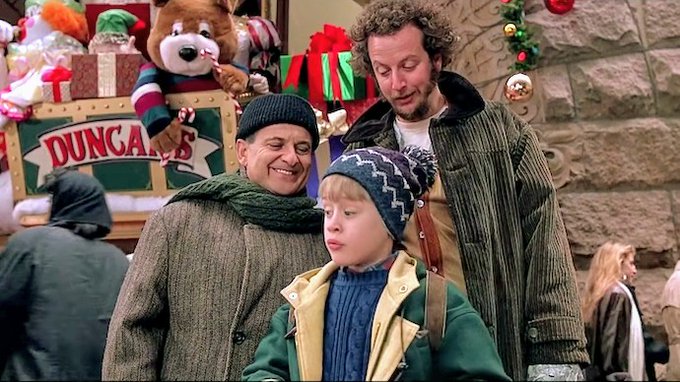 Home Alone 2: Lost in New York – A carbon copy of the original that loses some of its charm, although the slapstick finale is just as hilarious.
---
---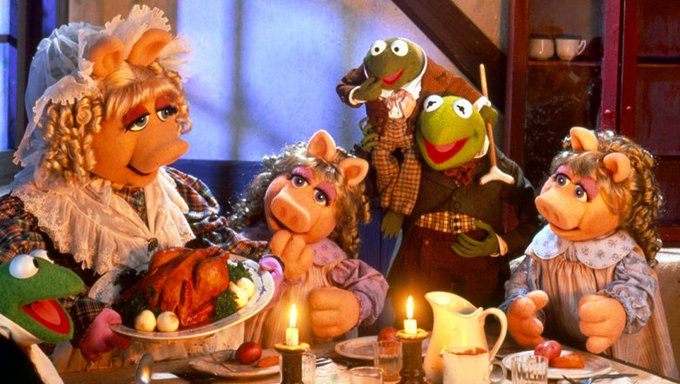 The Muppet Christmas Carol – An endearing take on the classic Dickens tale, that gets the message across just as effectively as any other adaption.
---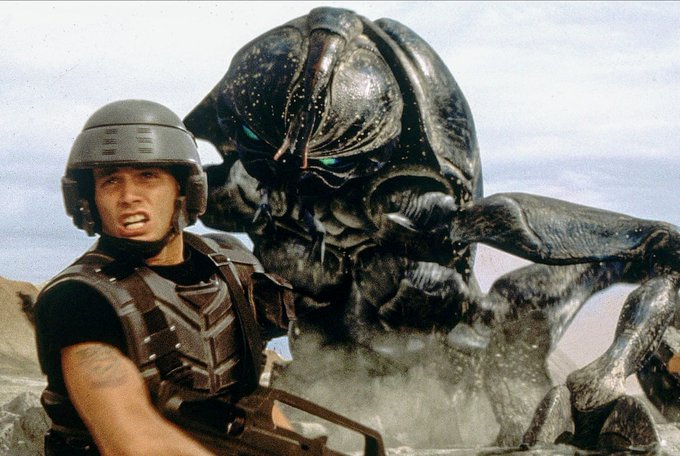 Starship Troopers – Terrible acting, cheesy dialogue and just over the top in every department. I love every minute of it.
---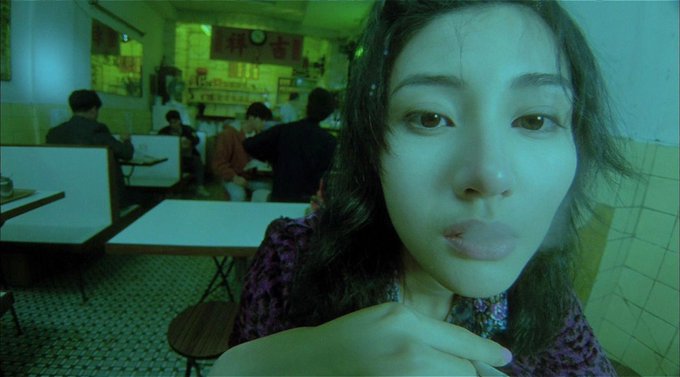 Fallen Angels – Features unique, intensely intimate visuals and sound. Very thin plotwise, but the style over substance approach kept me engaged.
---
---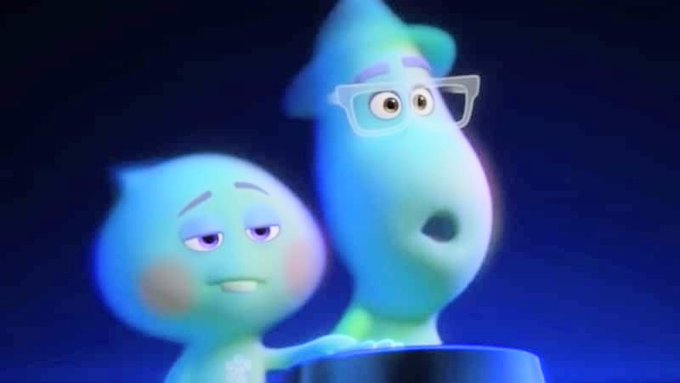 Soul – Heartwarming, uplifting and surprisingly thought-provoking without being preachy. A beautiful little film for young and old alike.
---
Have you seen any of these films and if so, what are your thoughts?