Over on Twitter, I run an account that gives movie reviews in twenty words or less. In a fast and moving world, attention spans can be short, especially on social media. I challenged myself to strip away the excess fat from reviews and post my succinct thoughts that get to the heart of how I feel. New releases, old classics, first-time viewings, and tenth time rewatches
See below for a round-up of last month's content.
---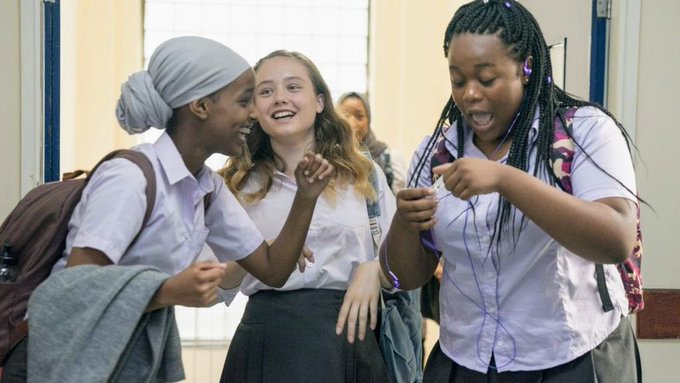 Rocks – A bleak and affecting depiction of teenage hardship, powered along by outstanding performances from the youthful cast. Terrific.
---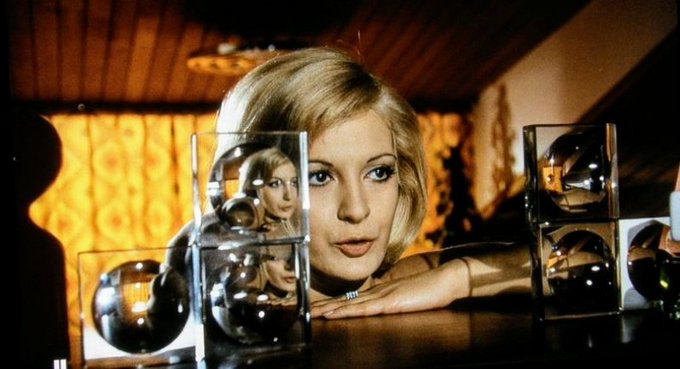 A Bay of Blood – Uncompromisingly brutal in parts with plenty of shocks, including the ending. It's influence throughout the genre is clear to see.
---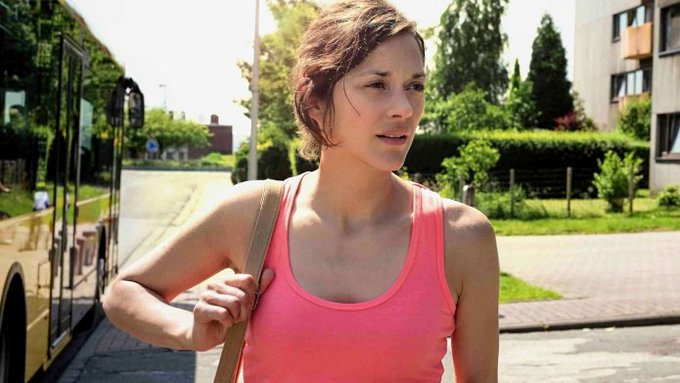 Two Days, One Night – A compelling tale of desperation, sacrifice and ruthless decision making, made special by a breathtaking Marion Cotillard performance.
---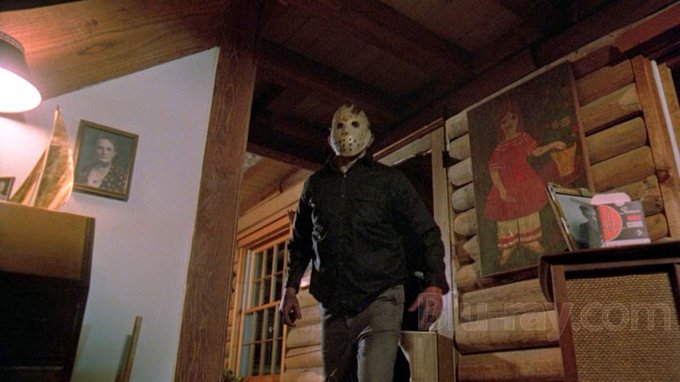 Friday the 13th: The Final Chapter – Lots of blood, boobs and brainless teens. If you like the formula, this comes close to perfecting it.
---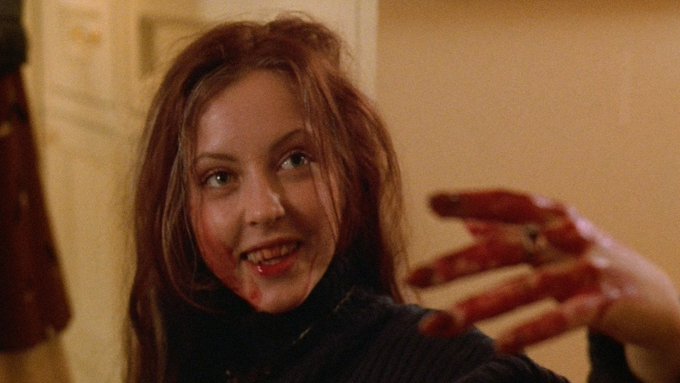 Ginger Snaps – Lines are blurred between feminist coming-of-age drama and werewolf horror. Hasn't aged well, but easy to appreciate the cult status.
---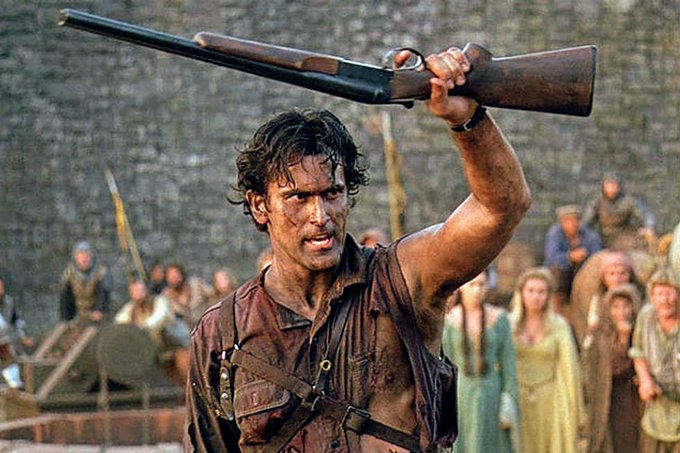 Army of Darkness – The pinnacle of a trilogy that evolved into batshit craziness. Ridiculously silly but undeniably creative and entertaining.
---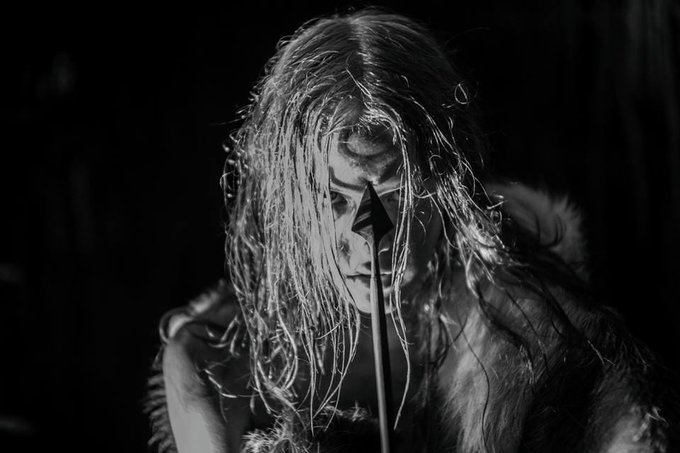 November – Stunning visuals and score create a nightmarish atmosphere. Eccentric as all hell but if you immerse yourself you'll be rewarded.
---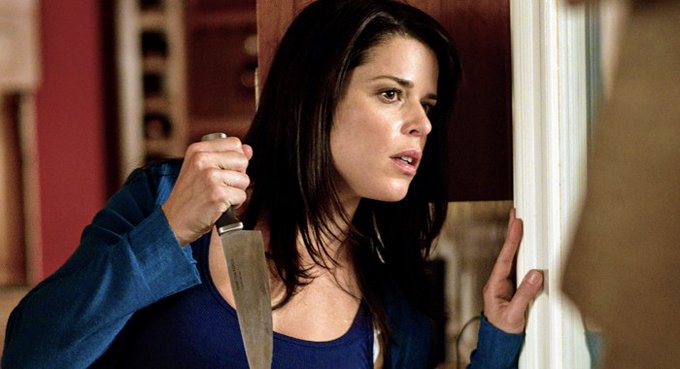 Scream 4 – An enjoyable return to Woodsboro, hindered by its desire to be overwhelmingly meta and self aware. Still worth a watch.
---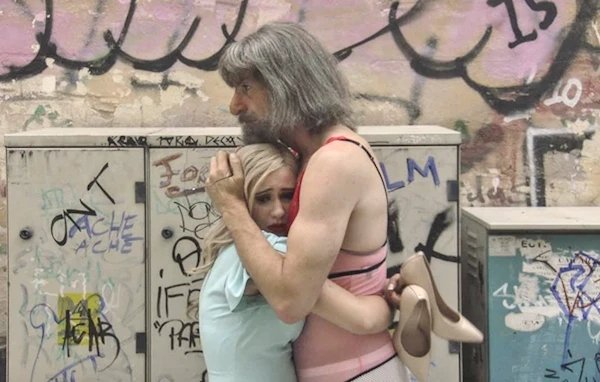 Borat Subsequent Moviefilm – A little hit and miss. I laughed a lot and cringed even more. Consistently shocking, Maria Bakalova is a revelation.
---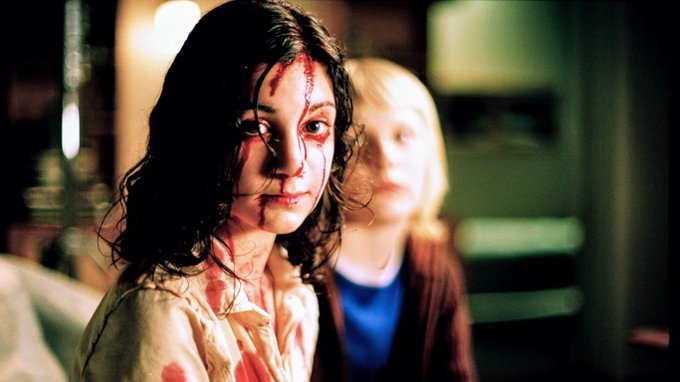 Let the Right One In – The gentle pacing and subtle storytelling make the actual moments of horror all the more effective. Beautifully haunting.
---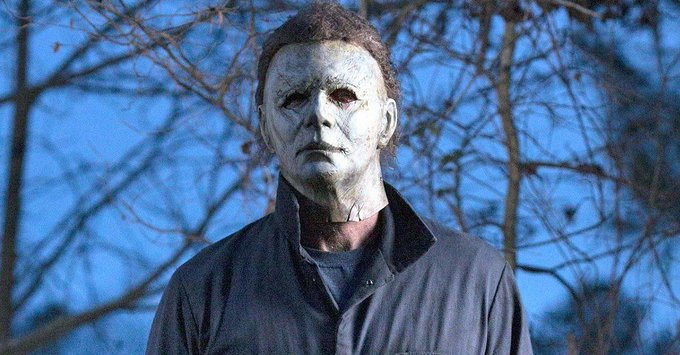 Halloween (2018) – Features some well executed death scenes but outside of that, painfully slow and not in the least bit scary overall.
---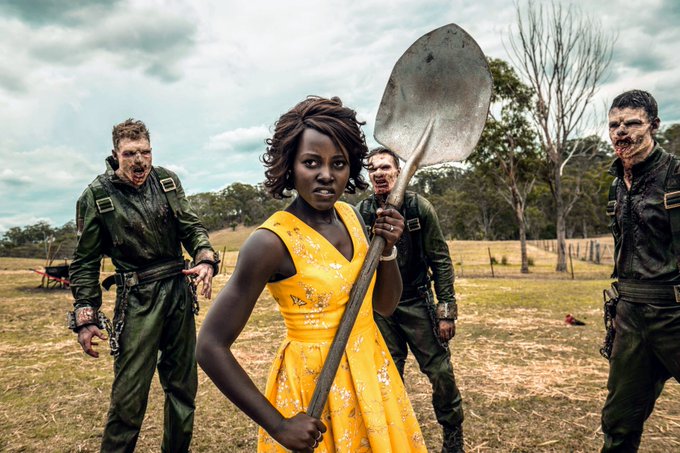 Little Monsters – Didn't realise I needed another rom-zom-com in my life. If they're all as great as this, I'll happily watch more.
---
Have you seen any of these films and if so, what are your thoughts?