Over on Twitter I run an account that gives movie reviews in twenty words or less. In a fast and moving world, attention spans can be short, especially on social media. I challenged myself to strip away the excess fat from reviews and post my succinct thoughts that get to the heart of how I feel. New releases, old classics, first-time viewings, and tenth time rewatches
See below for a round-up of last month's content.
---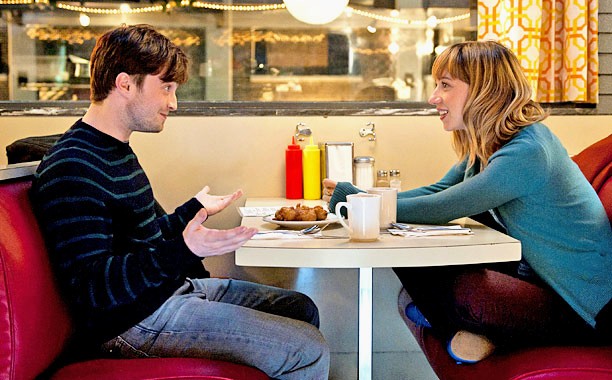 What If – Some nice quirky comedy but the central premise just felt wrong to me. Zoe Kazan is delightful as always
---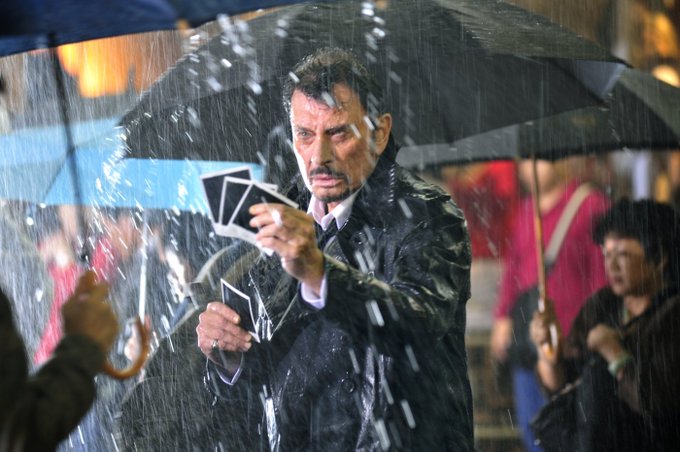 Vengeance – Combine John Wick, Leon and Memento and you DON'T get Vengeance. Borderline 'so bad it's good'. But it's just bad.
---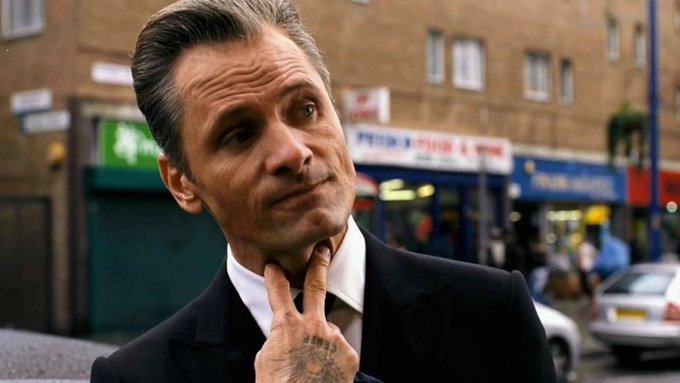 Eastern Promises – A violent and gritty affair, featuring a fantastic Viggo Mortensen performance and a few decent twists that keep things interesting.
---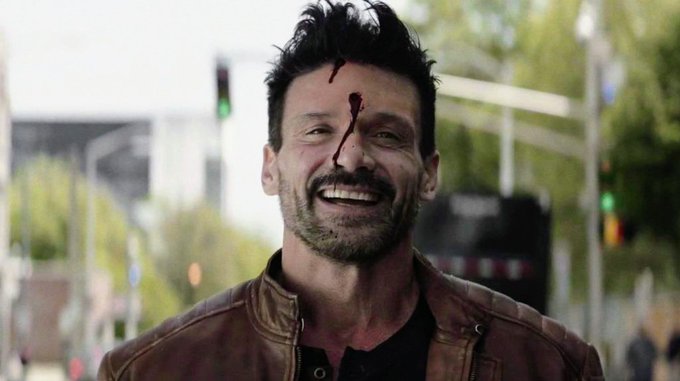 Boss Level – A bit unevenly paced and overlong but the stellar cast and inventive action made it much better than I expected.
---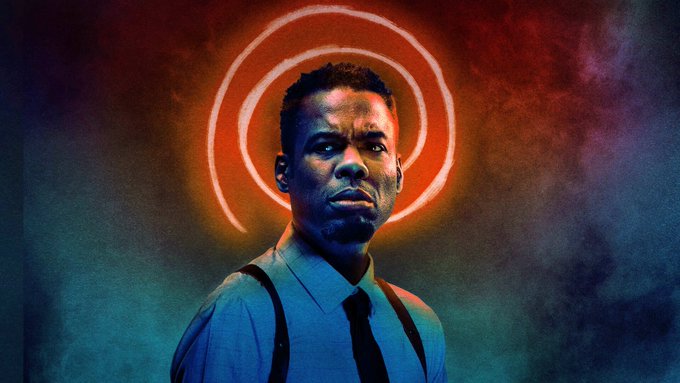 Spiral – Starts off well but the predictable twist, unlikeable characters and lack of 'game' scenes was very underwhelming.
---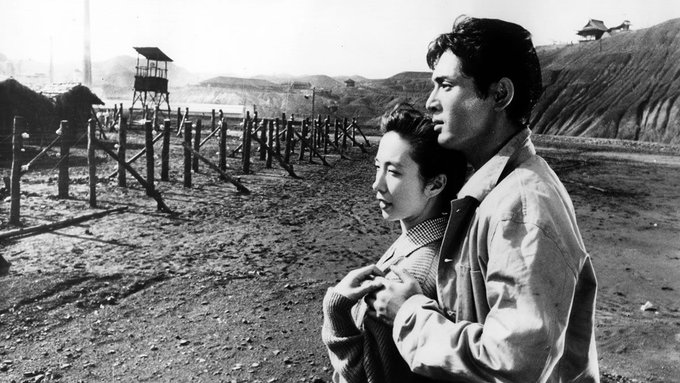 The Human Condition Part I: No Greater Love – The story of a good man caught in an impossible situation is as epic as it is heartbreaking. Excellent.
---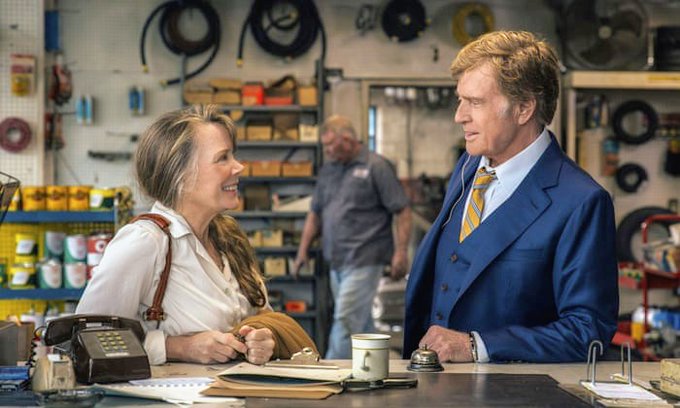 The Old Man & the Gun – A mostly true story featuring a top performance from Redford and great soundtrack, but overall a little too sickly sweet.
---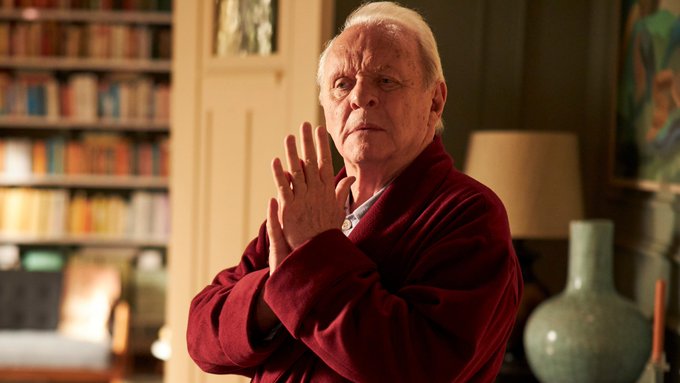 The Father – Disorienting and unsettling, just as it's meant to be. Hopkins is extraordinary and it all works because of him.
---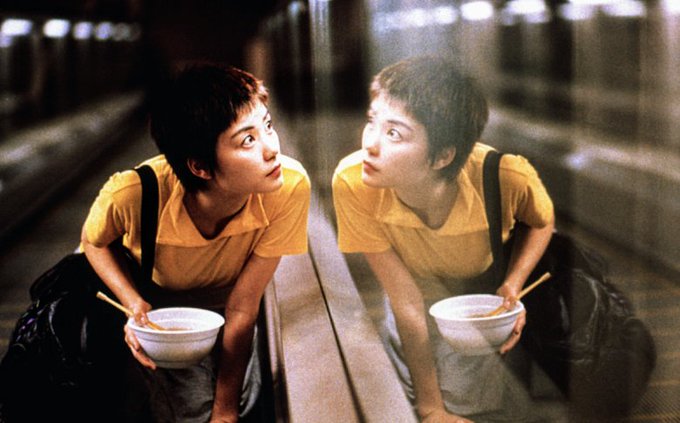 Chungking Express – Tales of love and loss that felt a little uneven at times, but overall an impactful and uniquely endearing watch.
---
Day of Anger – Classic Spaghetti Western with Lee van Cleef taking center stage, where he belongs. Feels familiar but in a good way.
---
Have you seen any of these films and if so, what did you think of them?