Over on Twitter, I run an account that gives movie reviews in twenty words or less. In a fast and moving world, attention spans can be short, especially on social media. I challenged myself to strip away the excess fat from reviews and post my succinct thoughts that get to the heart of how I feel. New releases, old classics, first-time viewings, and tenth time rewatches.
See below for a round-up of last month's content.
---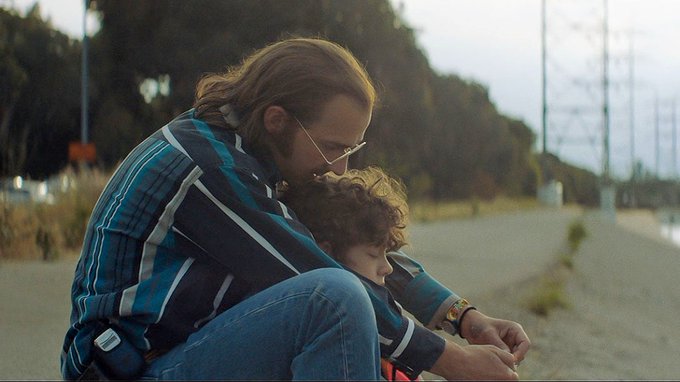 Honey Boy – At it's heart, a bleak film borne from raw emotion. Also an excellent one. Fantastic displays from all involved.
---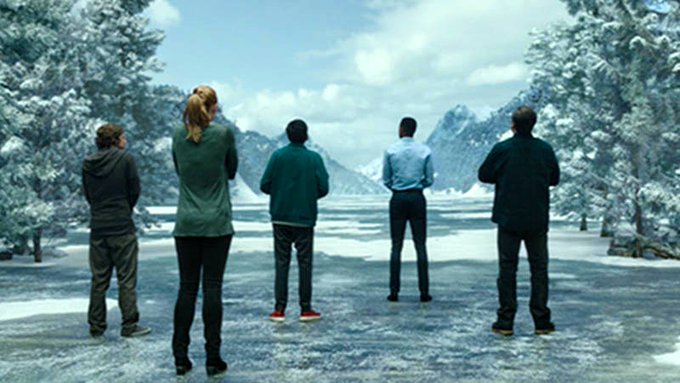 Escape Room (2019) – Starts well and has some interesting scenarios but quickly runs out of steam. In the end, entirely forgettable.
---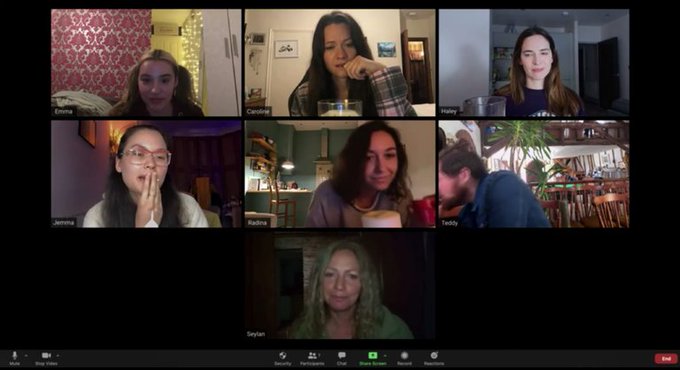 Host – A remarkable achievement considering it was made from scratch during lockdown. Short and to the point, but very effective nonetheless.
---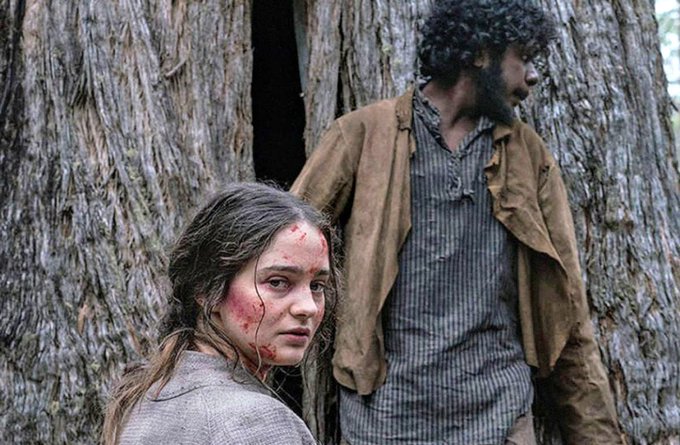 The Nightingale – A tortuous watch in places, being particularly unapologetic in a brutal opening set-up. Highly rewarding if you stick with it.
---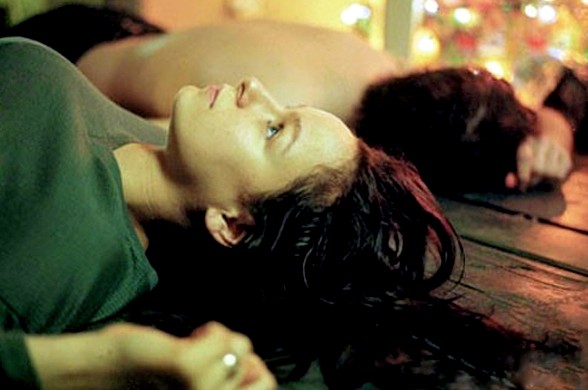 Morvern Callar – Limited dialogue and plot progression, but Lynne Ramsay's intimate directorial style and Samantha Morton's superb performance kept me thoroughly engaged.
---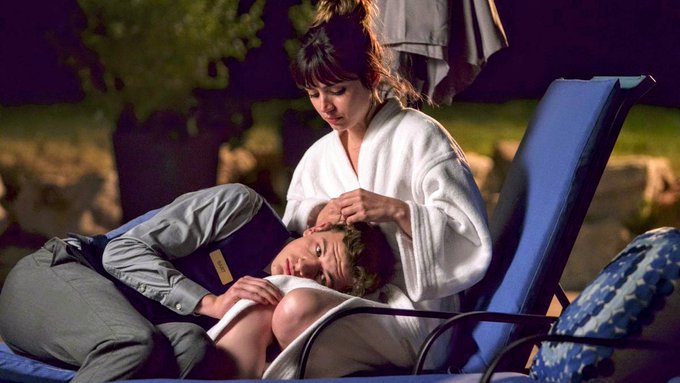 The Night Clerk – A tiresome crime drama with zero intrigue and strange tonal shifts throughout. A real waste of the talent involved.
---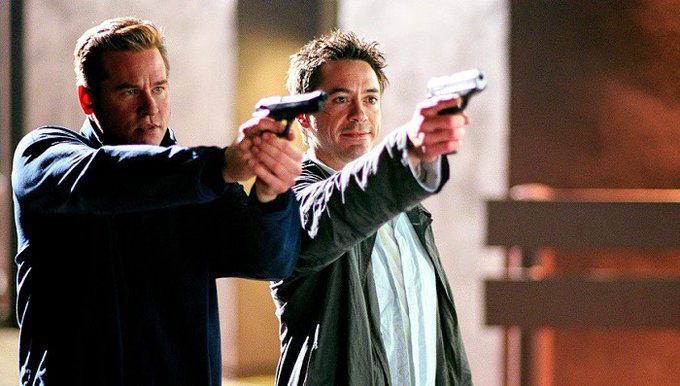 Kiss Kiss Bang Bang – Convoluted at times but always entertaining, mainly due to a classic buddy partnership. A clever homage to noir thrillers.
---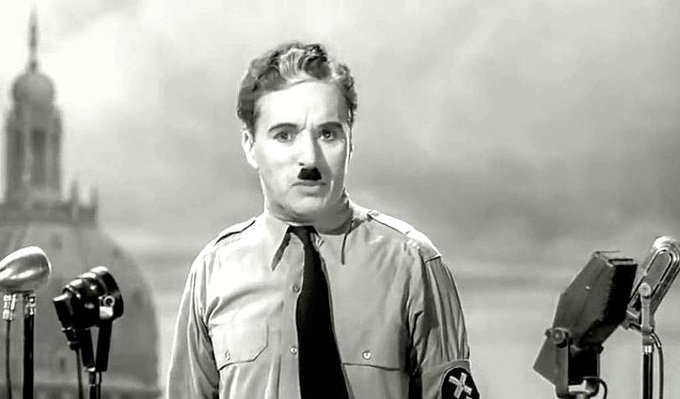 The Great Dictator – Full of humour and charm but at it's centre a serious message. Climaxing in the greatest monologue I've ever seen.
---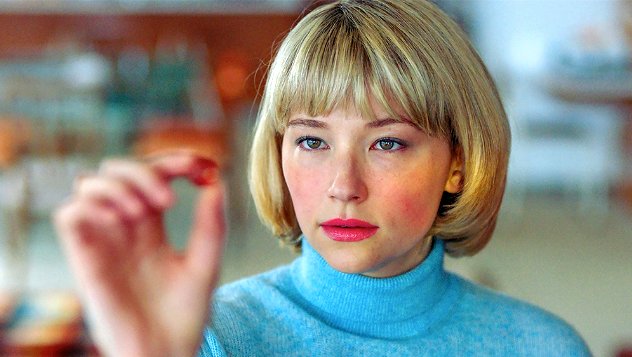 Swallow – A strange premise but surprisingly excellent film. Haley Bennett gives the best performance I've seen in a long, long time.
---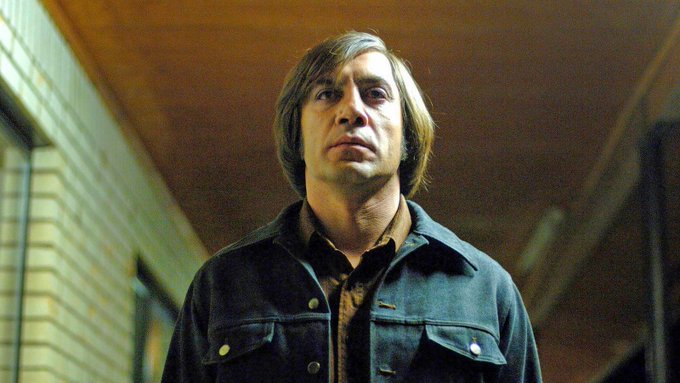 No Country for Old Men – A visceral thriller that could pass for a horror, with one of the most menacing antagonists you'll ever see. Awesome.
---
Have you seen any of these films and if so, what are your thoughts?