Over on Twitter, I run an account that gives movie reviews in twenty words or less. In a fast and moving world, attention spans can be short, especially on social media. I challenged myself to strip away the excess fat from reviews and post my succinct thoughts that get to the heart of how I feel. New releases, old classics, first-time viewings, and tenth time rewatches.
See below for a round-up of last month's content.
---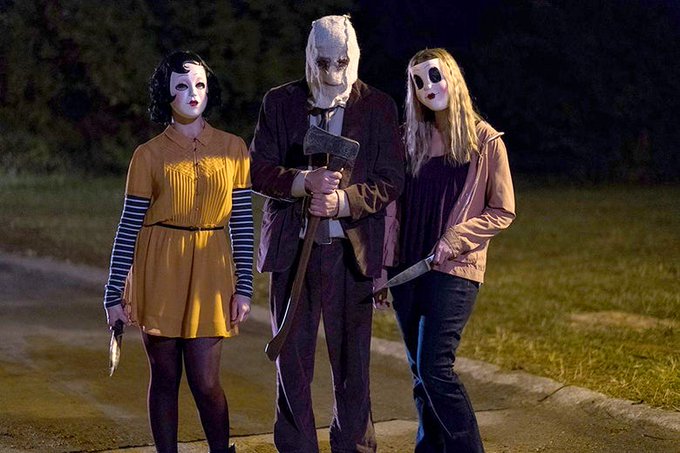 The Strangers: Prey at Night – Serviceable horror that doesn't try to push any boundaries but does include some good scares. And great masks.
---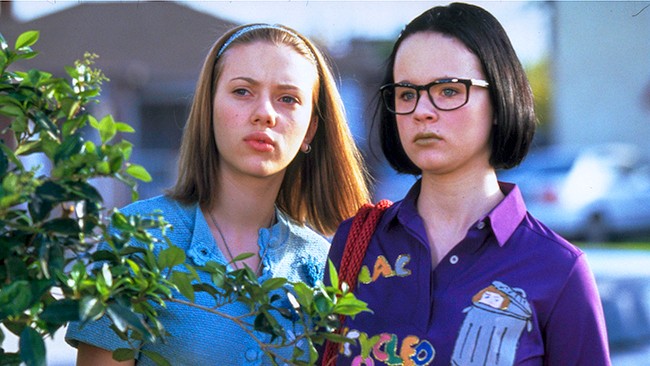 Ghost World – A fascinating coming-of-age drama with just the right amount of quirk. Funny, but with plenty of psychological depth and sophistication.
---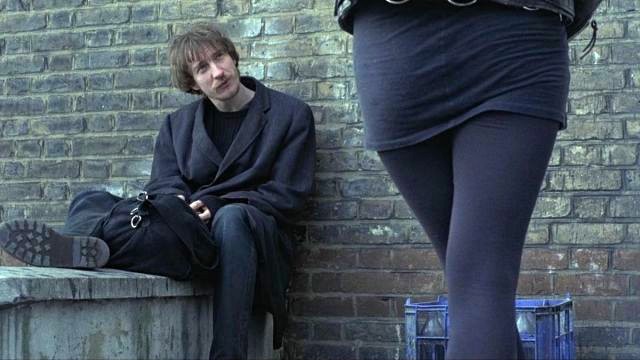 Naked – Hardcore Mancunian accents, disturbing sex scenes, a wonderful score and zippy complex dialogue. Impossible to take your eyes off.
---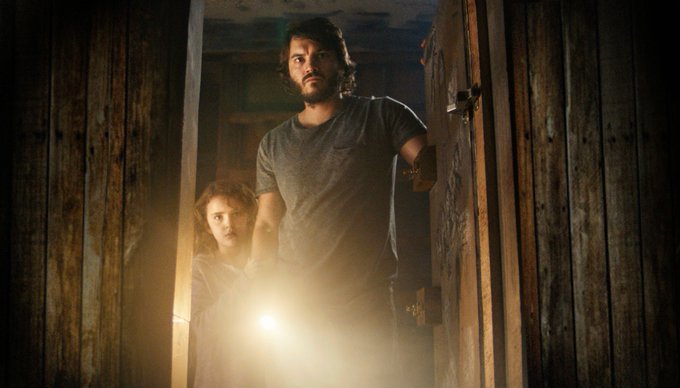 Freaks – Takes a little while to get going but eventually delivers great sci-fi action and makes the genre tropes feel fresh.
---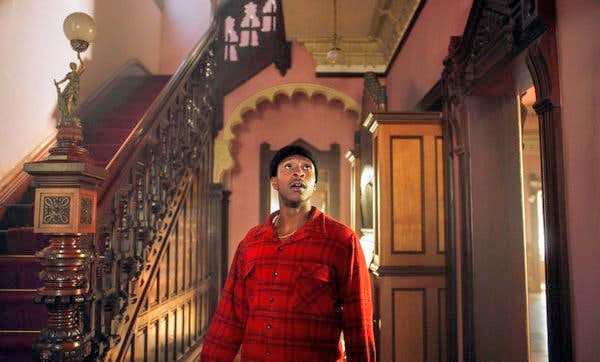 The Last Black Man in San Francisco – Beautiful framing, vivid colours and intense performances are all used to ramp up the emotion as the story progresses. Fantastic.
---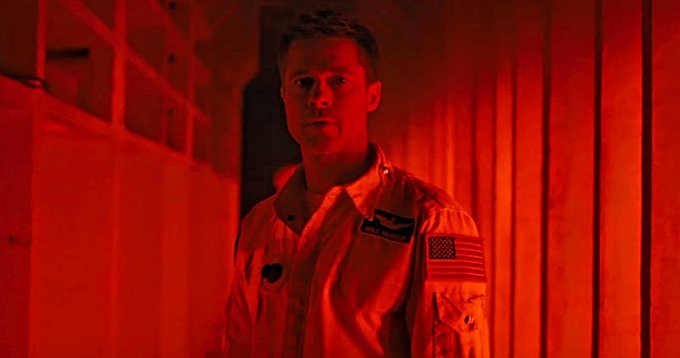 Ad Astra – Personal demons dominate the spectacle of outer space as Pitt gives a deeply intimate performance. I was completely absorbed throughout.
---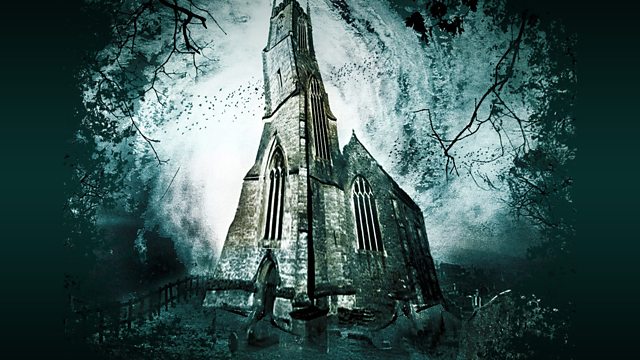 The Borderlands – Found footage horror that's slow in parts, but when the scares come they are incredibly effective. Including a terrifying finale.
---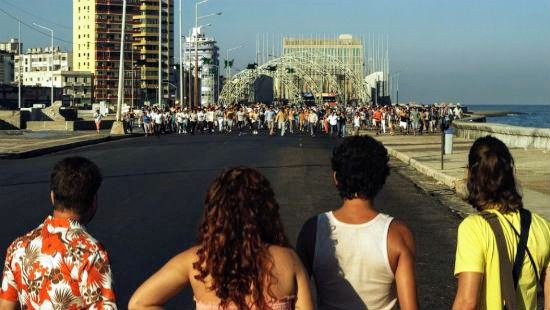 Juan of the Dead – Ridiculously silly, over the top nonsense. Just as a zombie comedy set in Cuba should be. Kept me smiling throughout.
---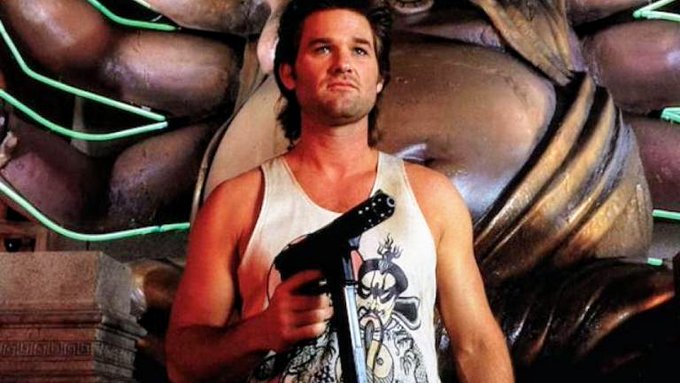 Big Trouble in Little China – Action, comedy, horror and fantasy, with one of the greatest ever heroes in Jack Burton. So 80s. So damn good.
---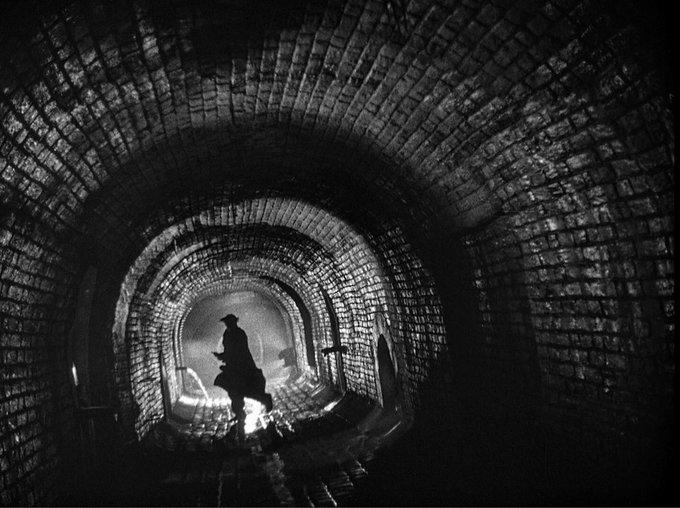 The Third Man – Inventive camera angles and lighting give a unique visual aesthetic that really stands the test of time. Classic film noir.
---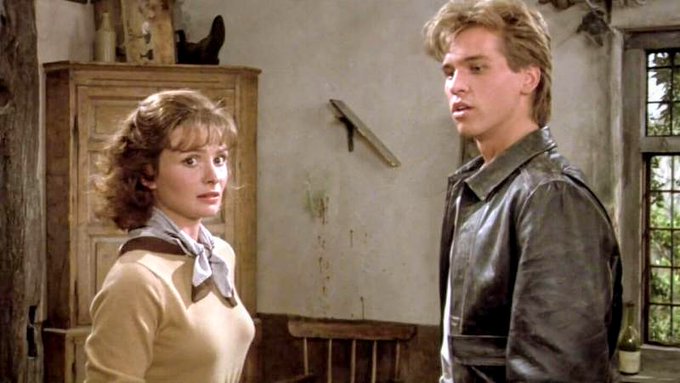 Top Secret! – An absurd variety of slick wit and immature childishness, with some of the best visual gags ever seen. Love it.
---
Have you seen any of these films and if so, what are your thoughts?