Over on Twitter I run an account that gives movie reviews in twenty words or less. In a fast and moving world, attention spans can be short, especially on social media. I challenged myself to strip away the excess fat from reviews and post my succinct thoughts that get to the heart of how I feel. New releases, old classics, first-time viewings, and tenth-time rewatches
See below for a round-up of the last two month's content.
---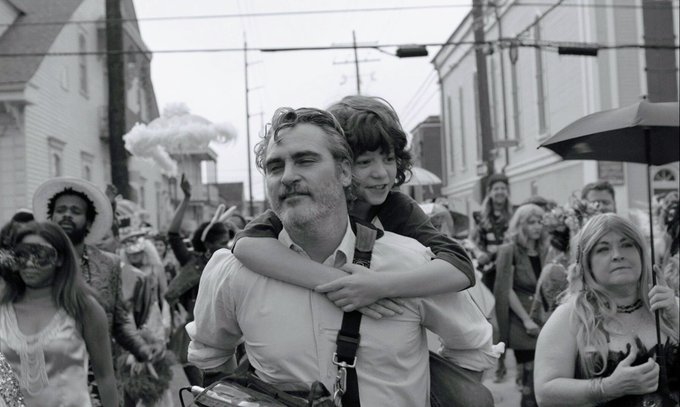 C'mon C'mon – At times feels pretentious and meandering, but by the end, it won me over and hit me in the feels.
---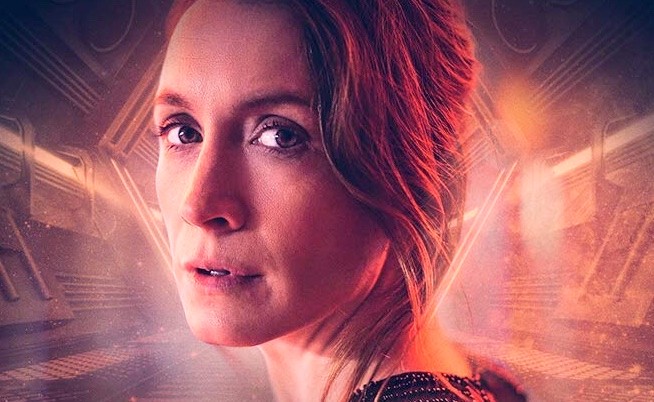 Aniara – Explores themes of escapism, false hope, and our inconsequential nature of existence, in a really engaging, interesting way. Hidden gem.
---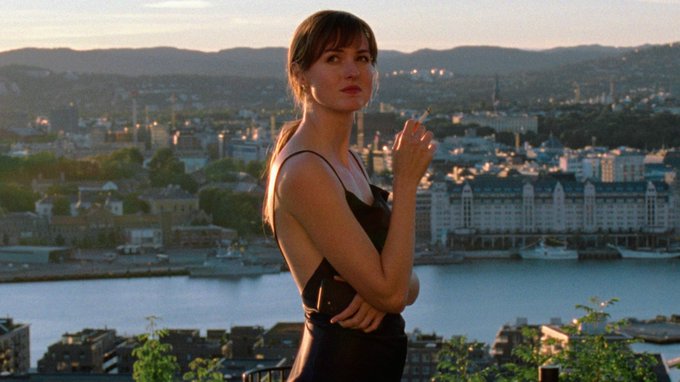 The Worst Person in the World – Goes down multiple emotional avenues and doesn't miss a beat with any. Brilliant performances, beautifully shot, and compelling storytelling. Superb.
---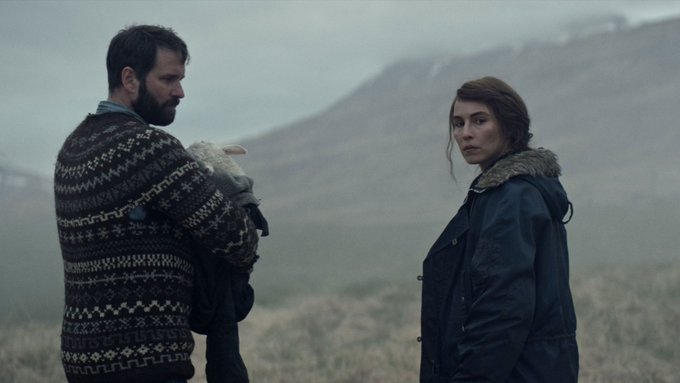 Lamb – Creepy, funny, and eccentric, a folk tale crammed full of different themes and symbolism. Bold, but not for everyone.
---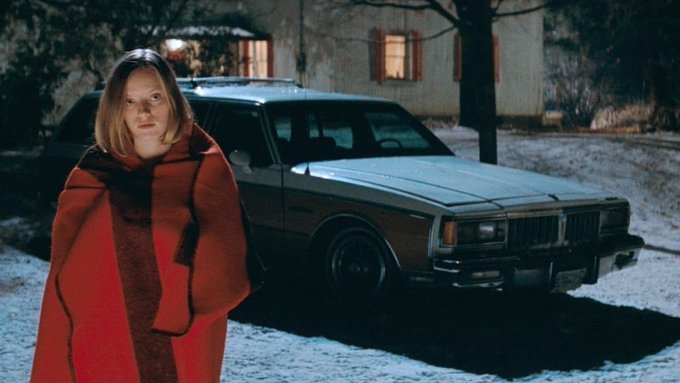 The Sweet Hereafter – A melancholic examination of grief in the wake of a tragic accident. Delicately and naturally done, without becoming overly melodramatic.
---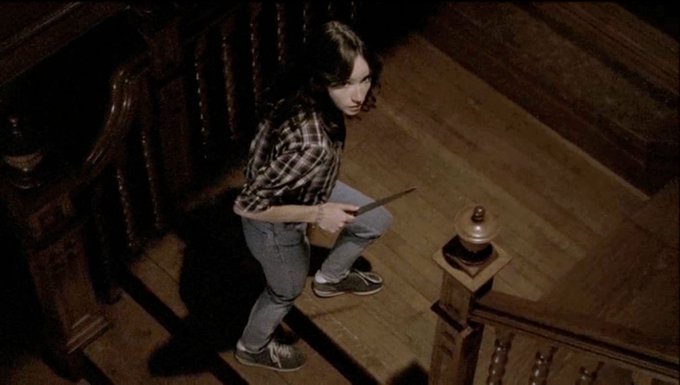 The House of the Devil – A complete non-event for the majority of the runtime, and when the pay-off hits, it's nowhere near enough.
---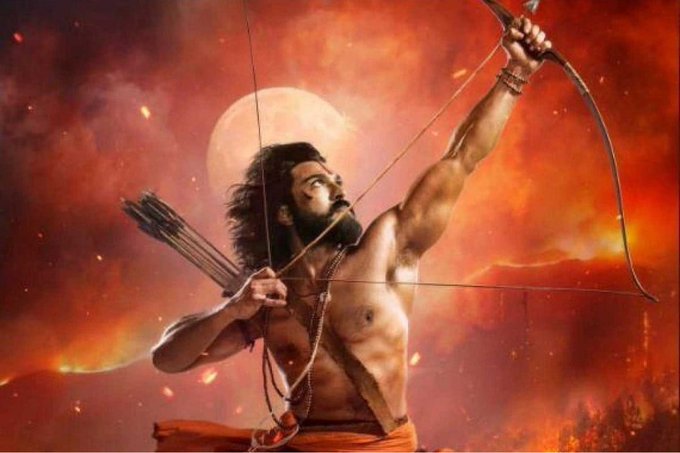 RRR – Camp, cheesy and OTT, but if you're looking for 3 hours of dumb and entertaining fun, it's pretty much perfect.
---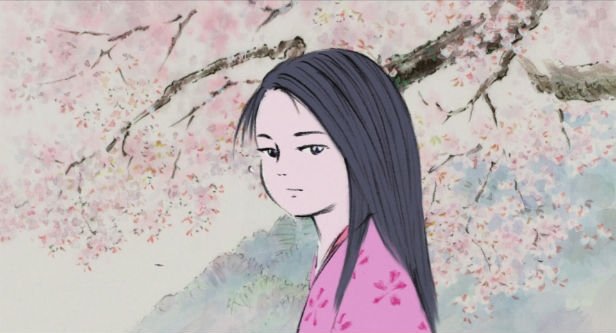 The Tale of Princess Kaguya – A slow-burning Ghibli fairy tale, with beautifully expressive animation and an enchanting story. A proper work of art
---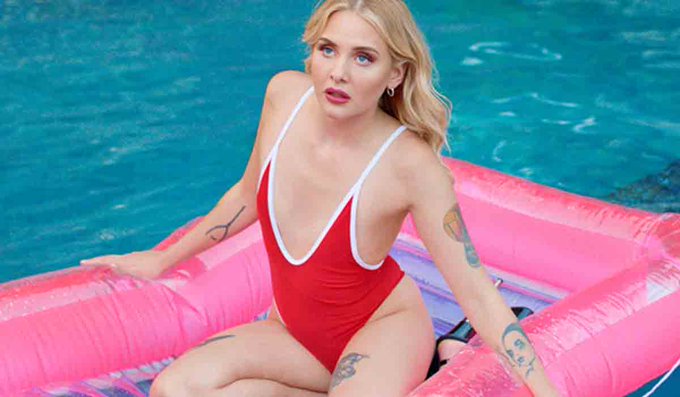 Pleasure – An uncompromising and explicit look at the porn industry. Difficult to watch at times, but Sofia Kappel is outstanding.
---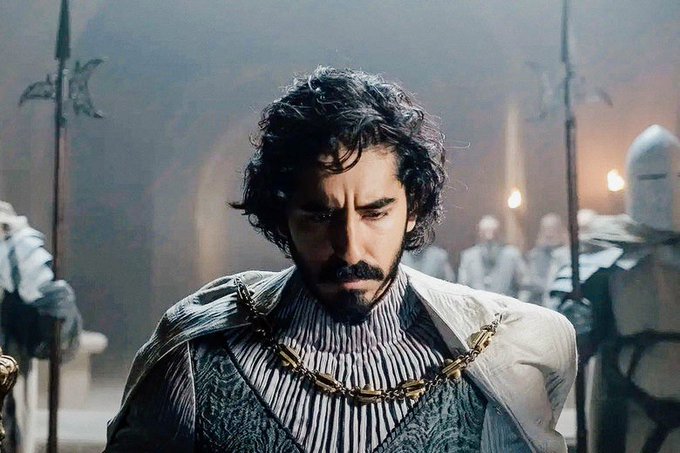 The Green Knight – Ambitious, atmospheric, and dripping with style. It's a shame the confusingly mysterious plot makes it a chore to get through.
---
Have you seen any of these films and if so, what did you think of them?